One tasty RIDE
Can a running shoe be insanely comfortable and wickedly fast, too?
Watch the film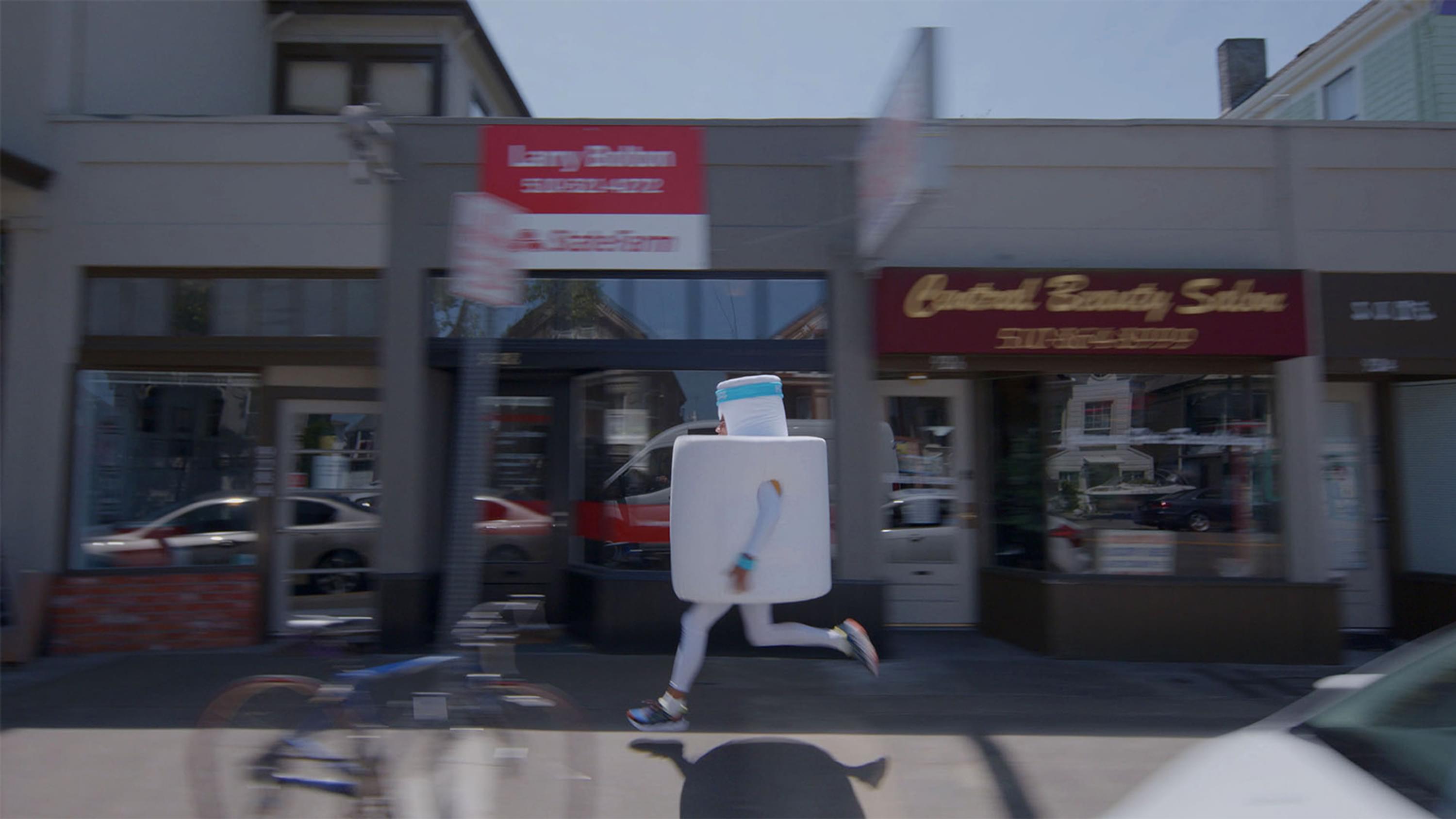 Clifton 3s sold out in 2 weeks. With 3.8 million views, a little known running brand found it's stride.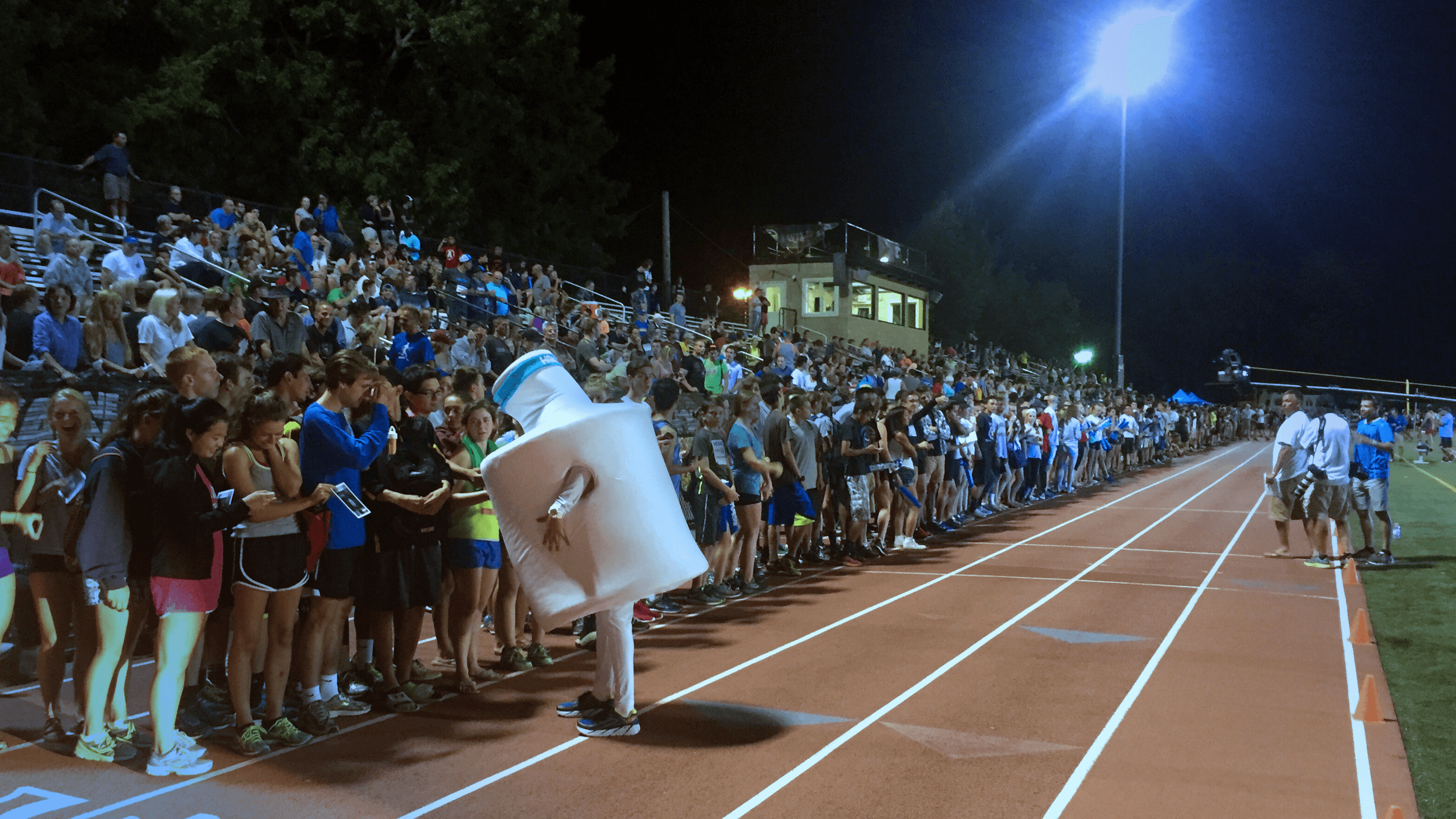 HOKA asked us to introduce a new shoe, the Clifton, and, at the same time, reposition HOKA to all runners. Could an oversized running shoe, with maximal cushion and minimal weight, be fast, too?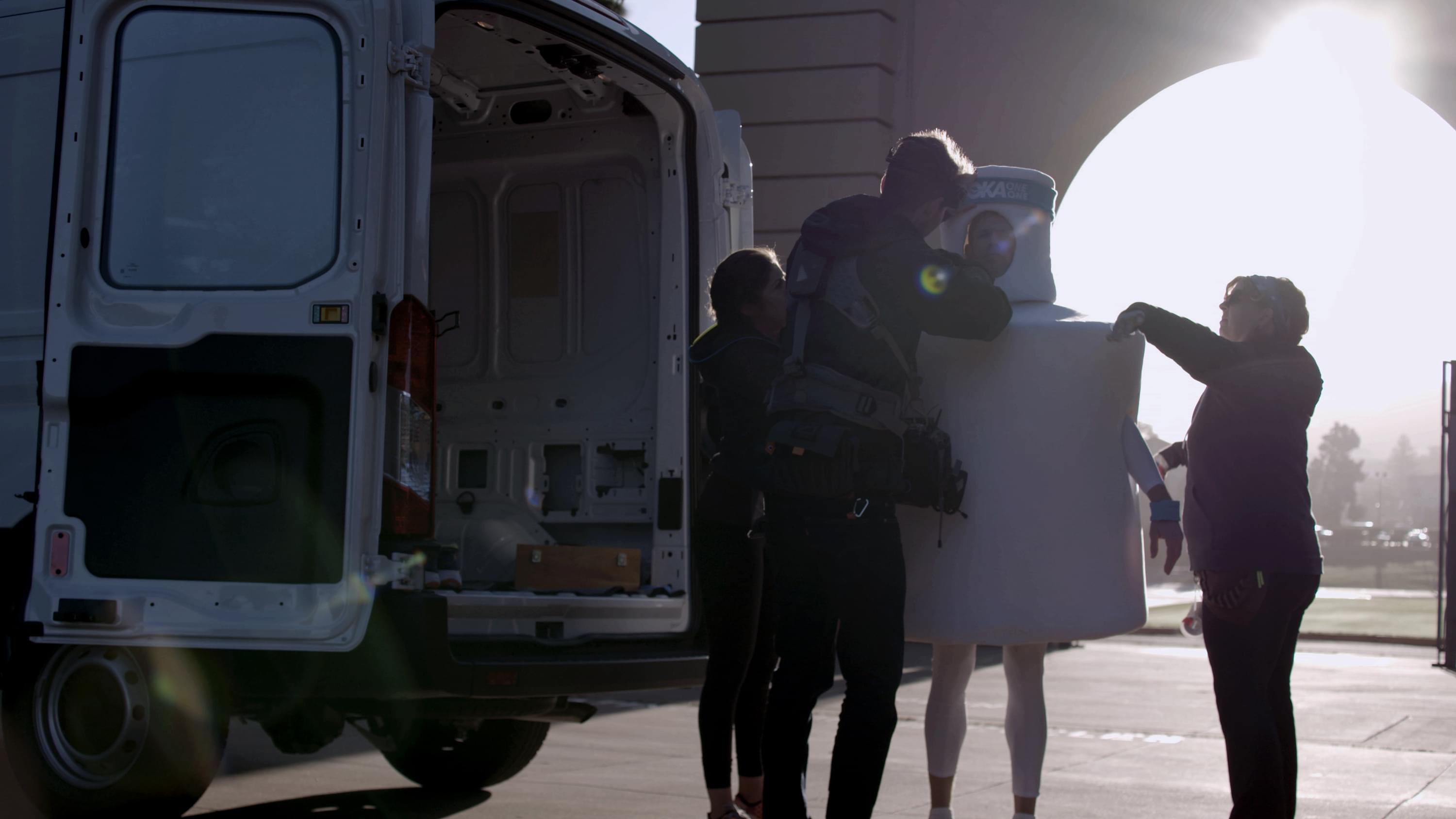 To prove our cushion was the sweetest, we simply demonstrated it.
Watch the film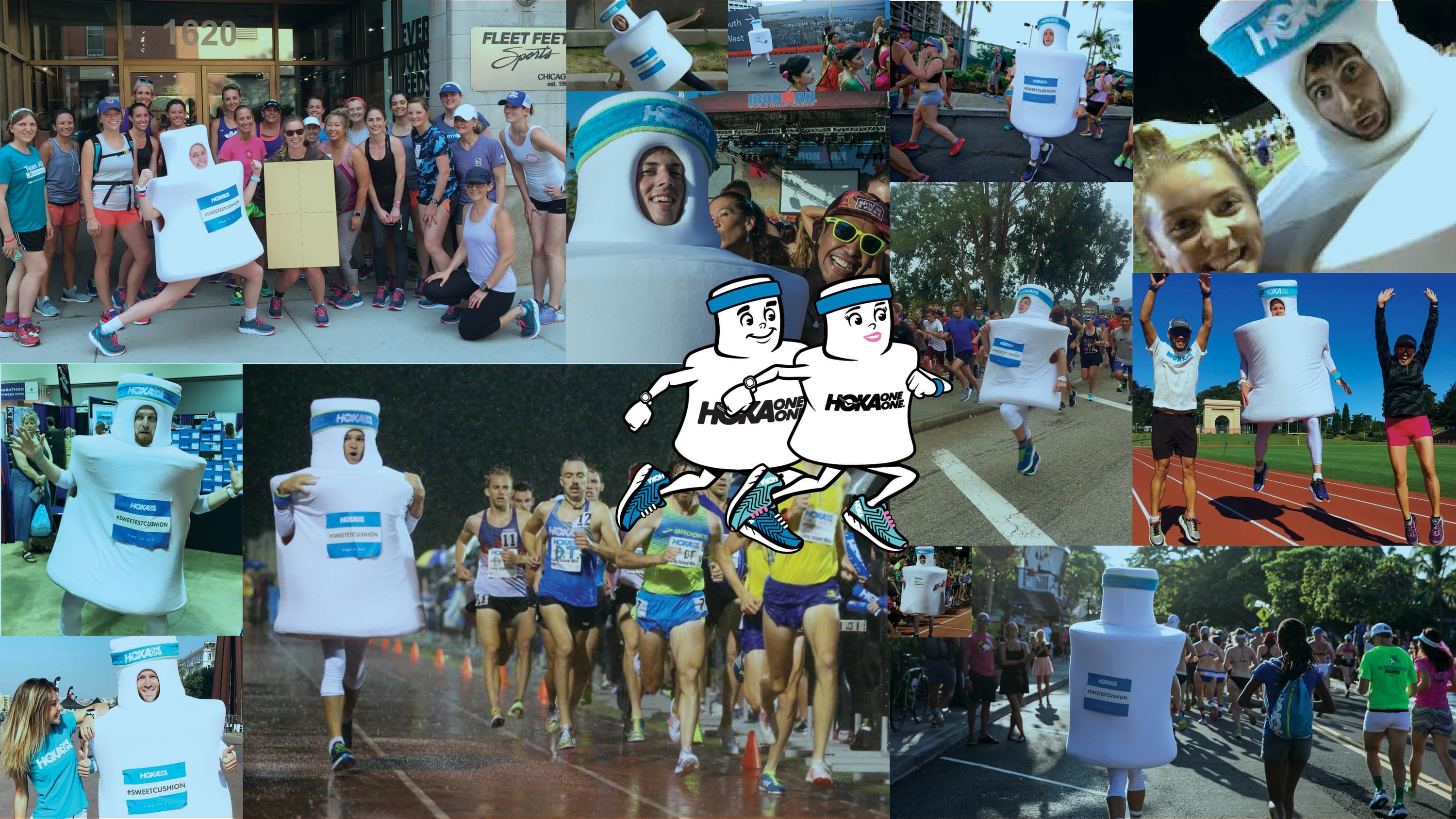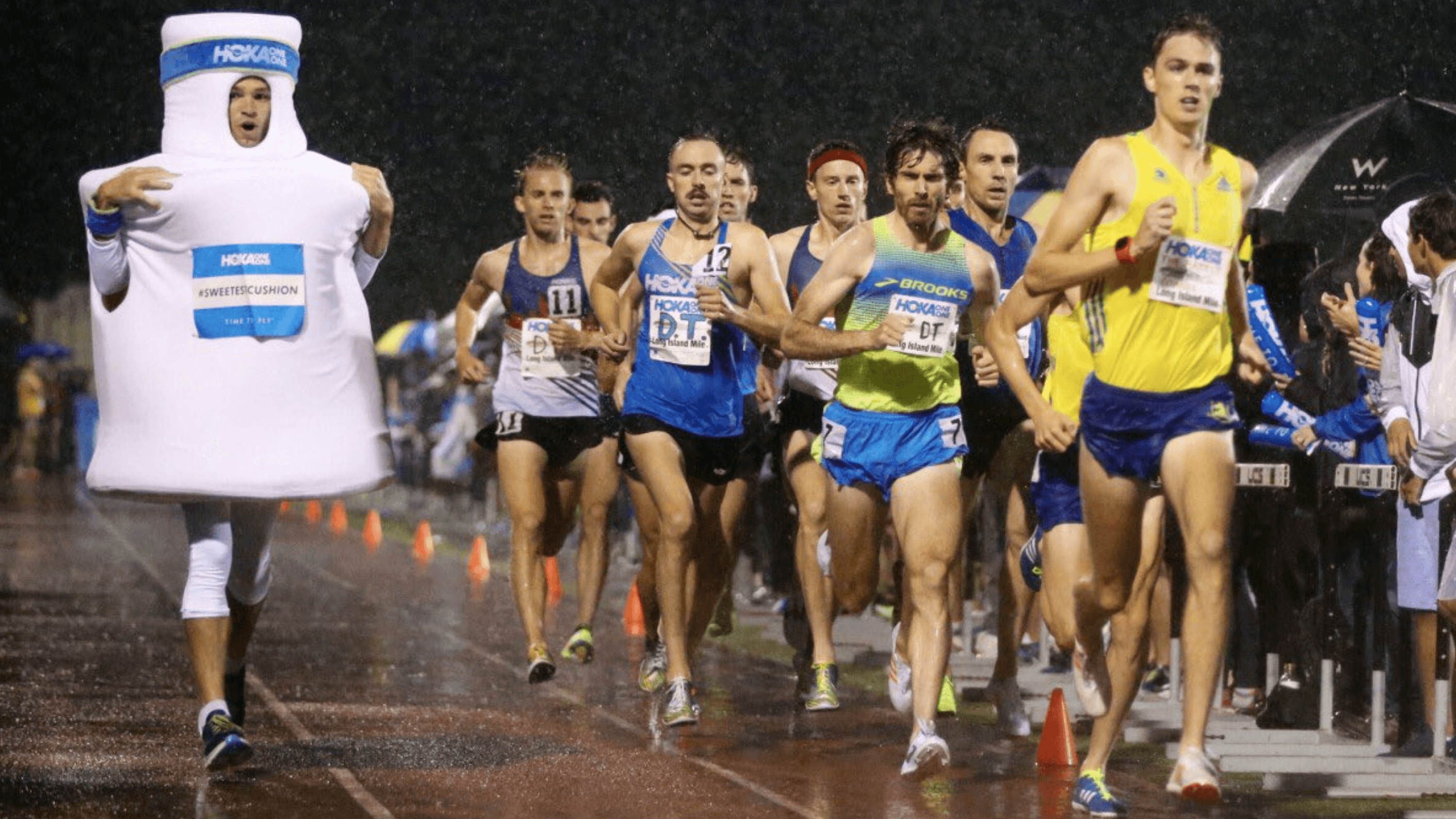 The marshmallow campaign took off in traditional advertising and appeared at events and races worldwide.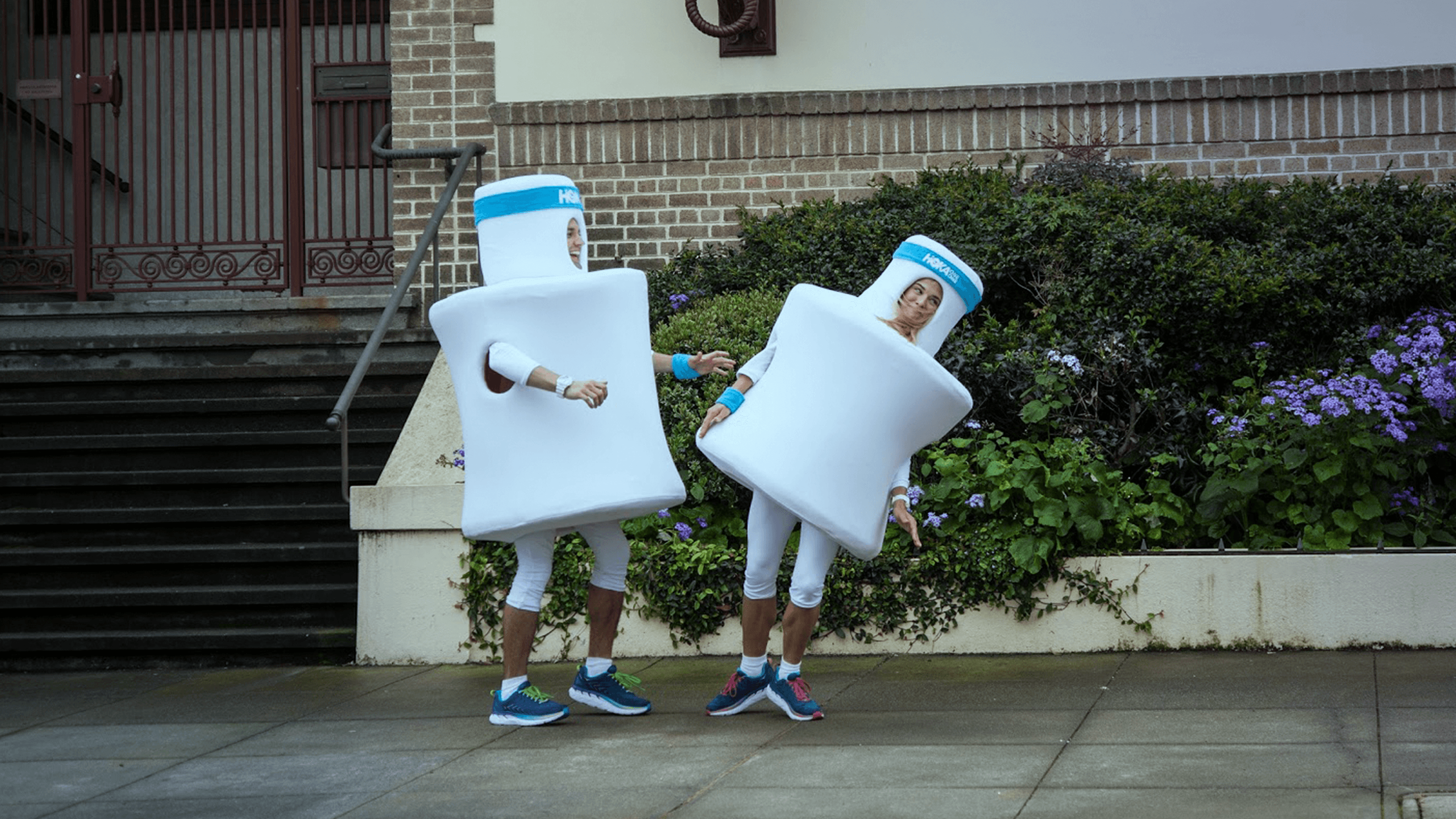 With the strategically simple idea of soft and fast, the approachable and fun Marshmallow character and Clifton shoe put HOKA on the map. 
The world took notice, and soon everyone was running in sweet cushion. 
THE SWEETEST CUSHION
What if the next version of an iconic shoe is even sweeter?
Watch the film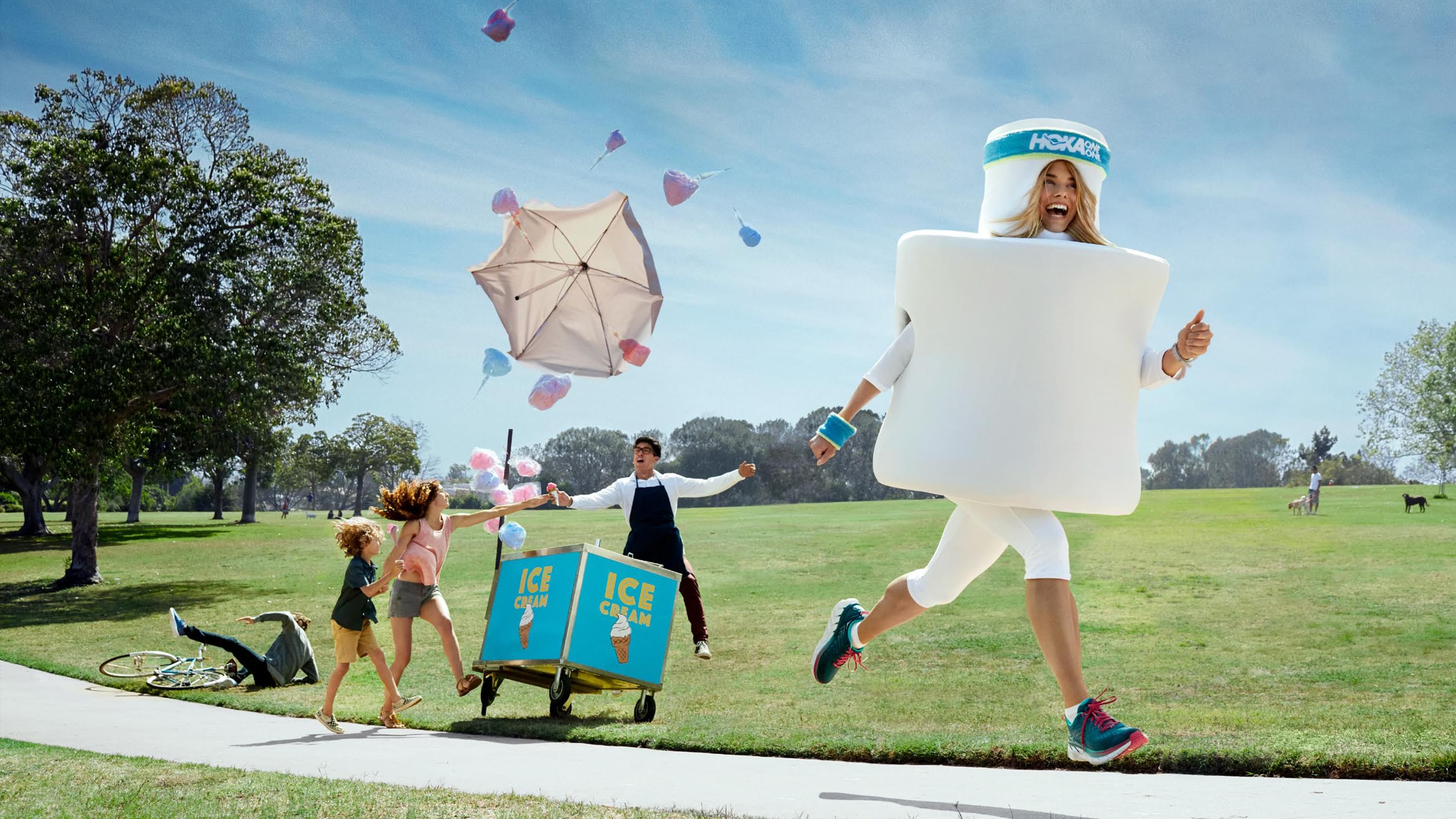 With a strong focus on "winning with women", HOKA and the Clifton franchise found their stride.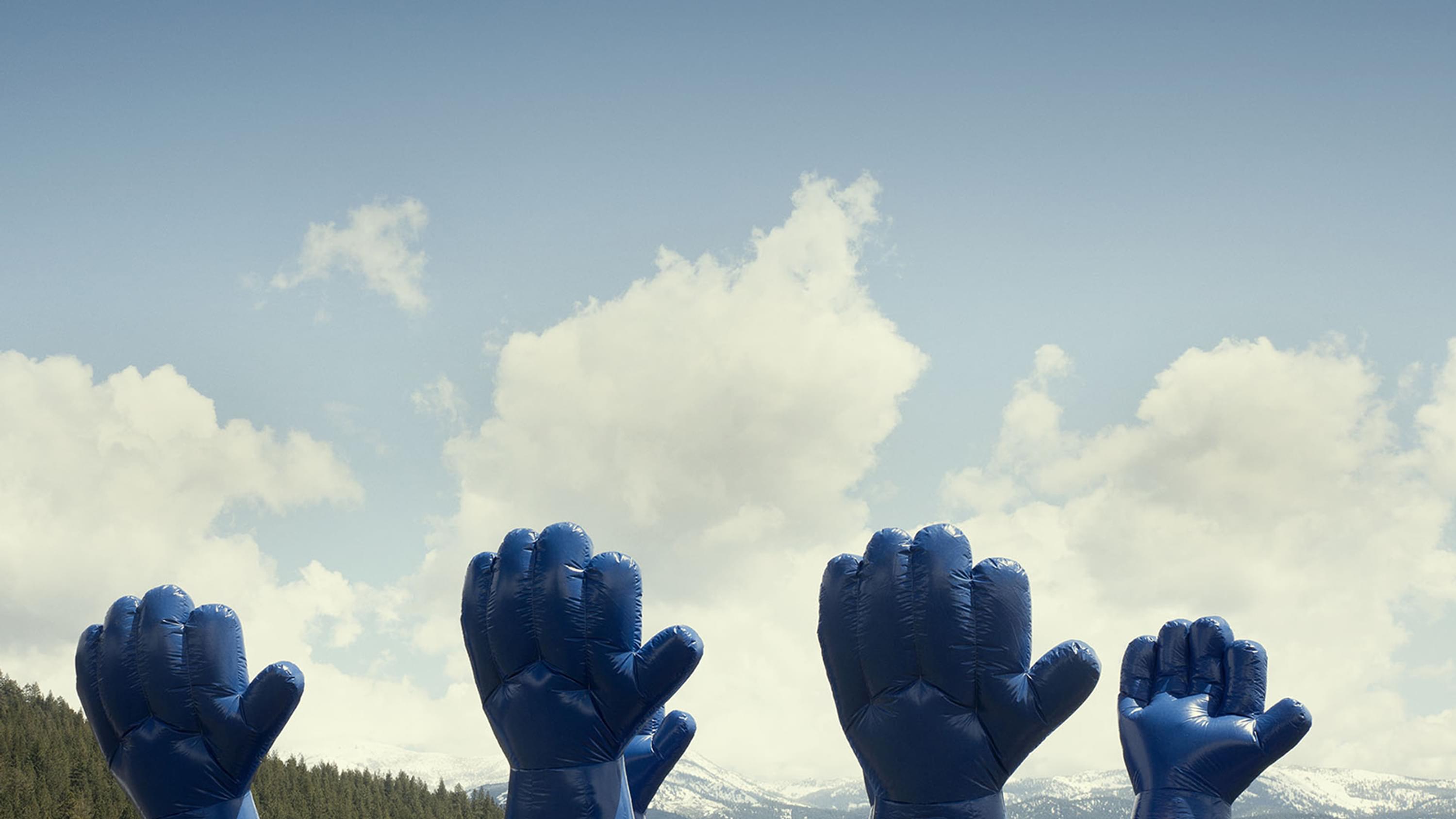 Beepi
How do you show a better way than car dealerships?
Watch the film
After the campaign ran, Beepi expanded to 16 cities, and sales increased by 250%.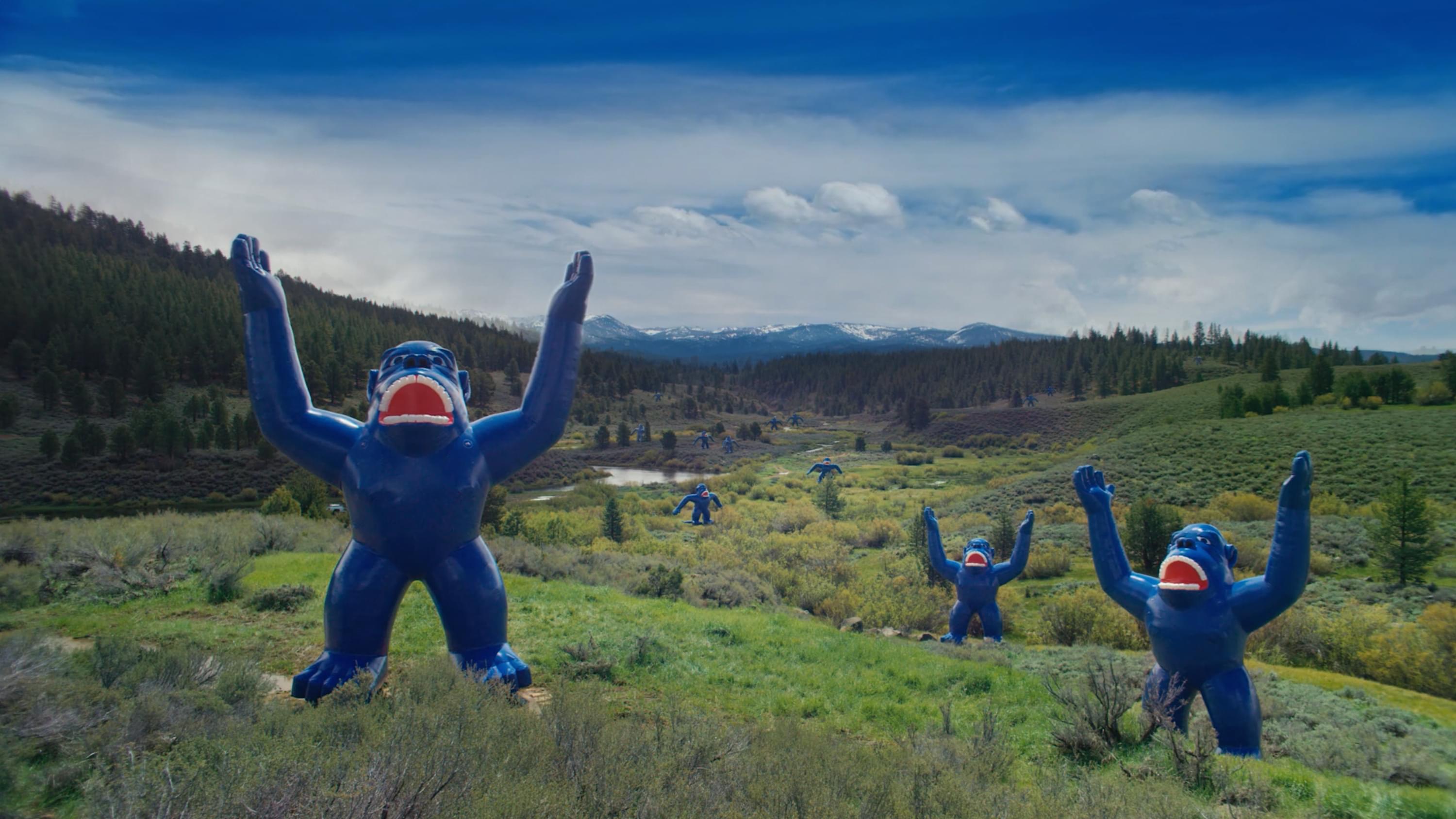 1000's of Gorillas have been relocated to date.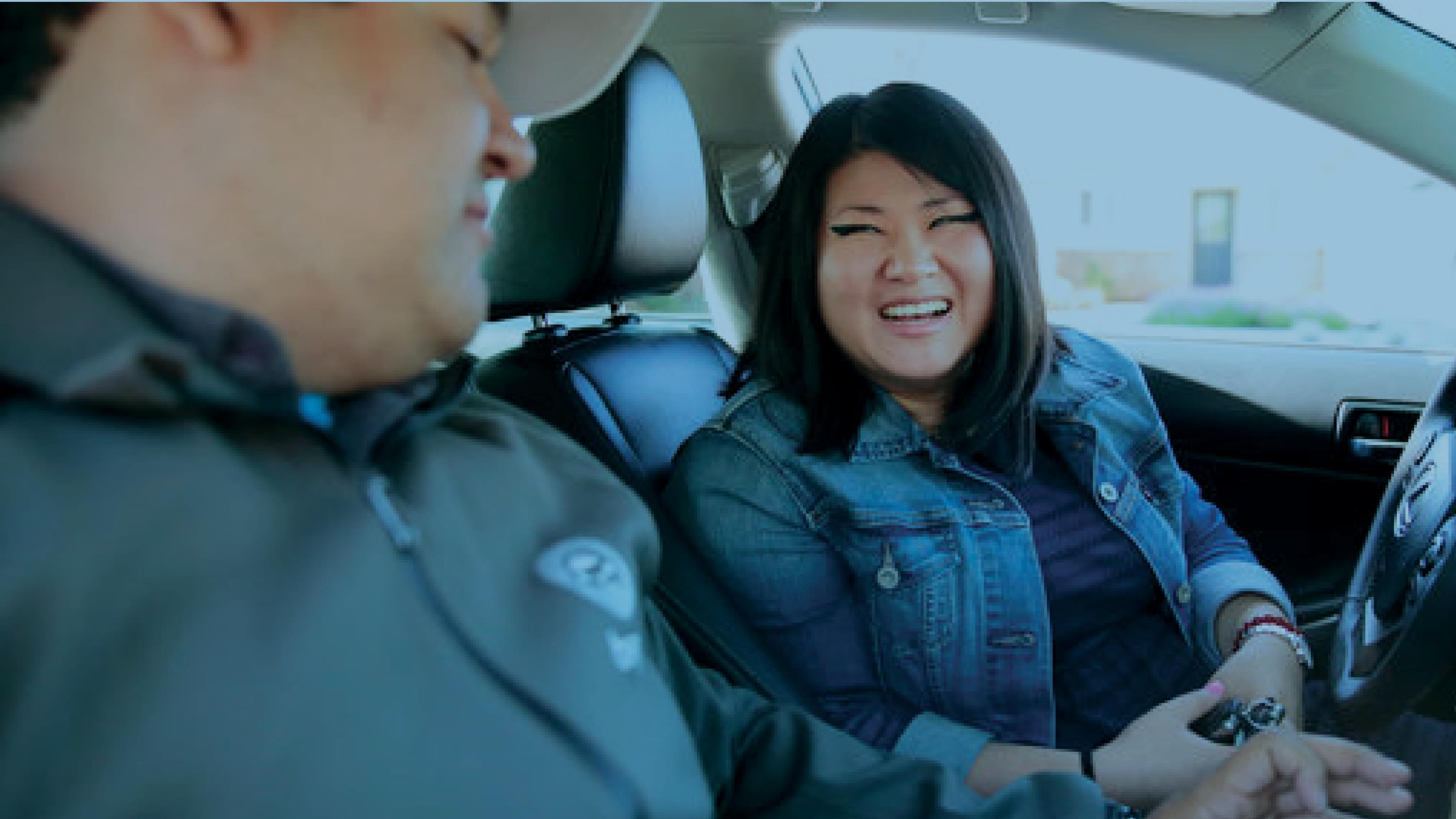 The used car industry: land of low expectations.
Beepi, with the help of technology, set out to change that. They asked for our assistance in breaking the nation's 100-year-old bad buying habit. We thought selling the emotional benefit far outweighed the rational.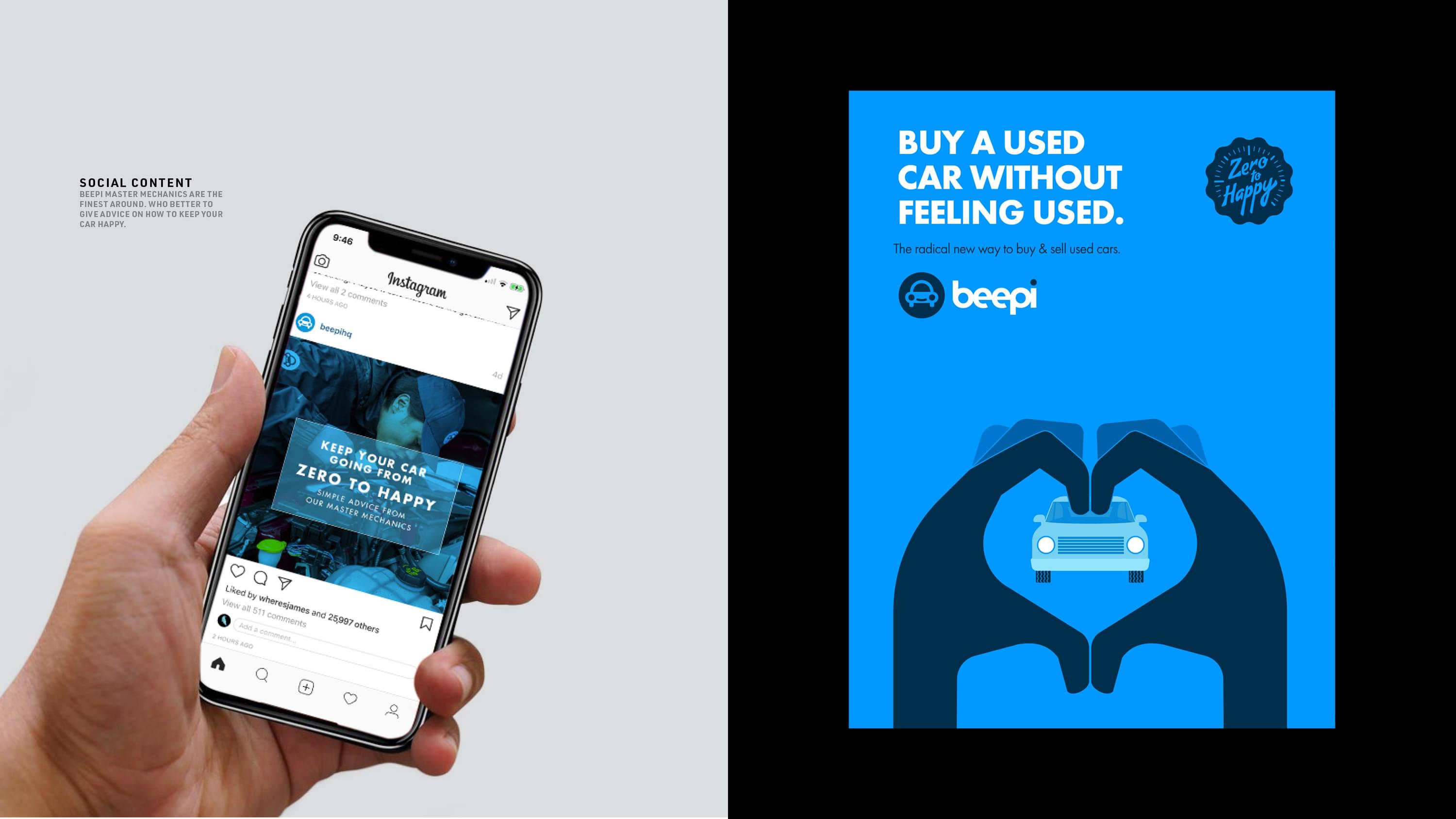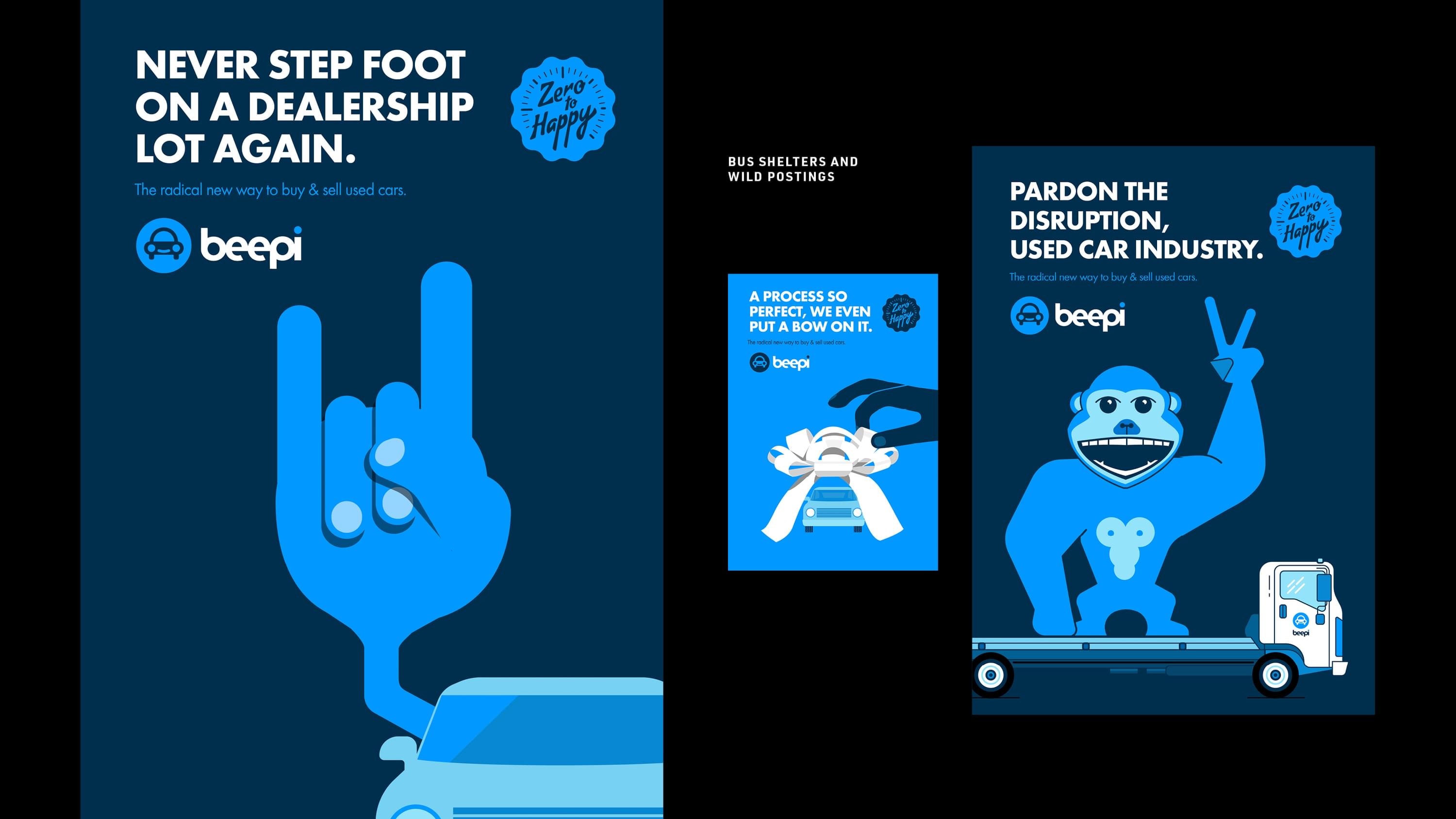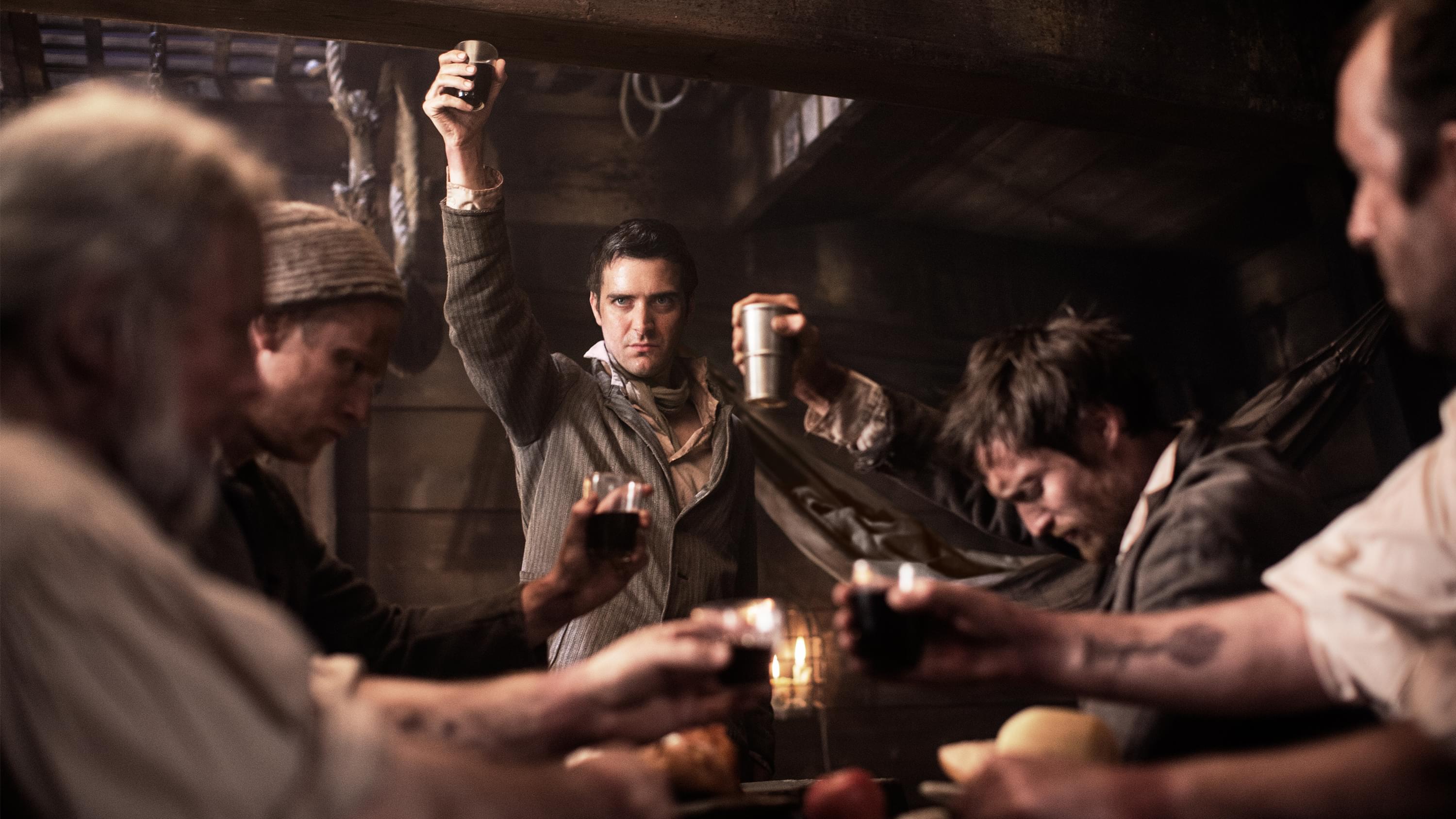 TO THE BANISHED
How do you tell an interesting story in an industry overflowing with the same old story? 
Watch the film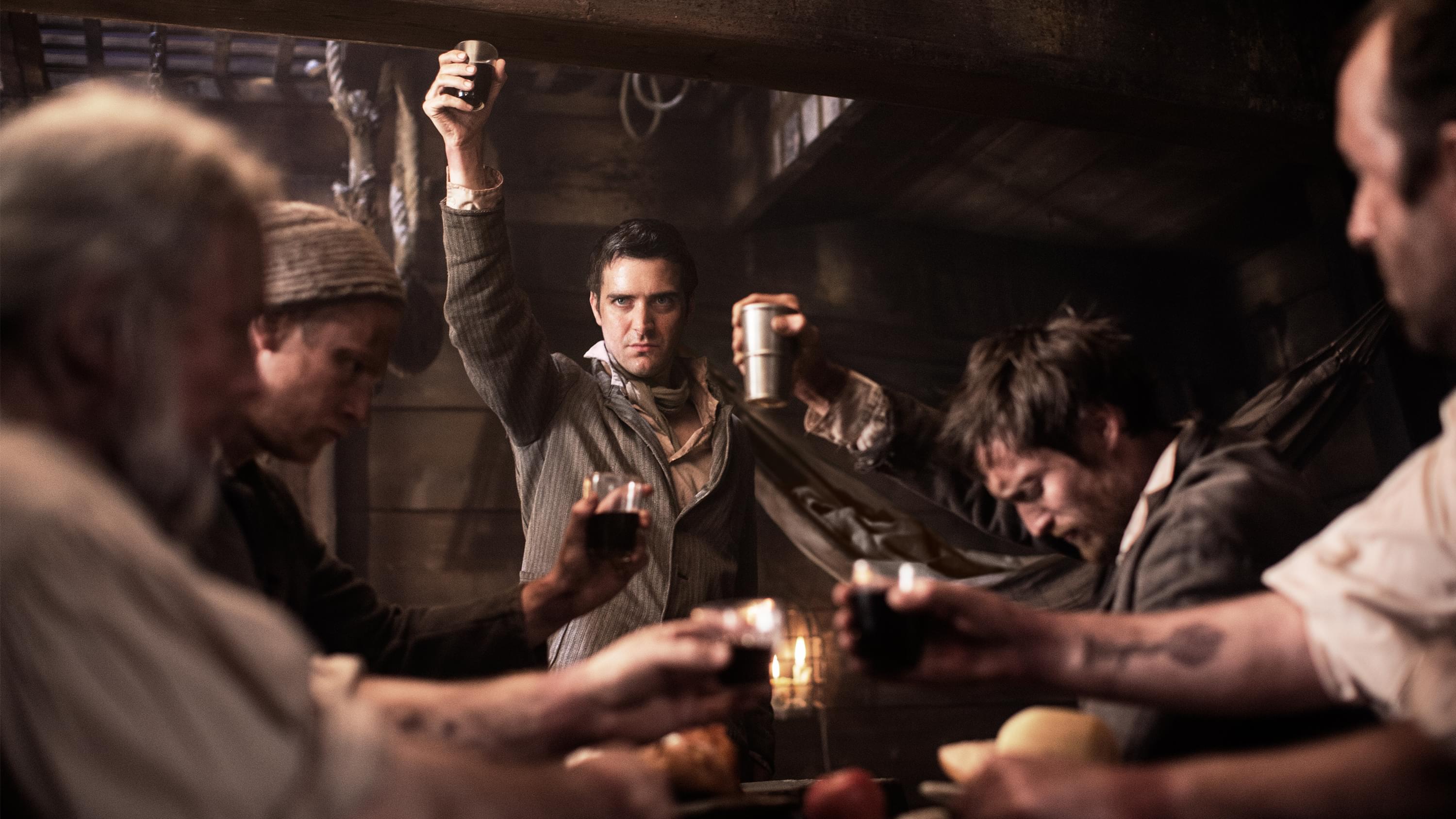 Within a month of the launch 19 Crimes became the fastest growing wine brand in America. Today it is the number 1 selling wine brand in America.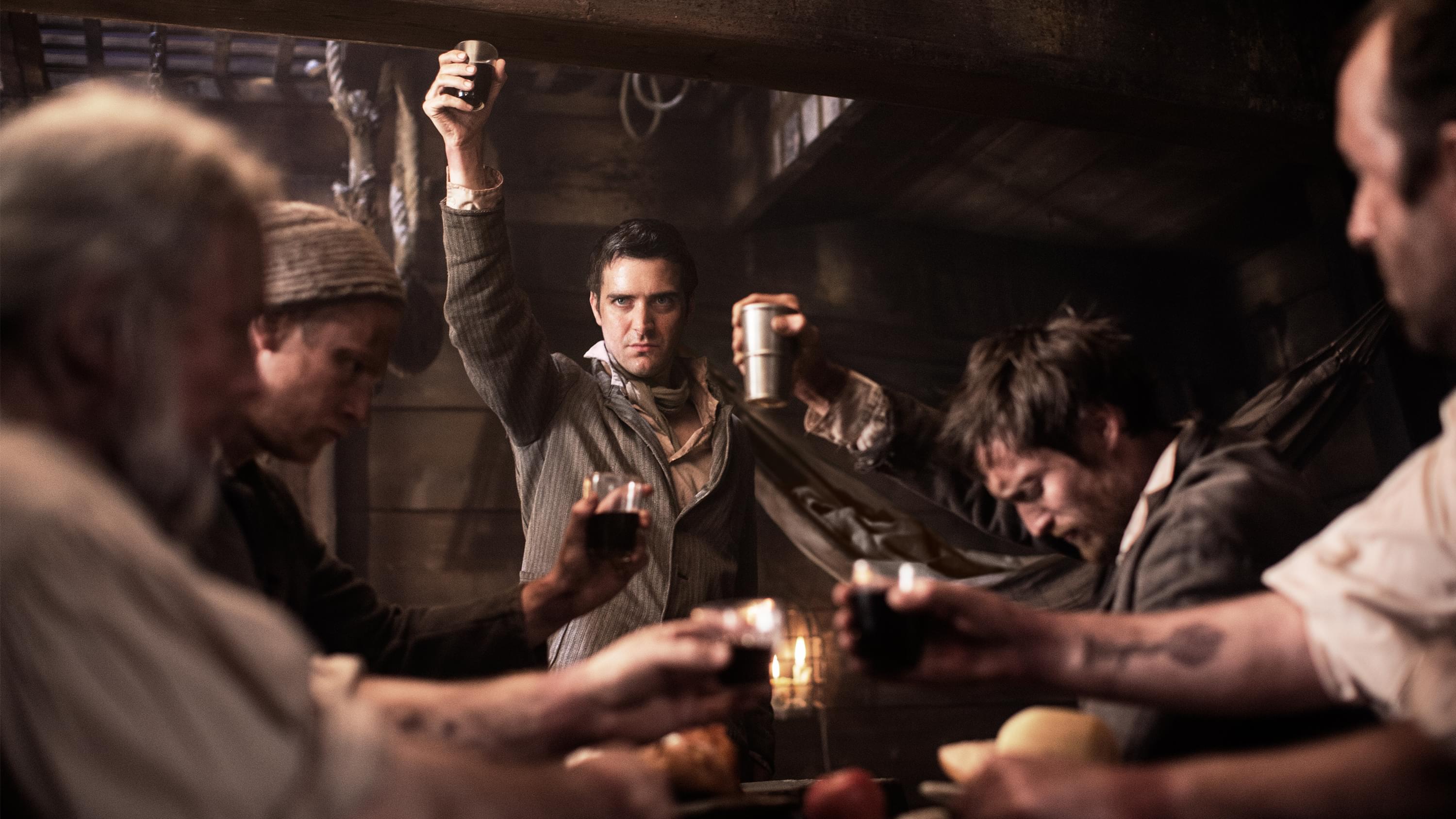 Treasury Wine Estates asked us to help them market their new wine brand, 19 Crimes, to Millennials. The brief simply asked that we drive people to the website to learn more.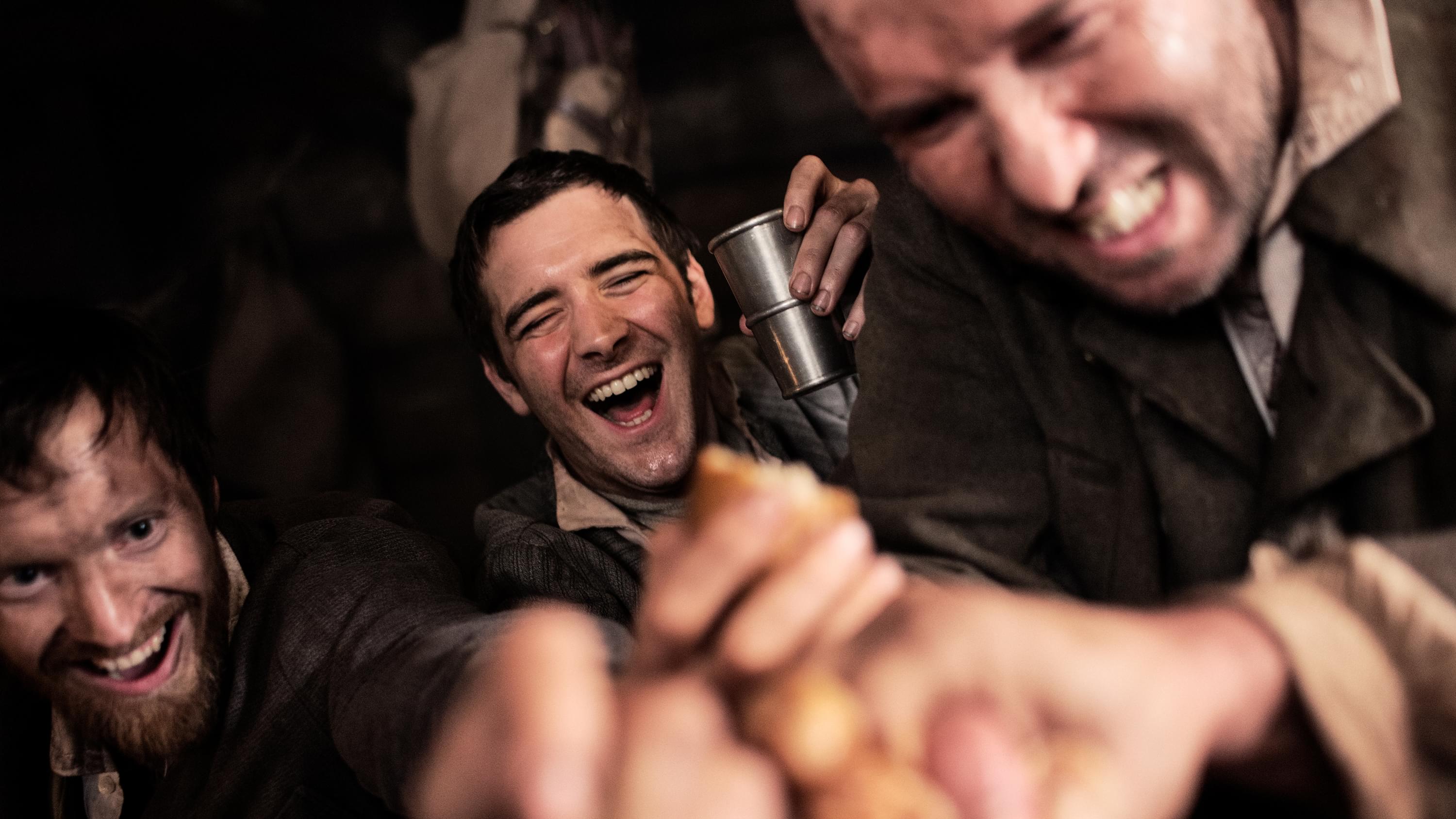 Sipping wine at a vineyard at sunset, in front of the big house, with your pinky high in the air, wasn't going to work.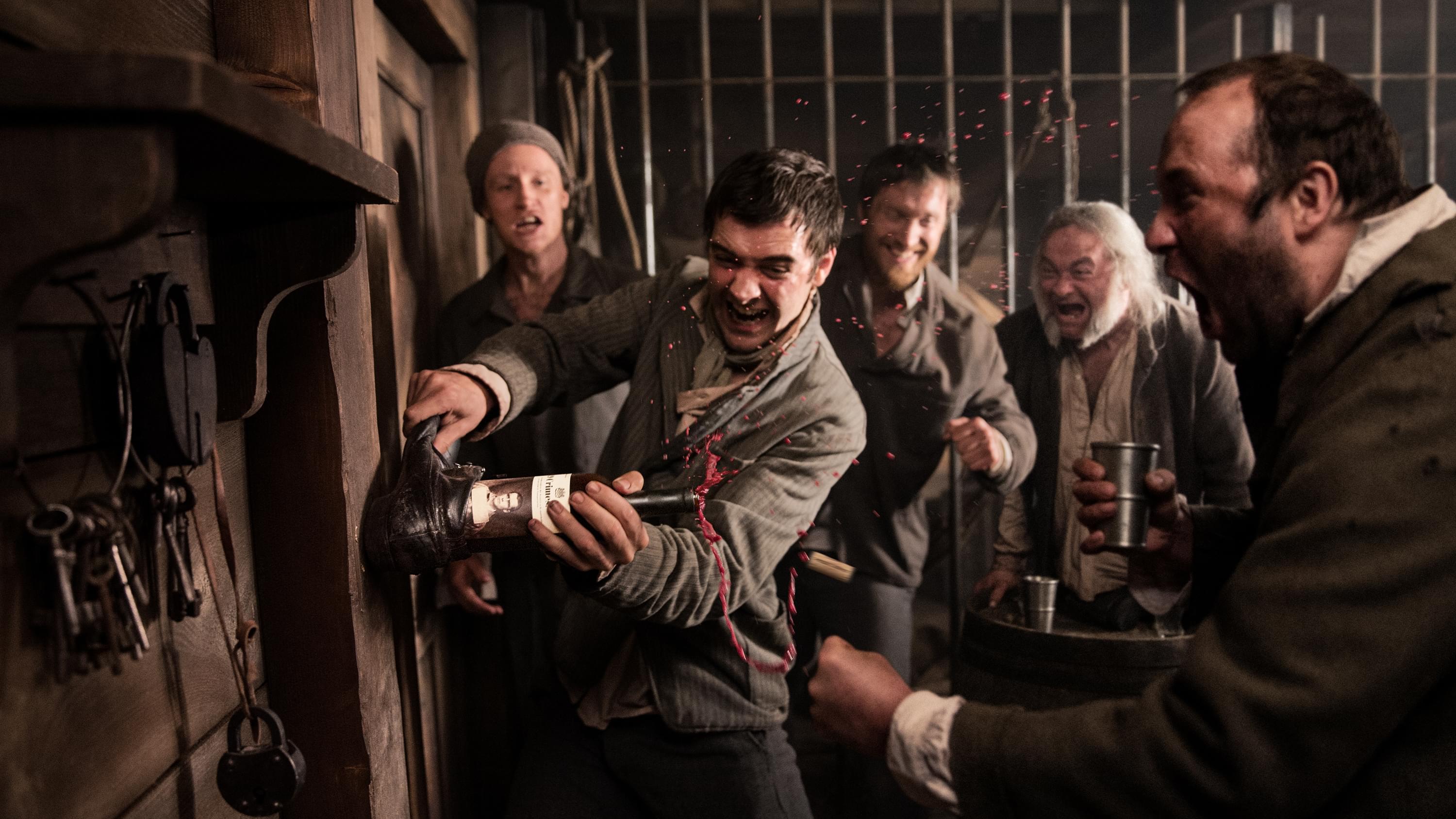 And what we know of this customer is that they love brands with a story. So that's just what we did - create one hell of a story.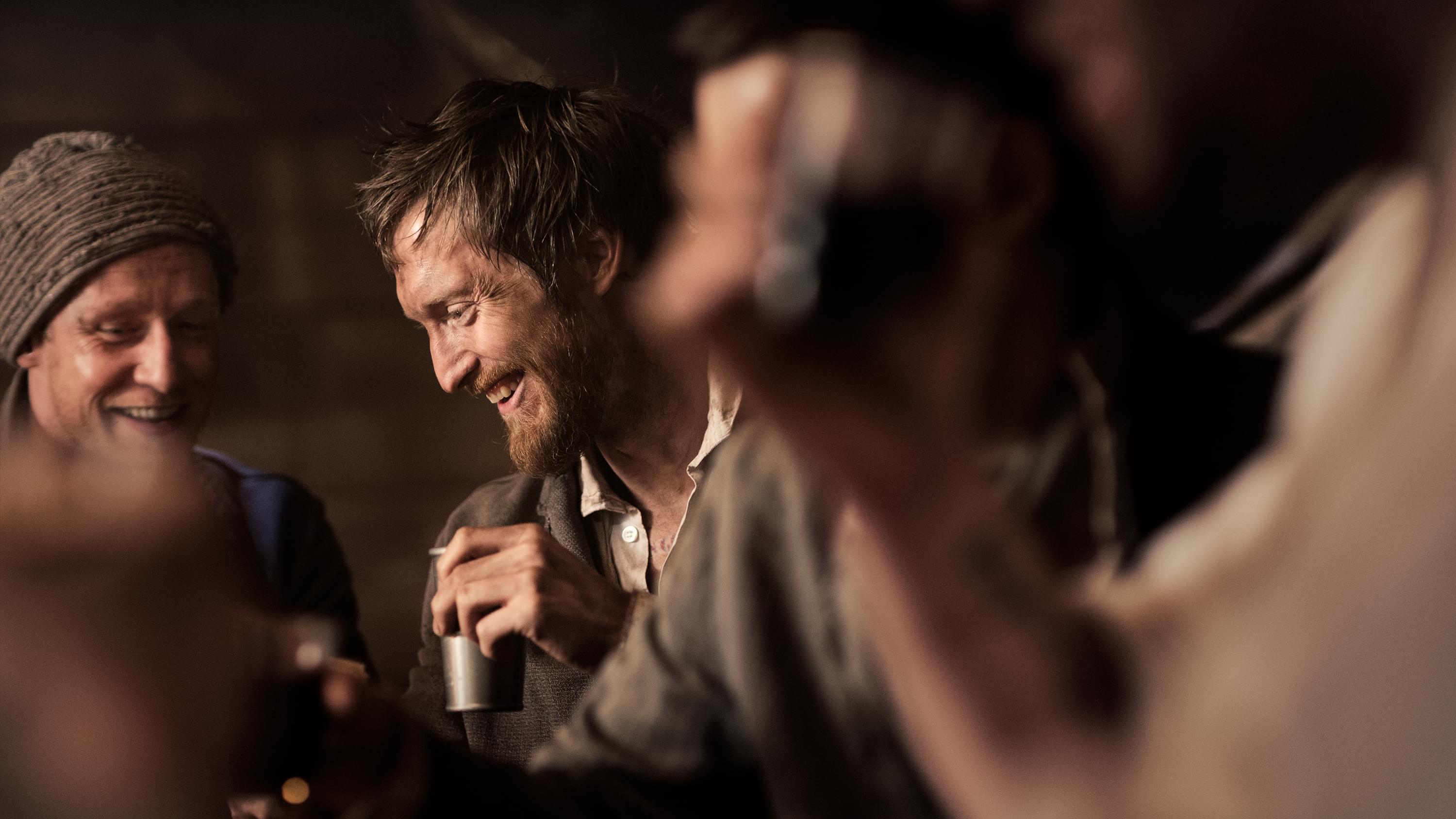 The best part is that it happened to be true.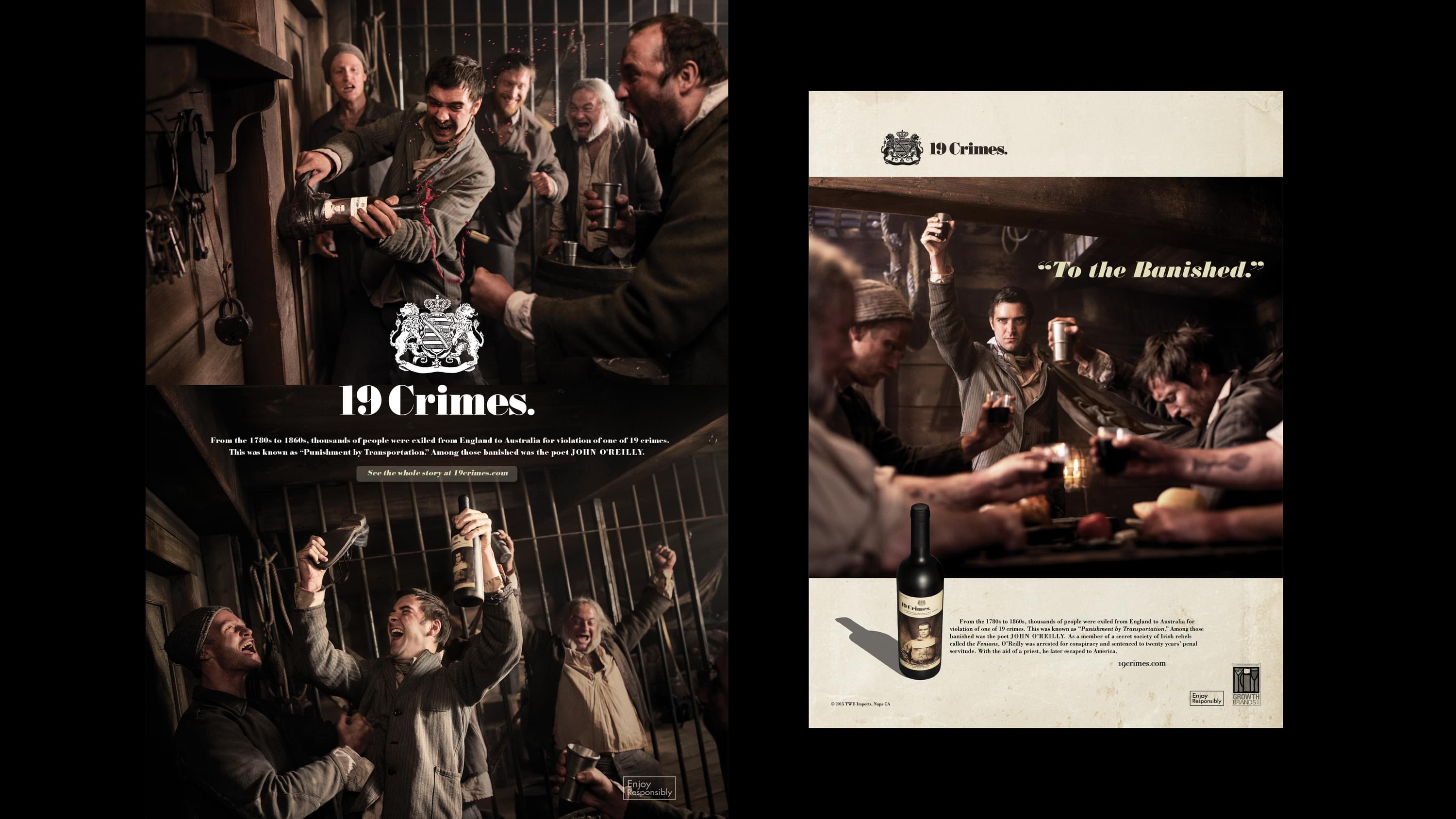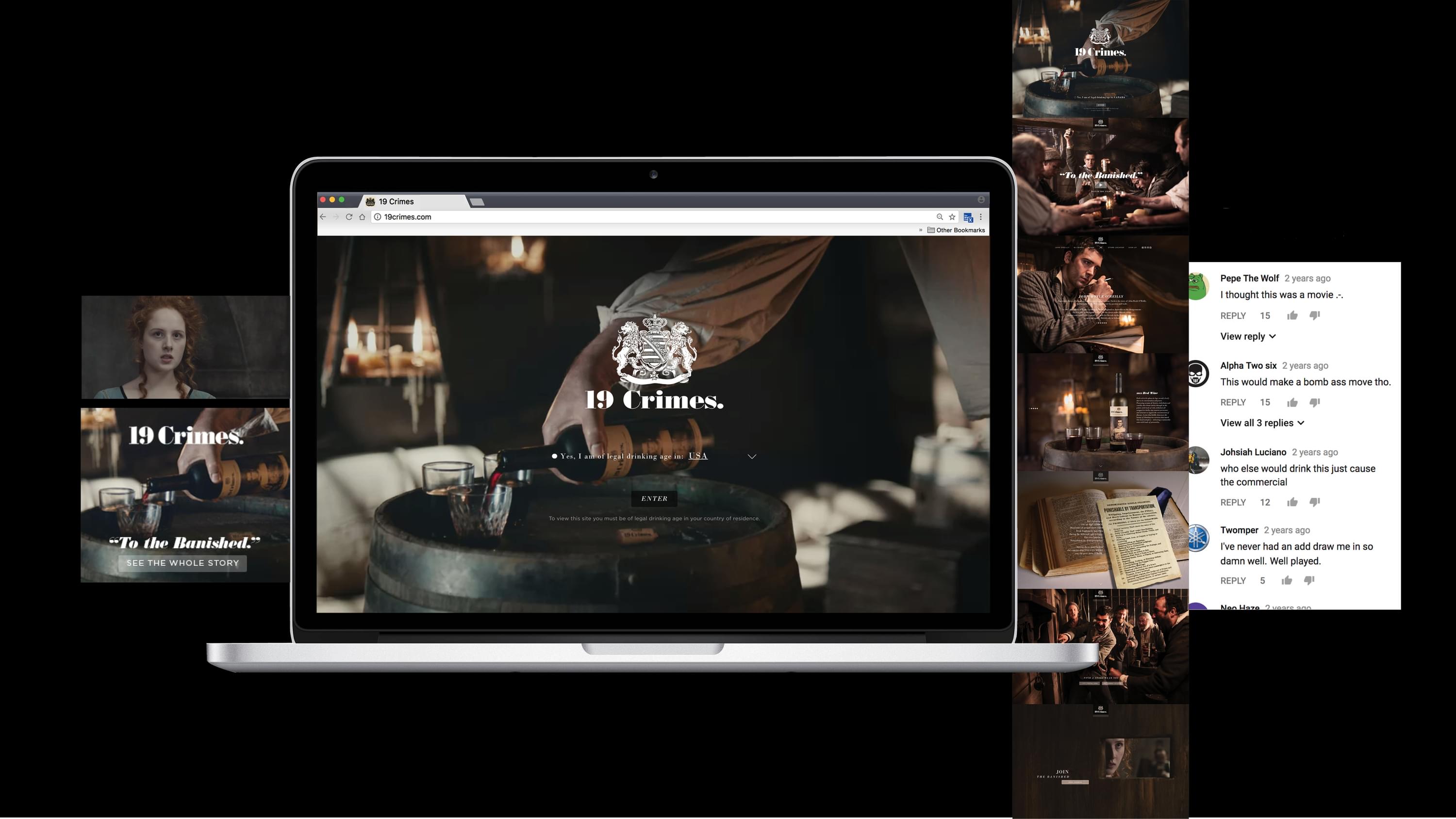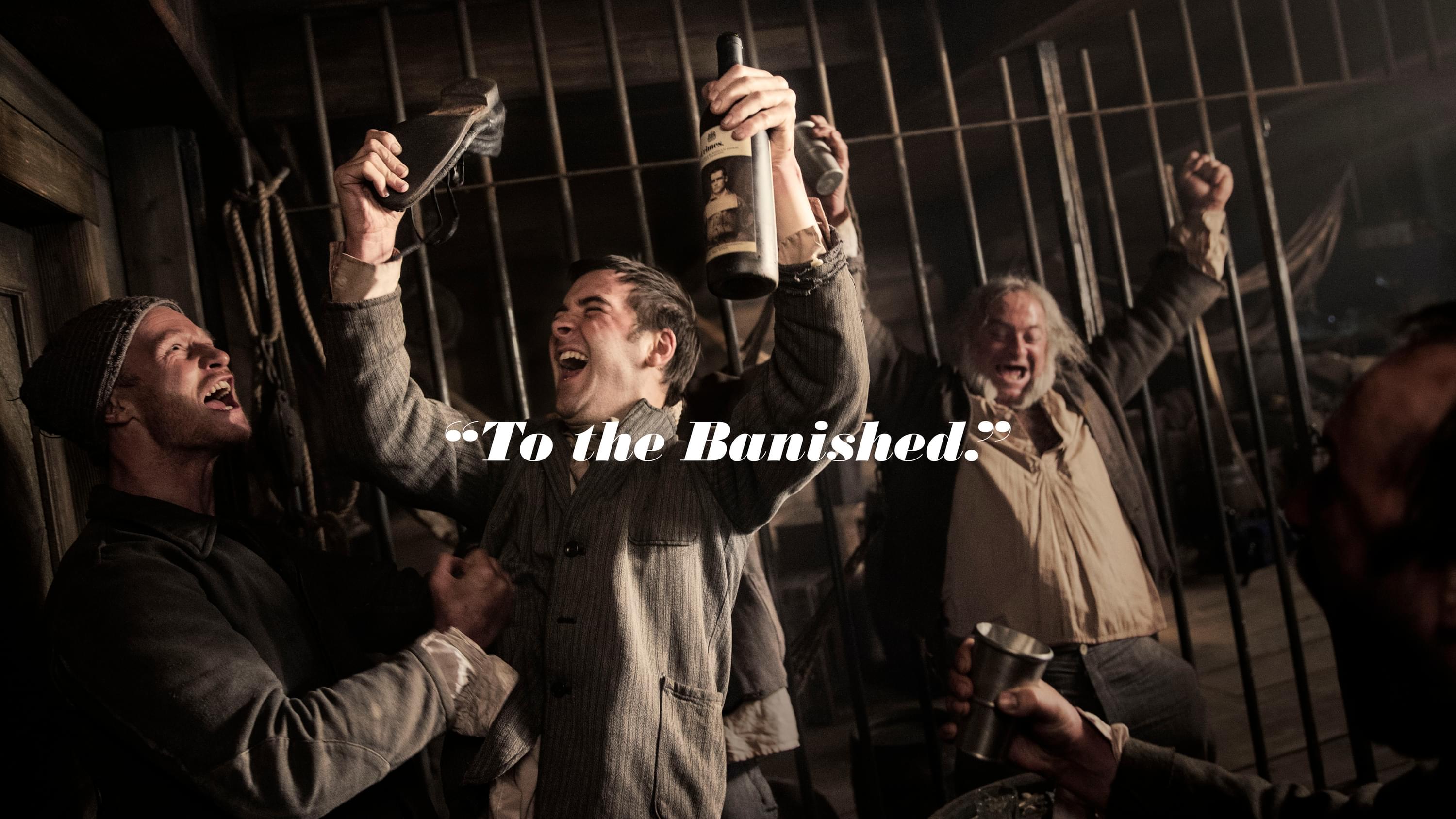 HOKA's "TIME TO" Global Brand Campaign
Can you tell the world why a brand exists while securing its authenticity?

Watch the film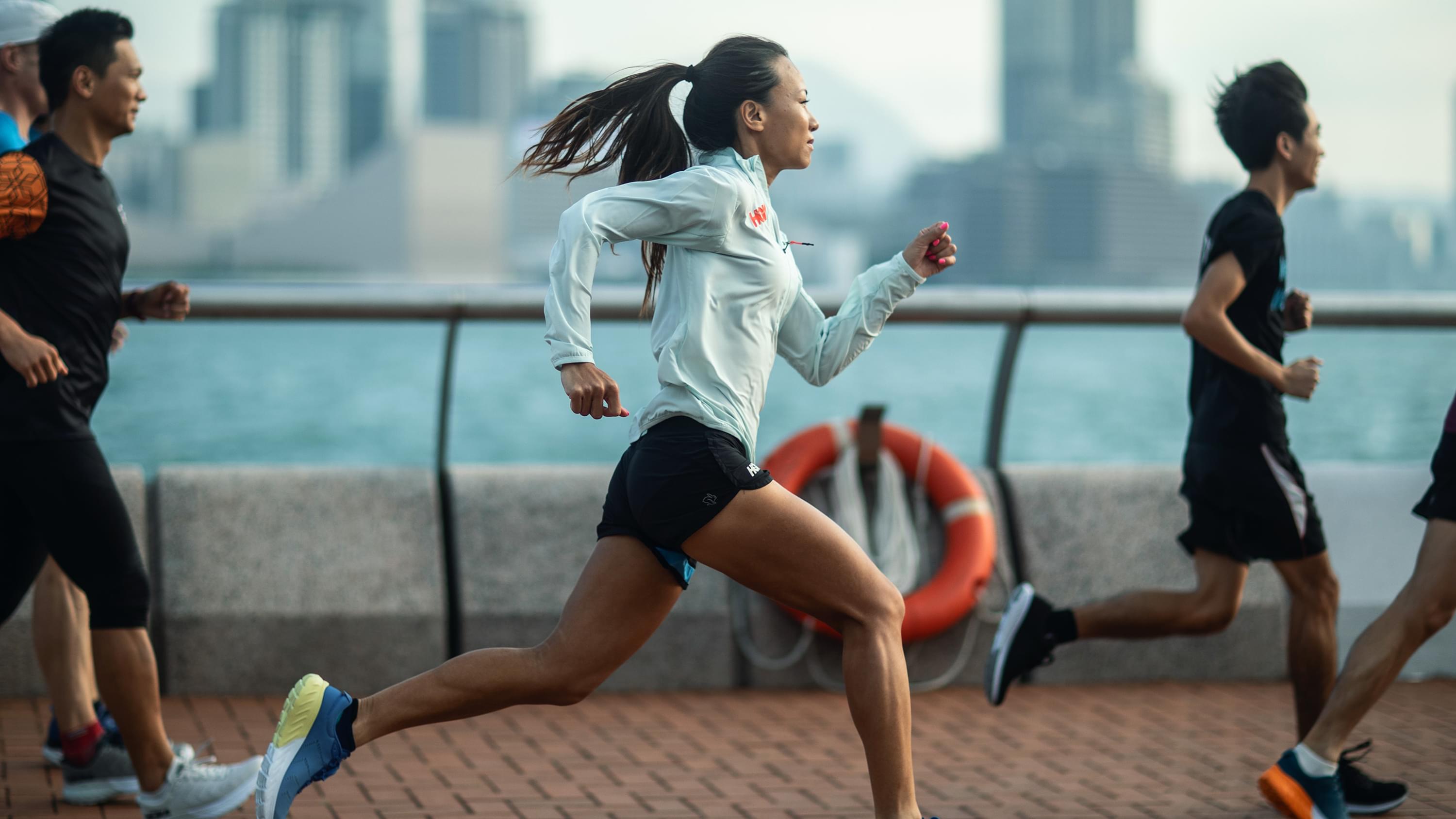 TIME TO _____
In 2019, HOKA realized the industry's biggest names were imitating them. So, they asked for a campaign to elevate the brand and increase its global awareness. We thought it was high time we told people what their tagline "TIME TO FLY" actually means.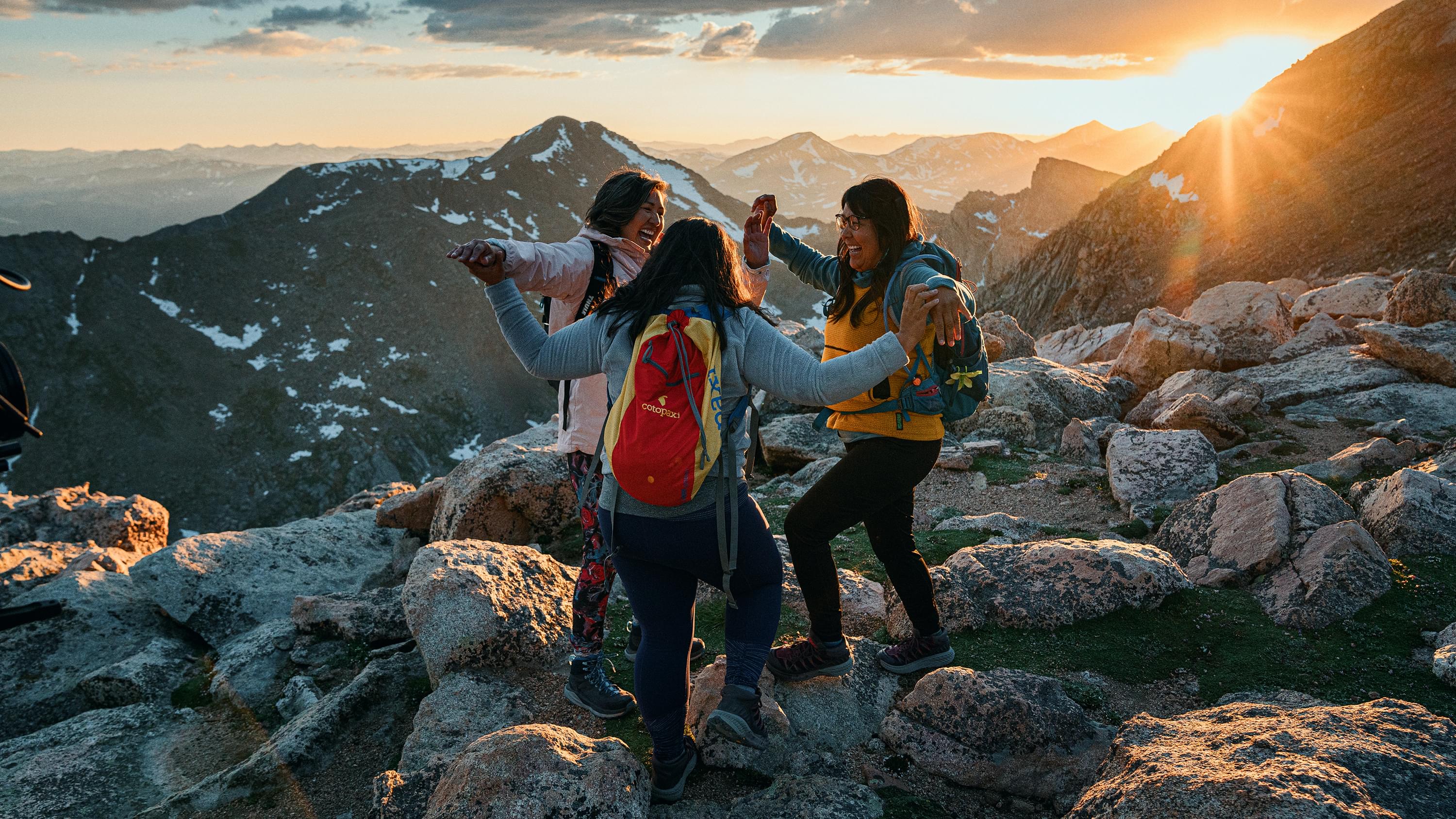 Using HOKA's stated purpose - ignite bold change and propel people forward - we documented HOKA users' emotional stories of empowerment and seamlessly paired them with specific product launches.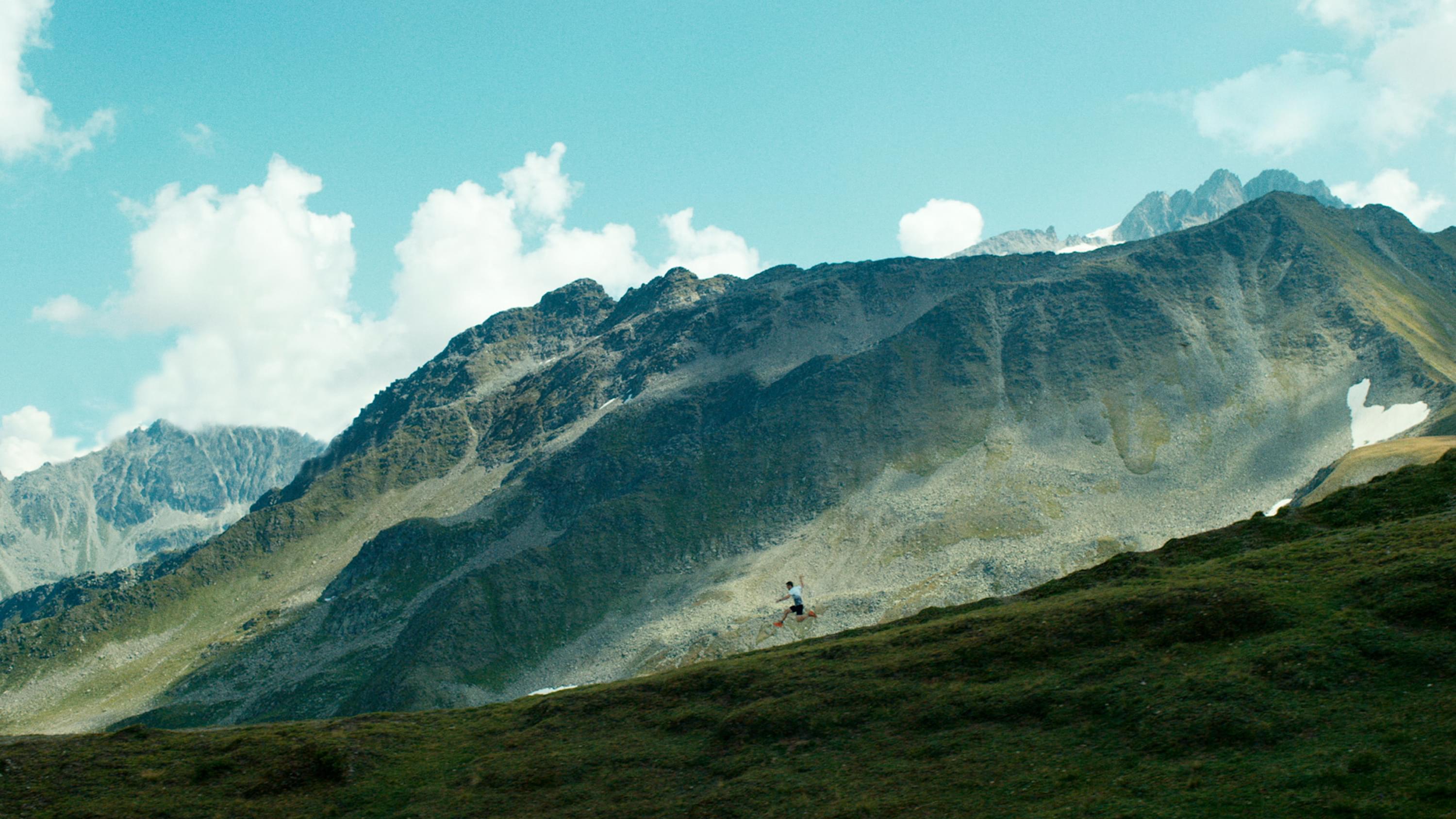 THE PLAN
Utilizing a vast DEI-focused ambassador program, we devised a two-year plan, launching refreshed quarterly "anthems" corresponding with individual narratives that reflected a more authentic nature to performance sports.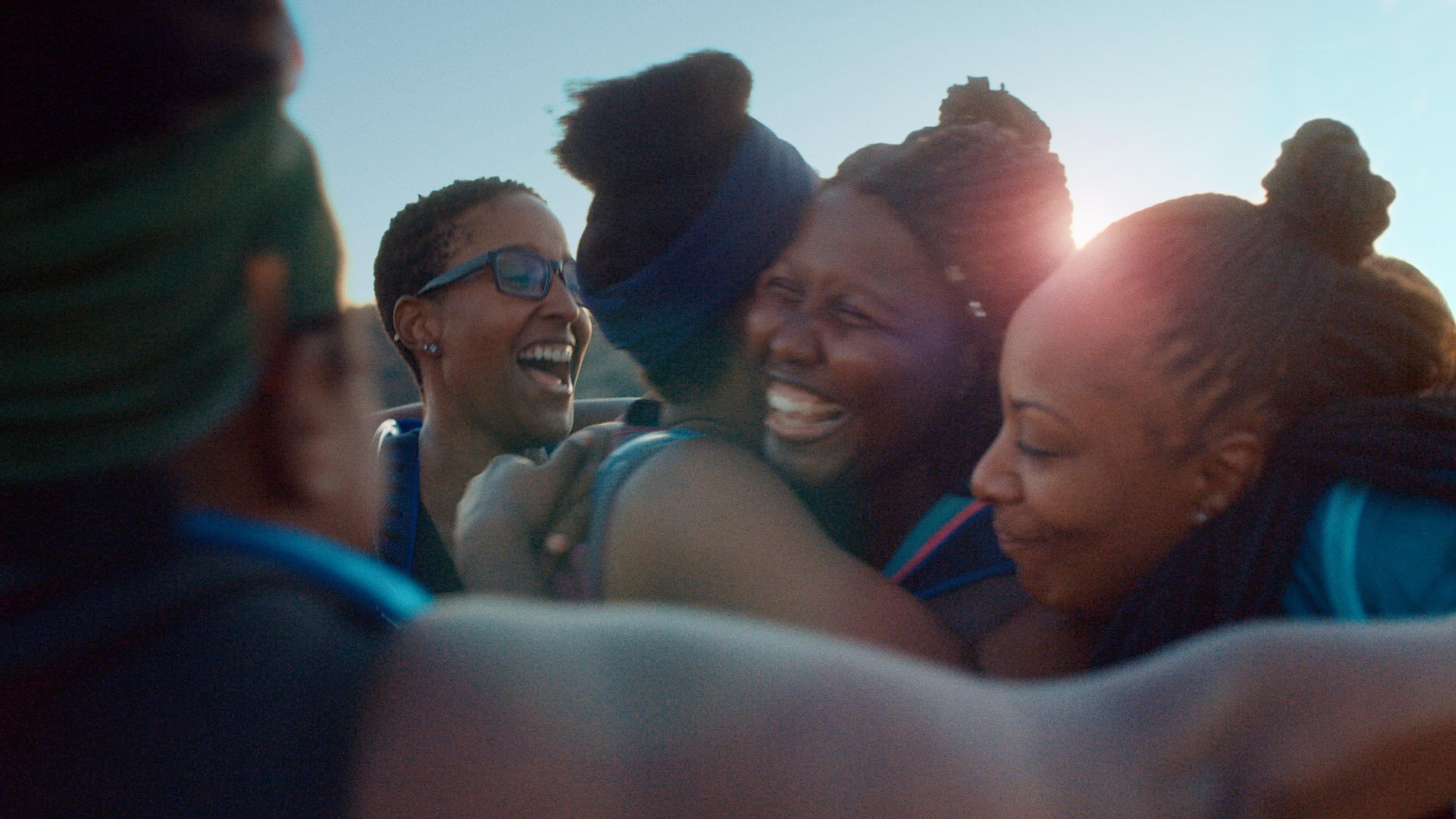 We took HOKA's storytelling from the elite to the back of the pack, focusing on affinity groups that helped dispel stereotypes in the outdoor space.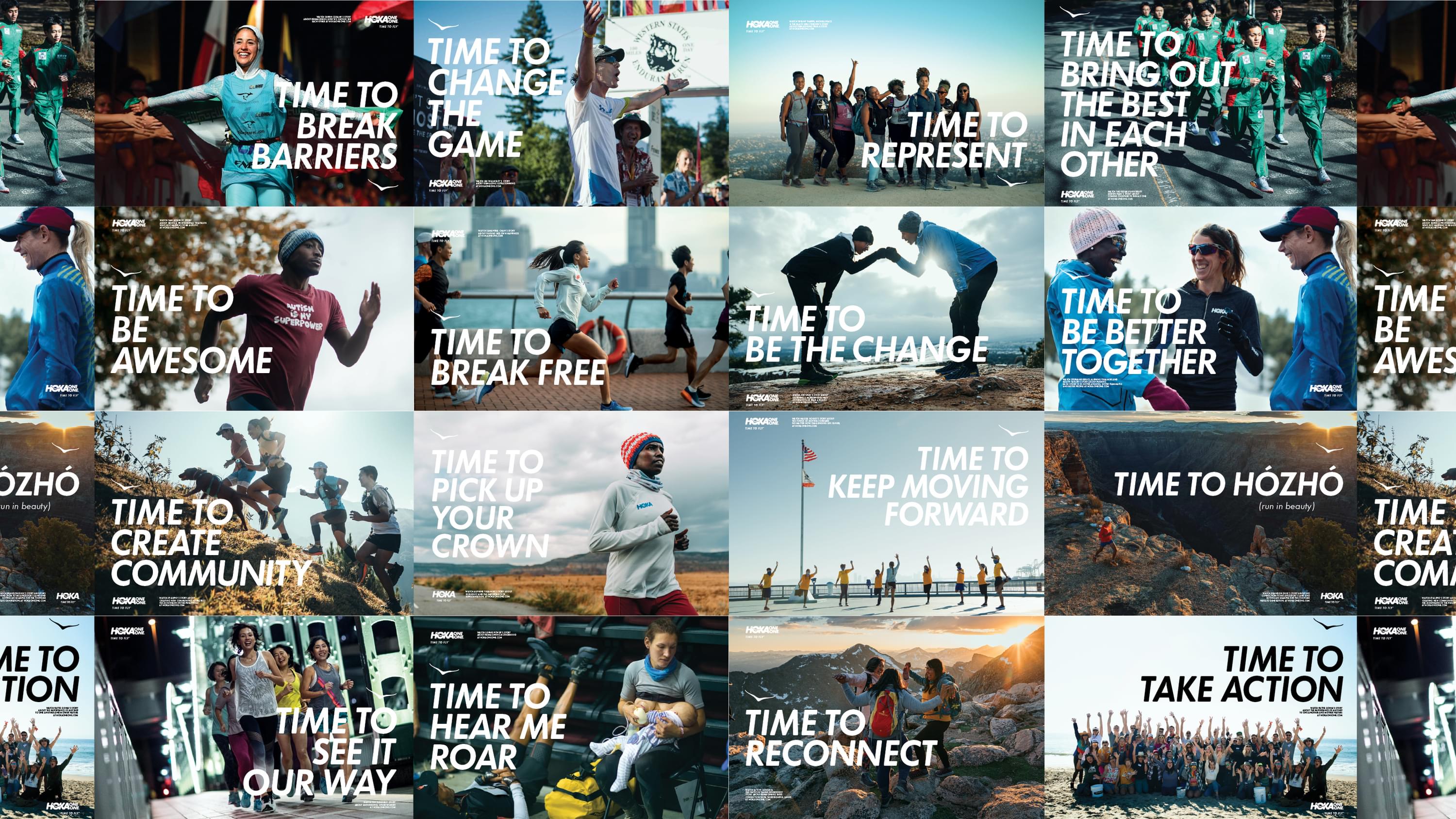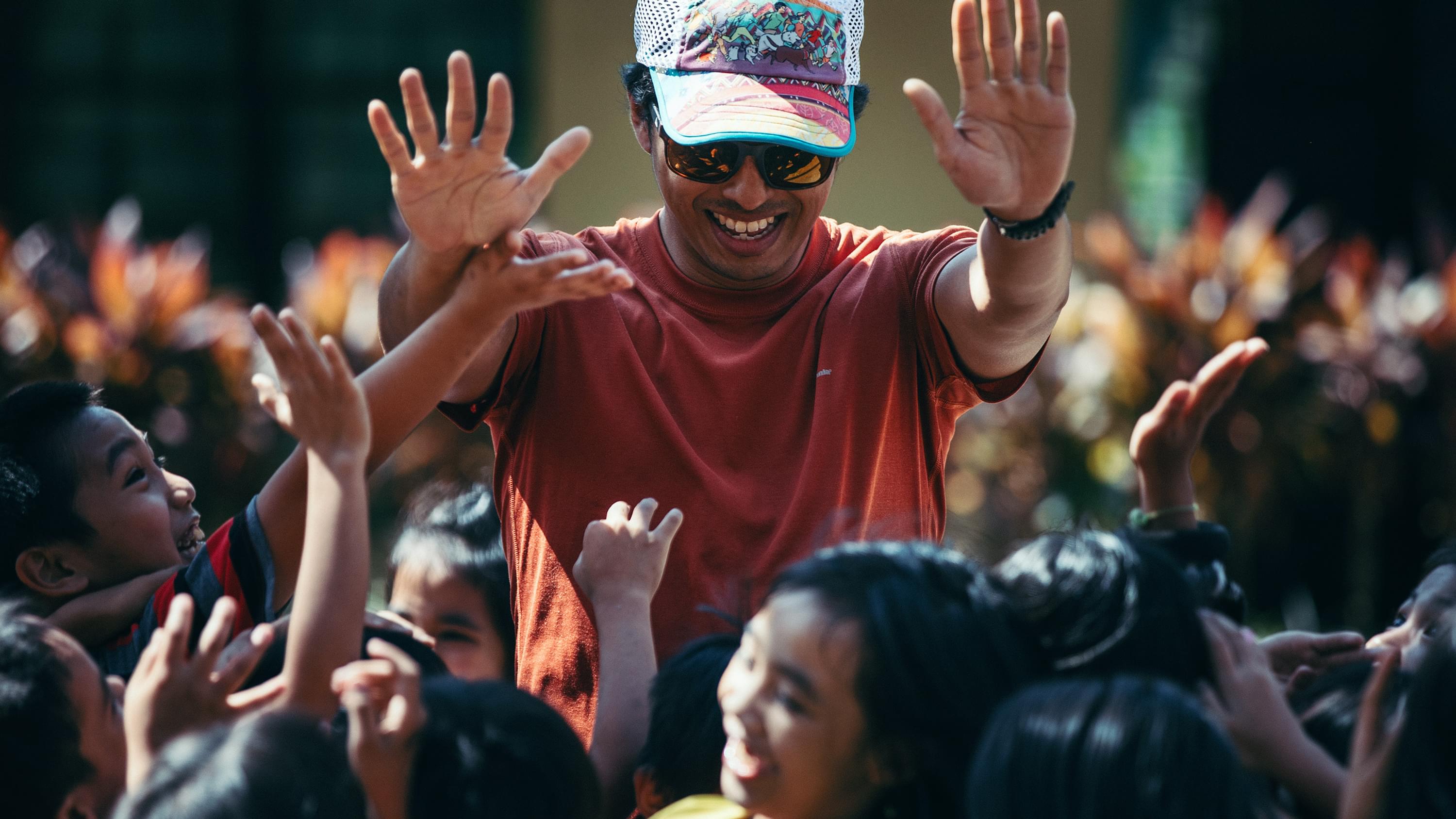 The product was seamlessly integrated into the human stories while receiving individual campaigns focusing on features and benefits.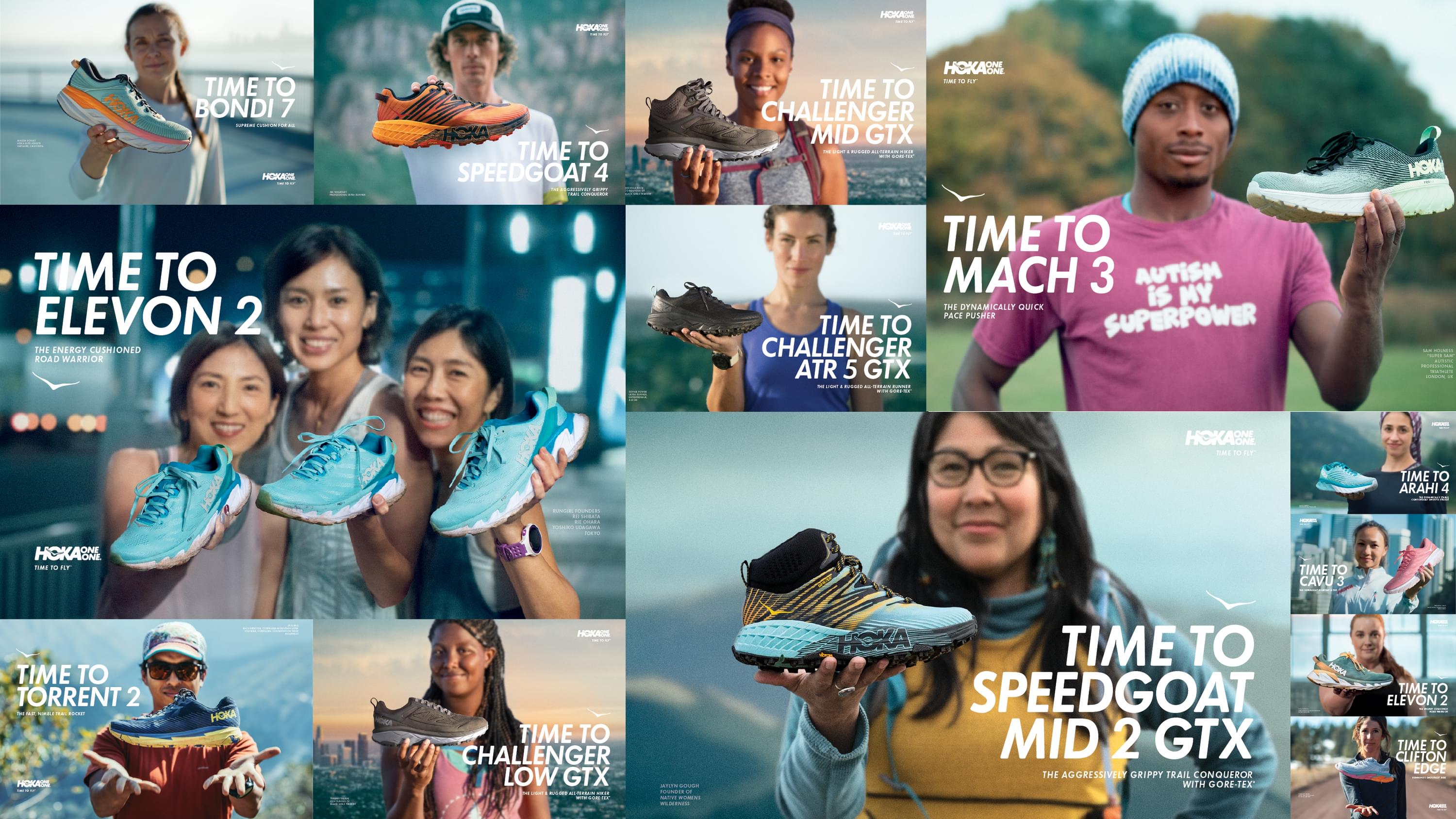 We devised three tiers of content to fulfill a robust paid and social media plan - brand storytelling, integrated product launches, and individual product campaigns.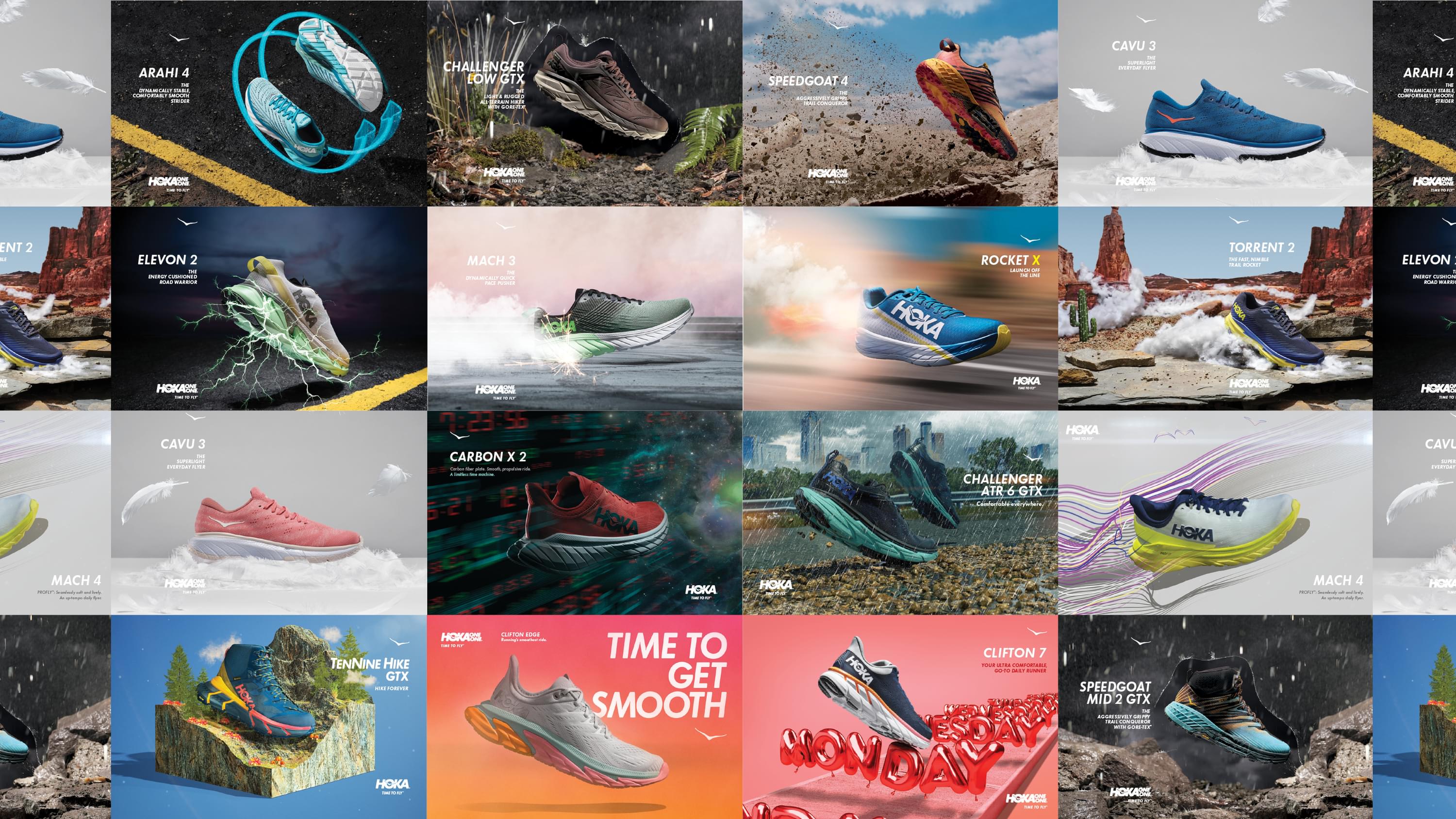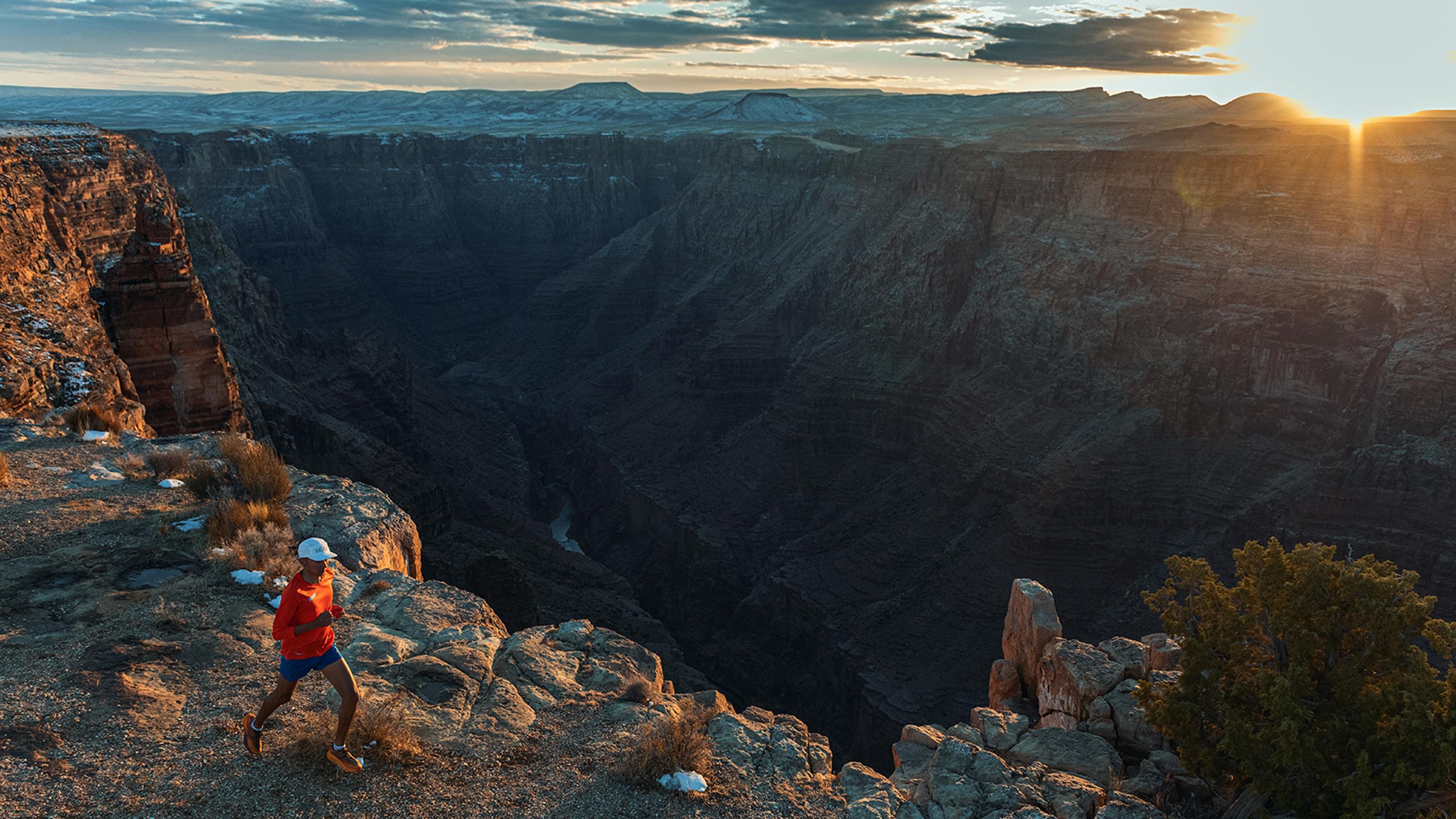 The "Time To" campaign touched every facet of HOKA's communication needs - always seeking to close the loop on a customer's journey. The campaign led to new customers and drove the entire HOKA organization, influencing product design, PR, and, most importantly, corporate, human, and environmental responsibility platforms.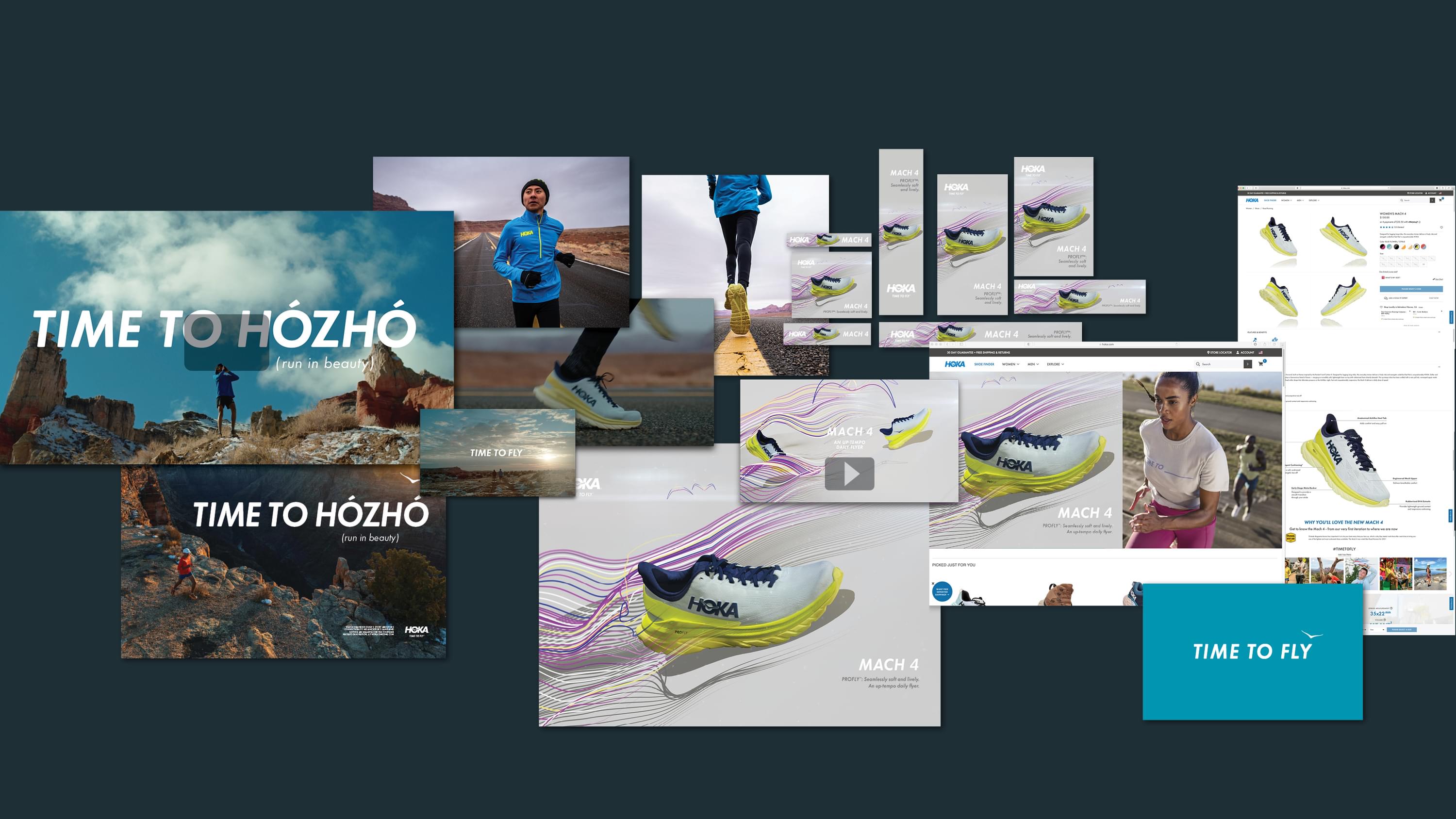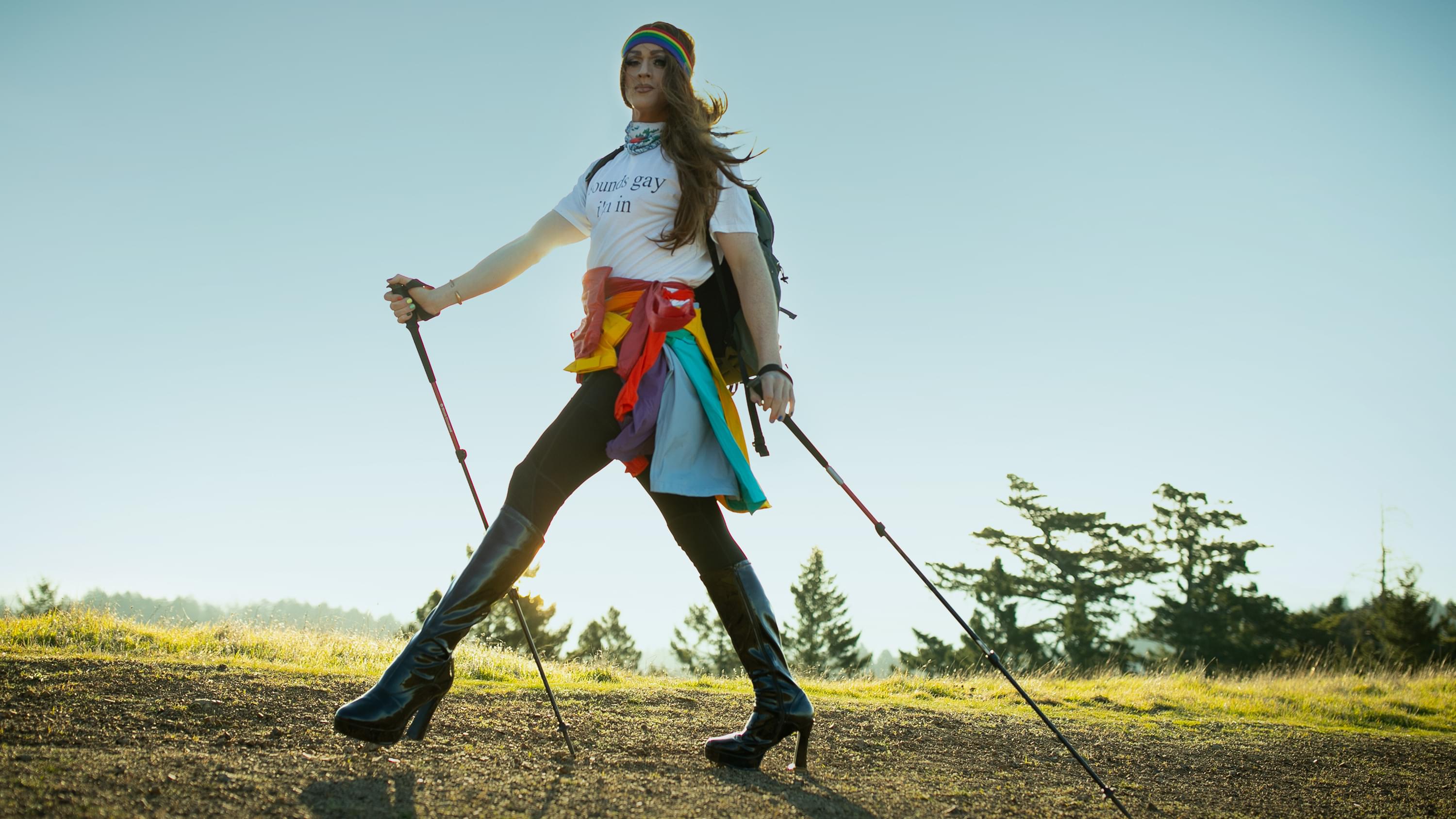 By amplifying advocacy and the human emotion of the brand, we helped scale a niche brand into a global billion-dollar business.
TIME TO FLY
We flew around the world twice to capture 17 beautiful stories.
Scroll to meet the campaign's inspiring athletes.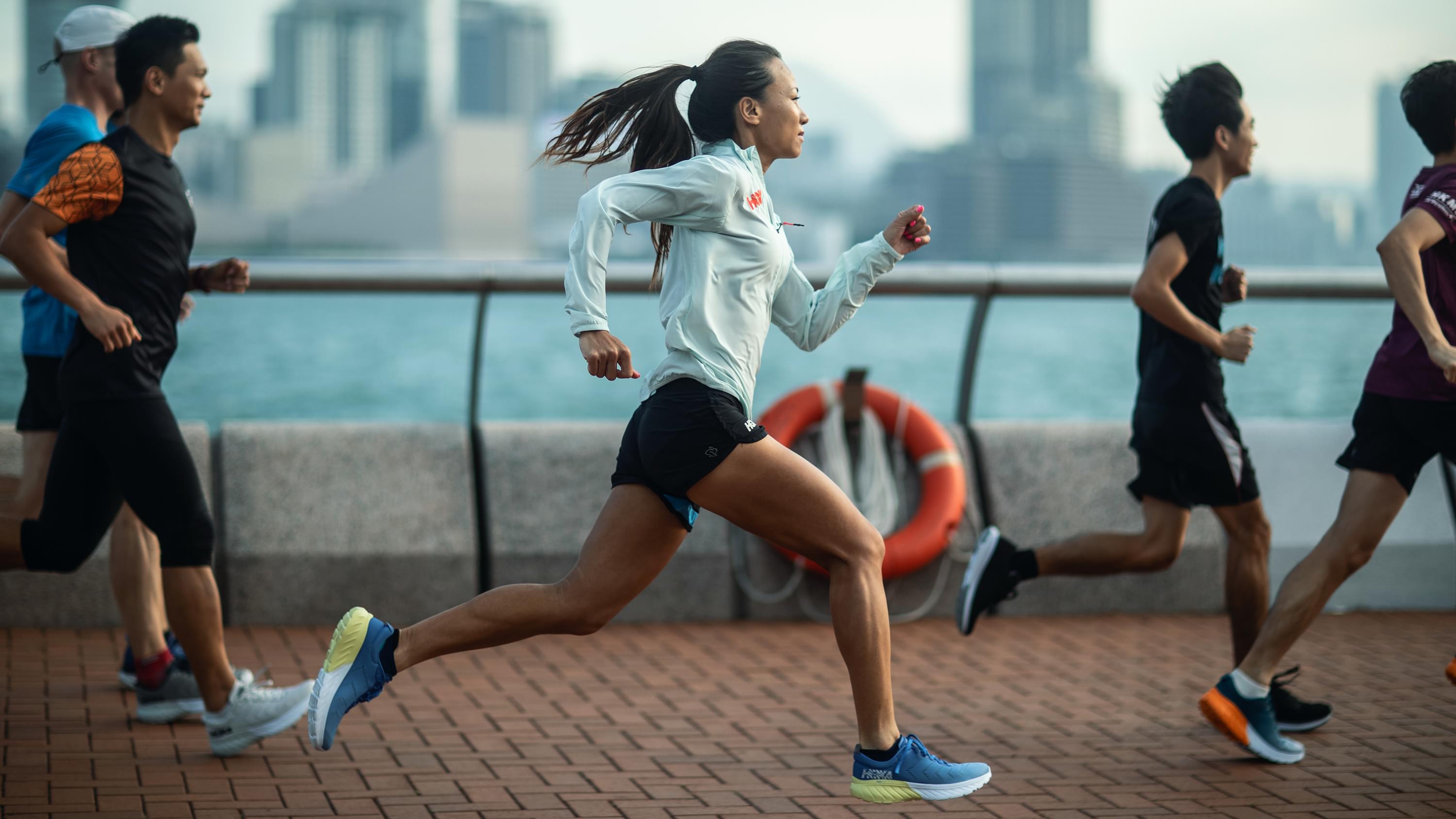 TIME TO BREAK FREE
Watch Samantha Chan's story about finding her own happiness.
Watch the film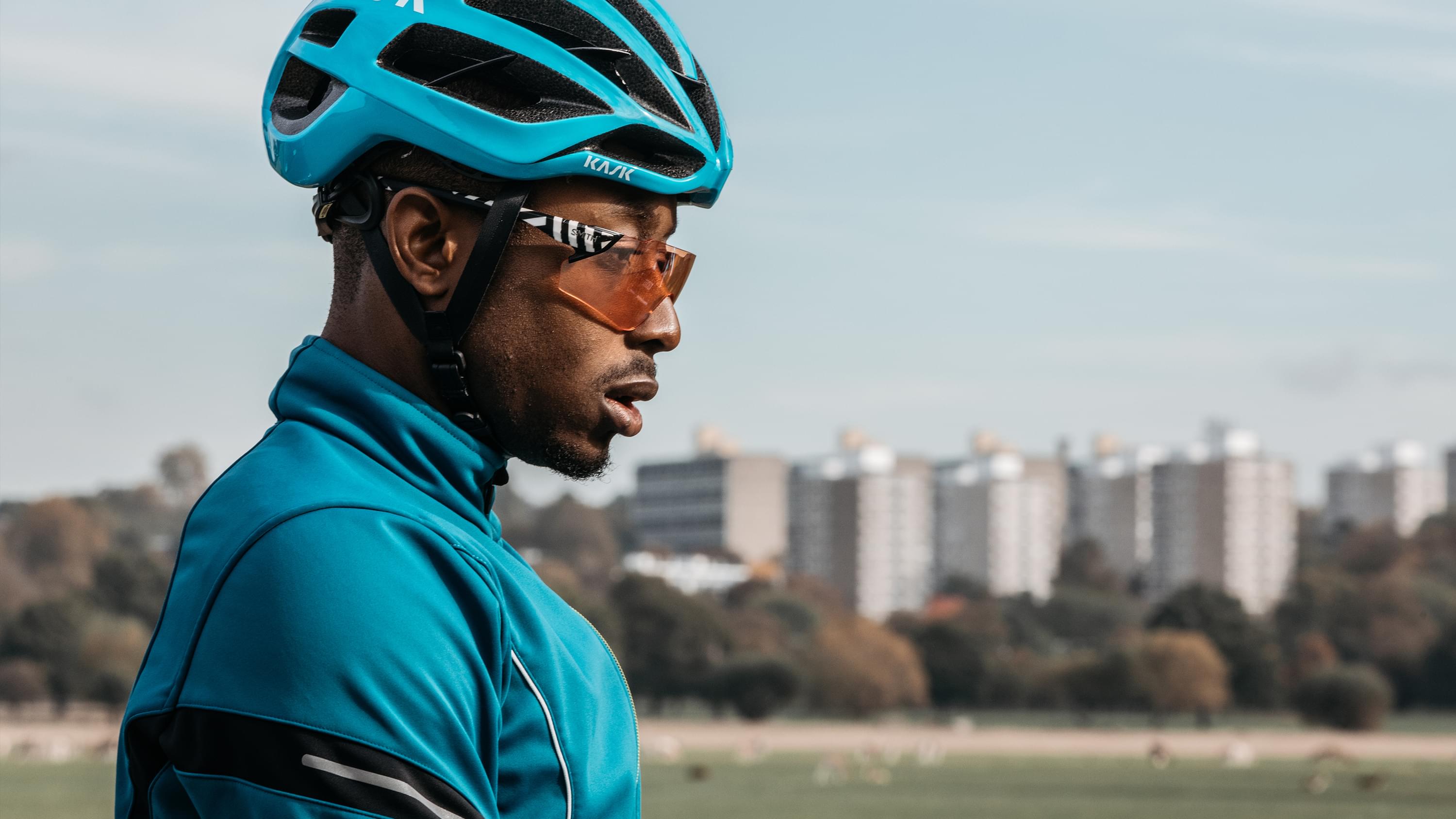 TIME TO BE AMAZING
Watch Sam Holness's story about being a professional triathlete who just happens to be autistic.
Watch the film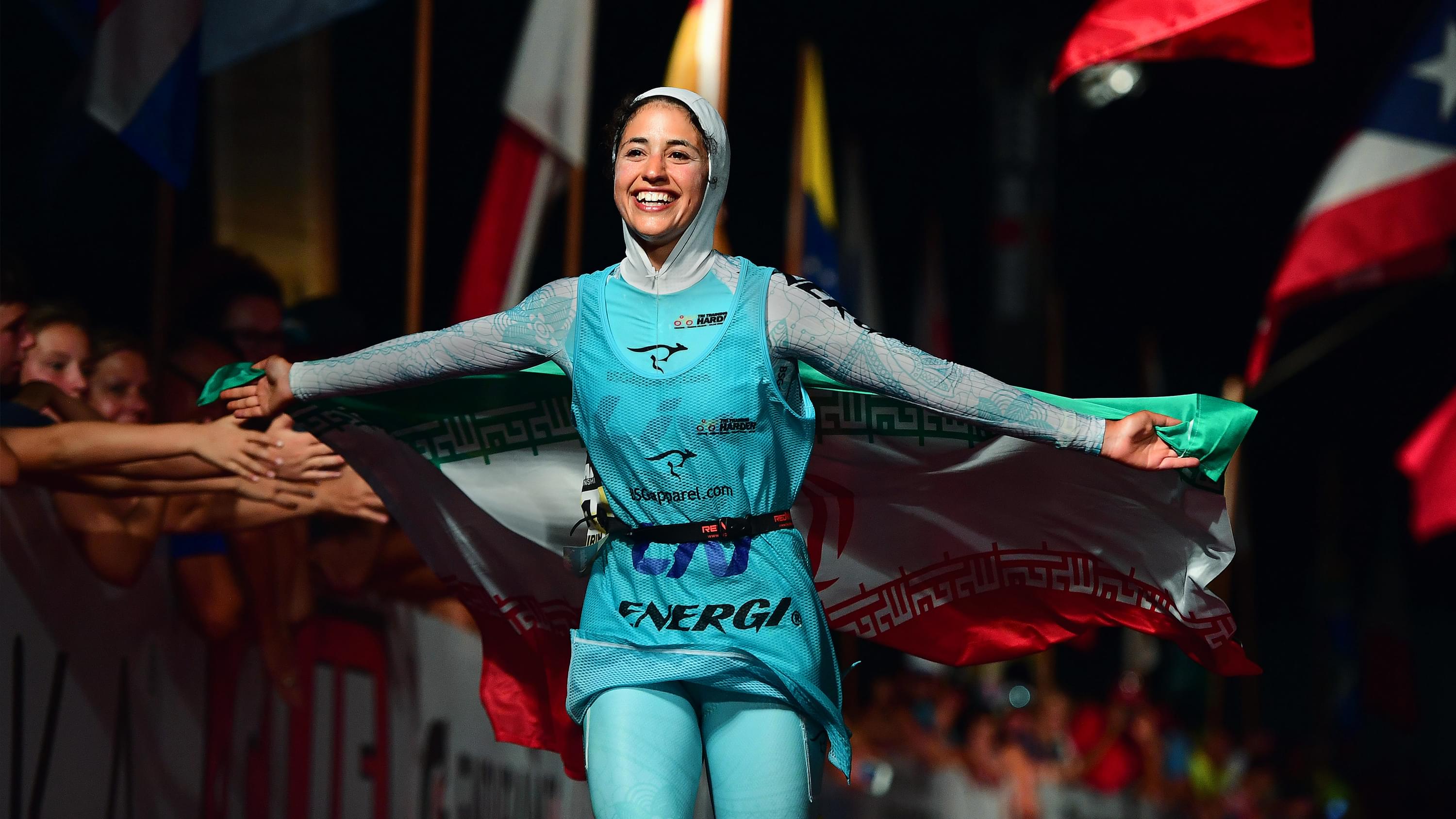 TIME to break barriers
Watch Shirin Gerami's story about reimagining how we should see each other.

Watch the film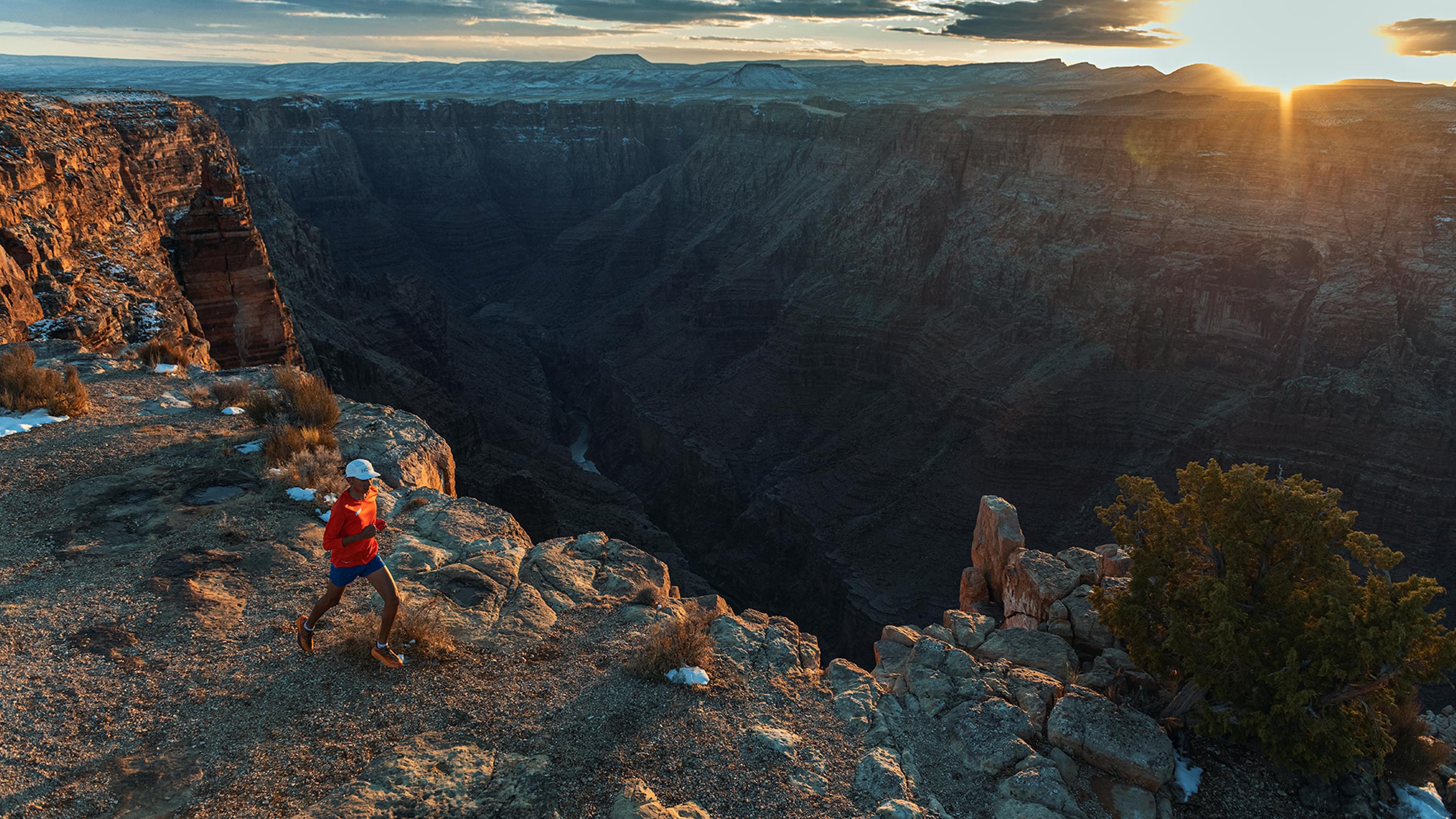 Time to Hózhó
Watch Brandon Dugi's story about his connection to his ancestor's land and setting an example for the younger Navajo generation.
Watch the film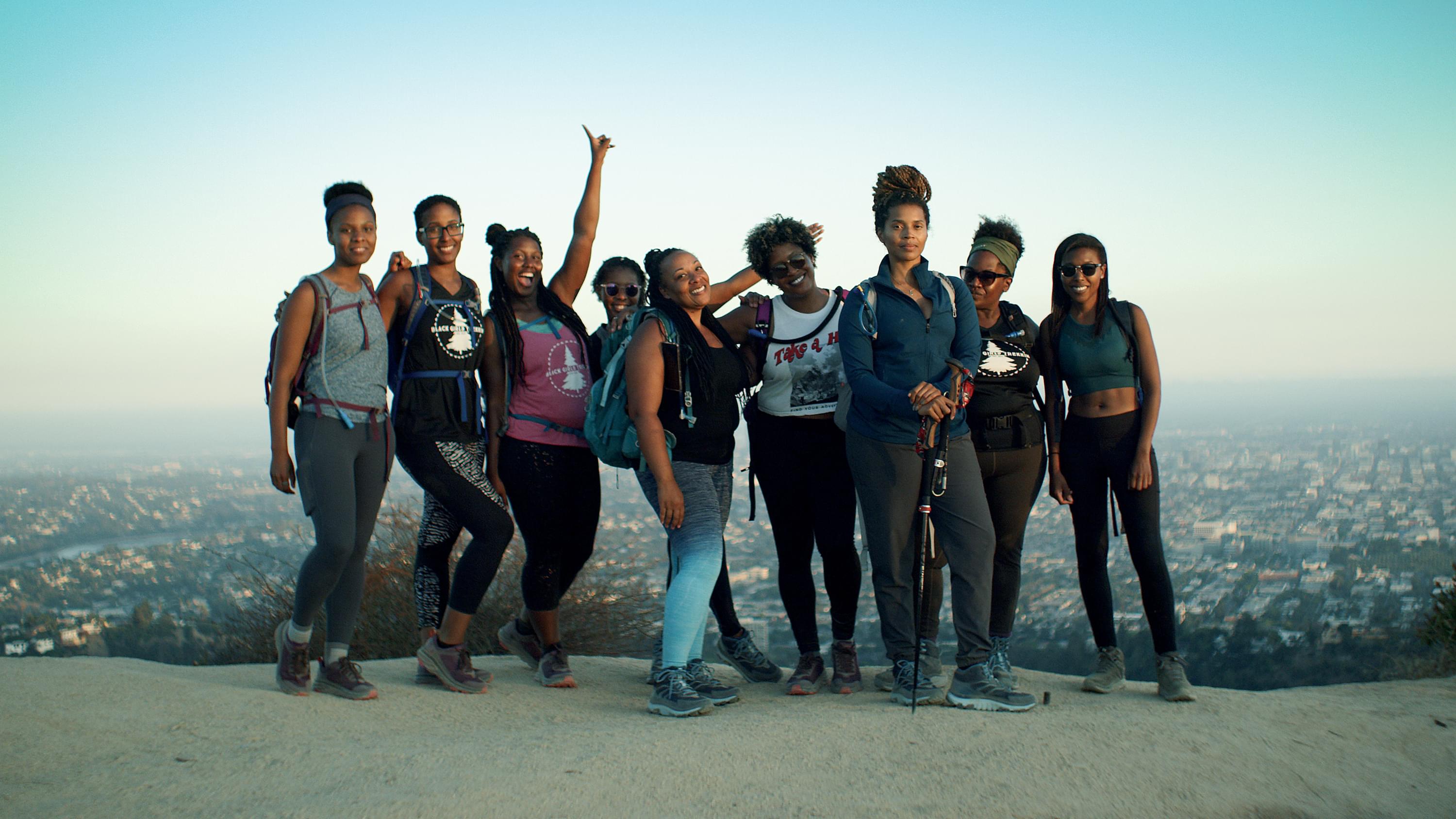 TIME TO REPRESENT
Watch the Black Girls Trekkin's story about reimaging trail access.
Watch the film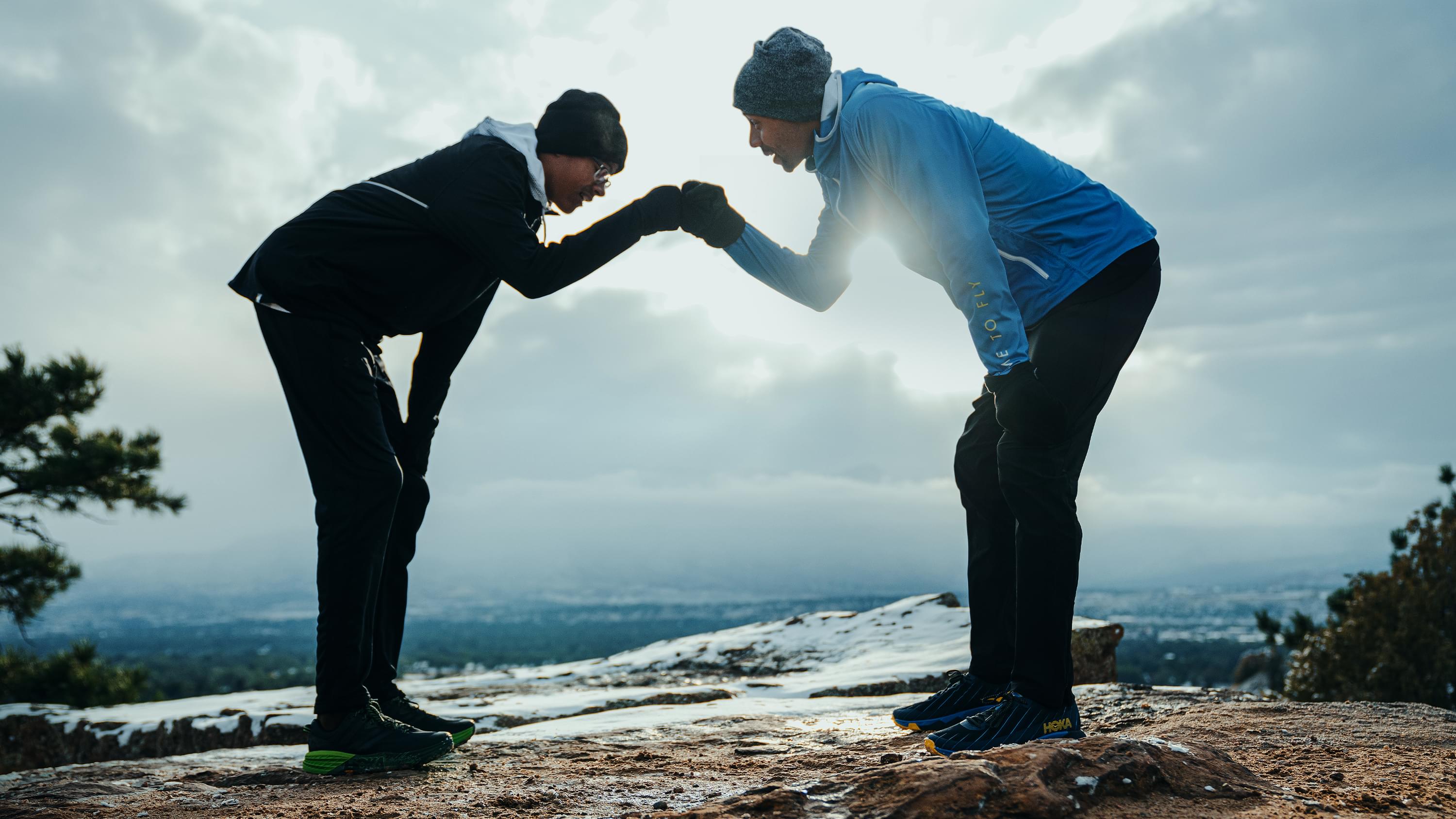 TIME TO BE THE CHANGE
Watch Joe Gray's story about inspiring a more diverse next generation of trail athletes.
Watch the film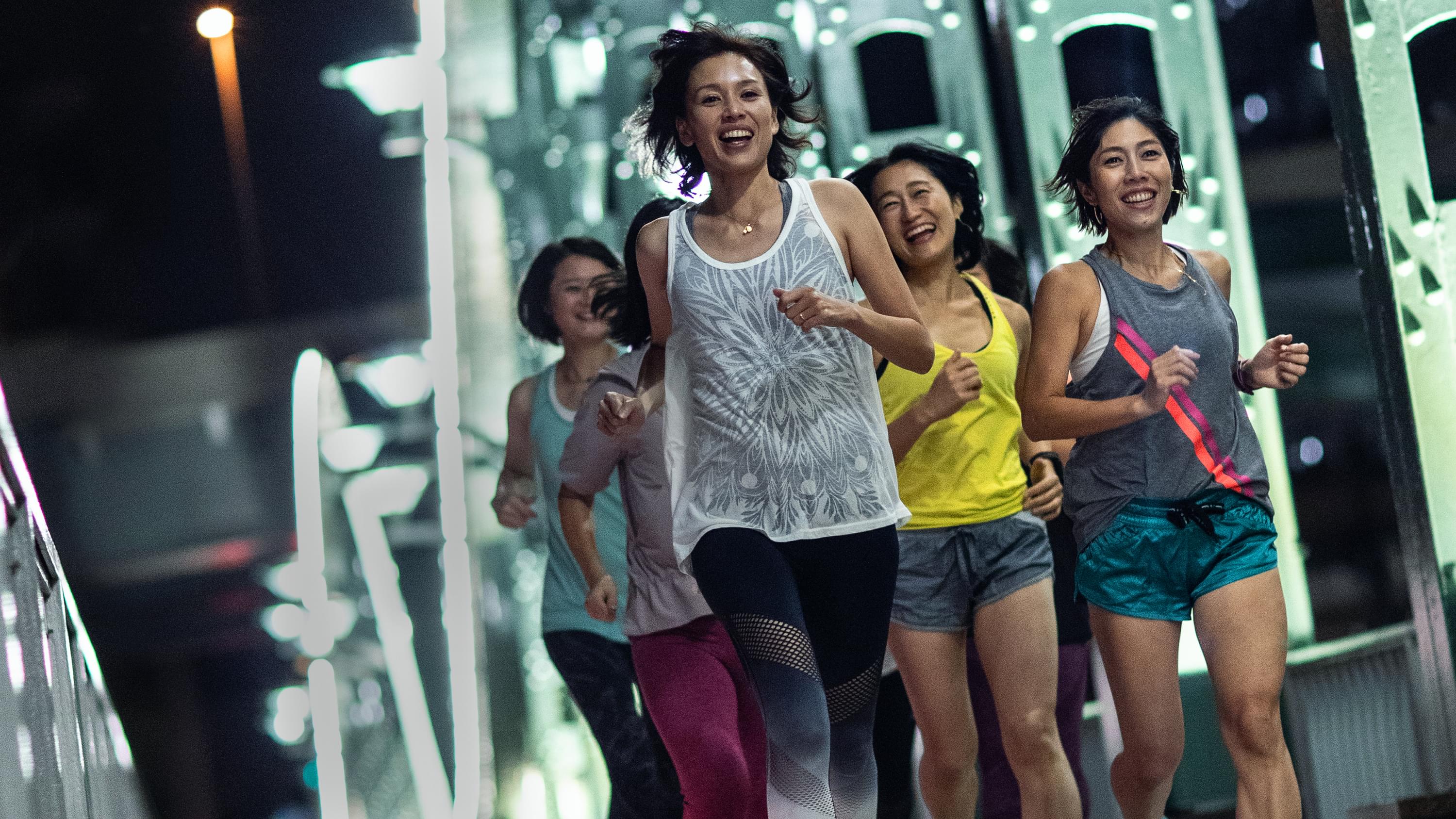 TIME TO SEE IT OUR WAY
Watch the Tokyo Rungirl's story about empowering other women.

Watch the film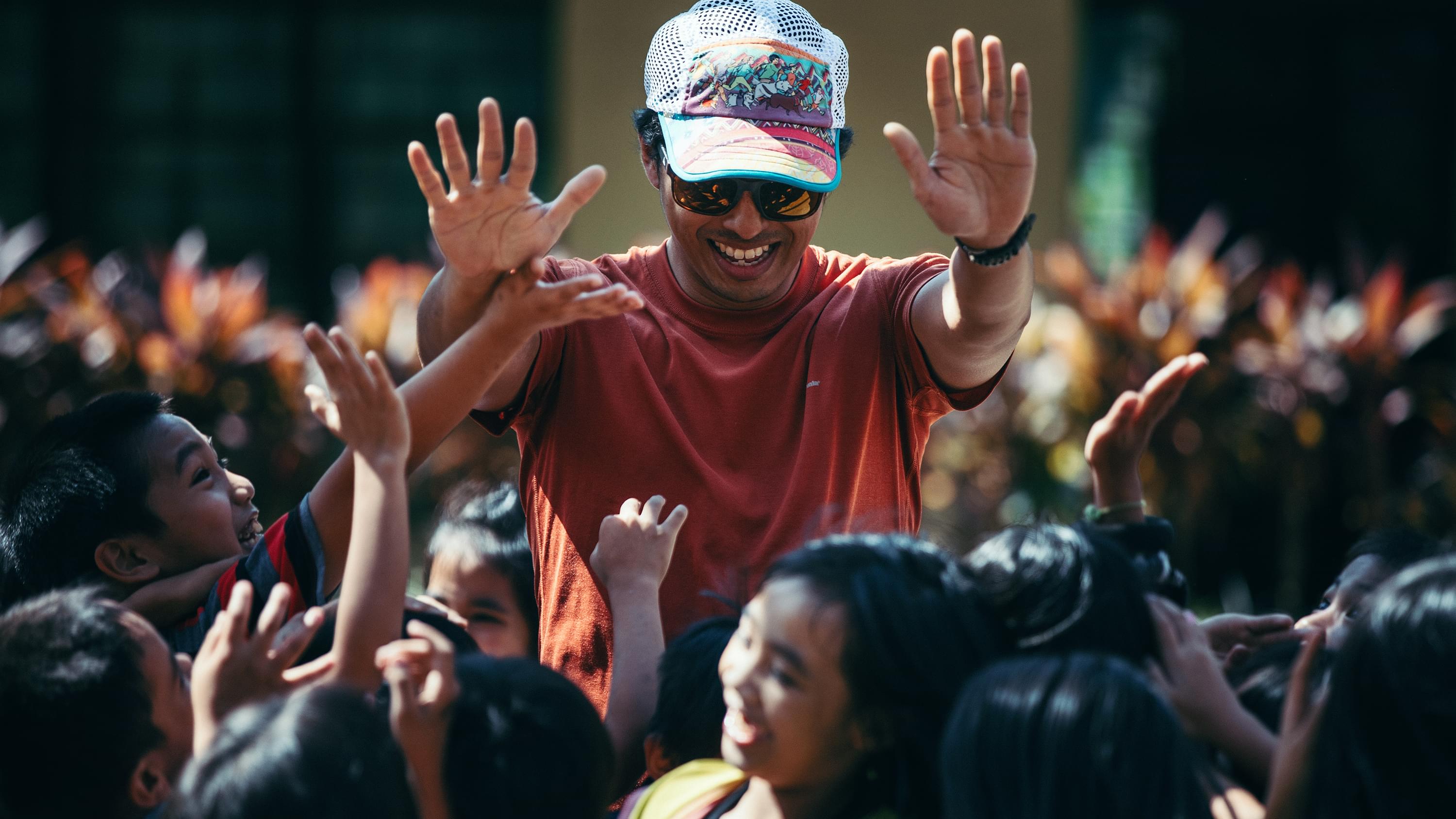 Time to create community
Watch JP Alipio's story about creating new communities to protect the mountains in the Philippines.
Watch the film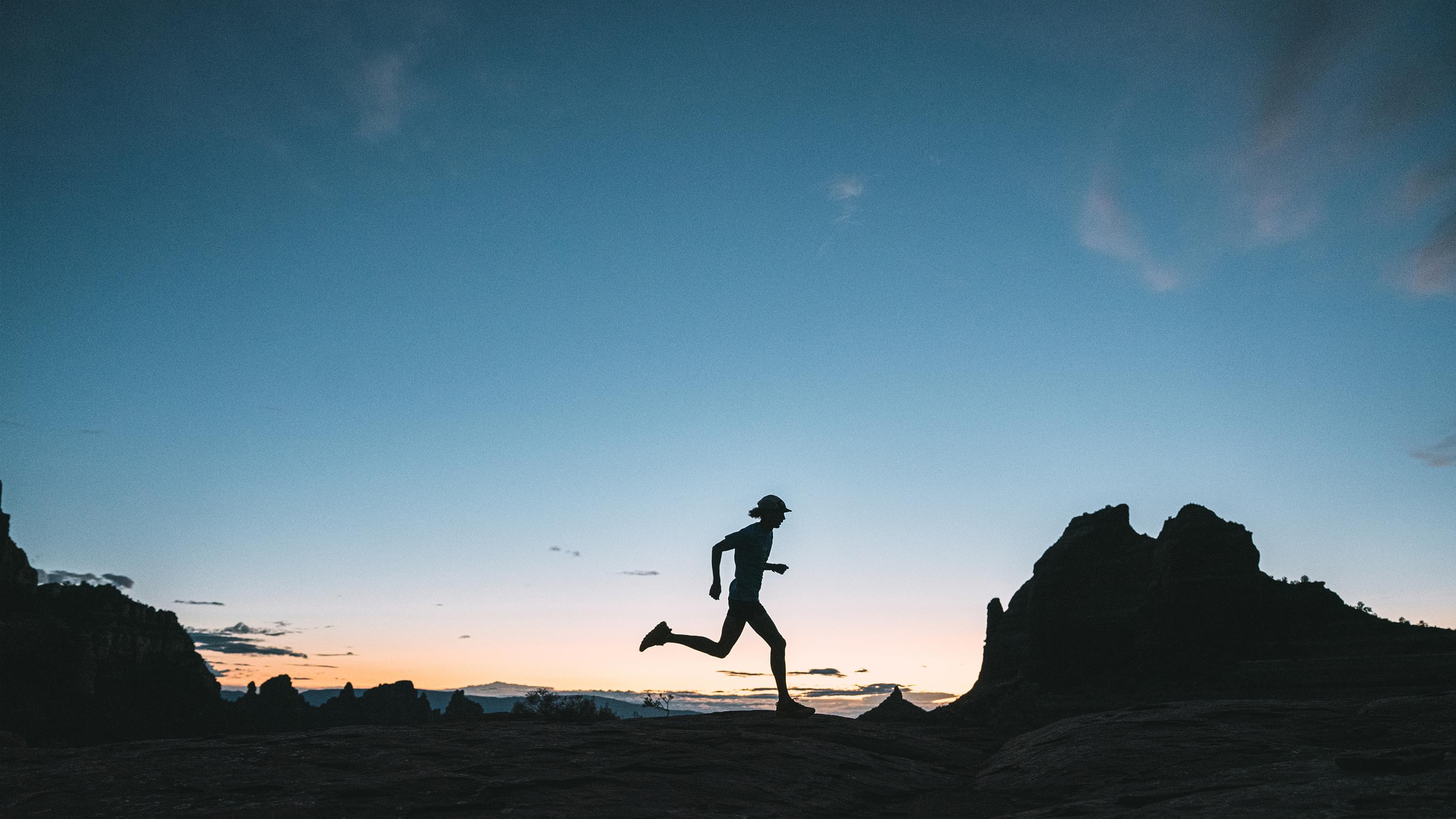 Time to change the game
Watch Jim Walmsley's story about reimagining ultra running.
Watch the film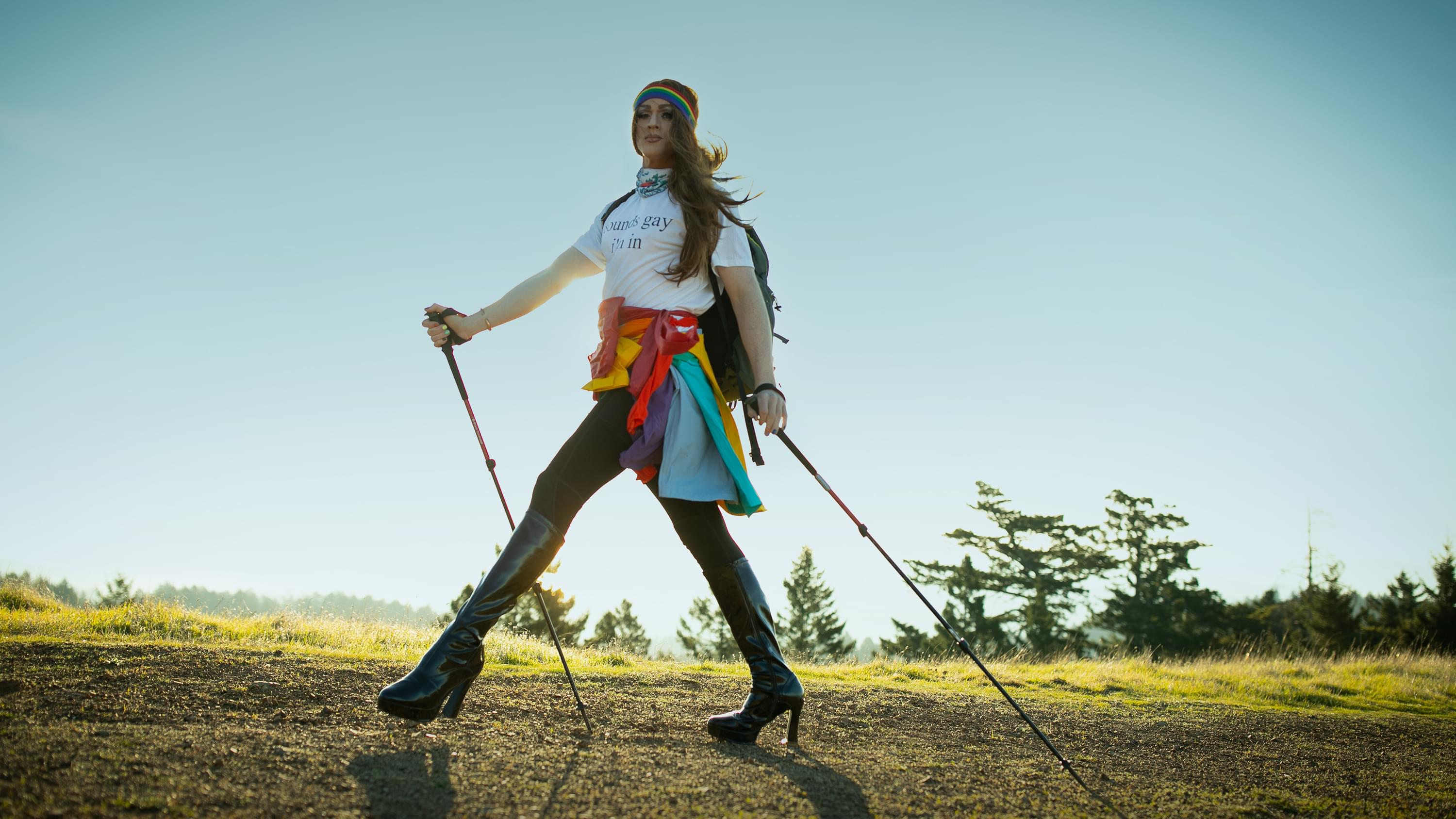 TIME TO TAKE ACTION
Watch Pattie Gonia's story about allyship with one another and mother nature.
Watch the film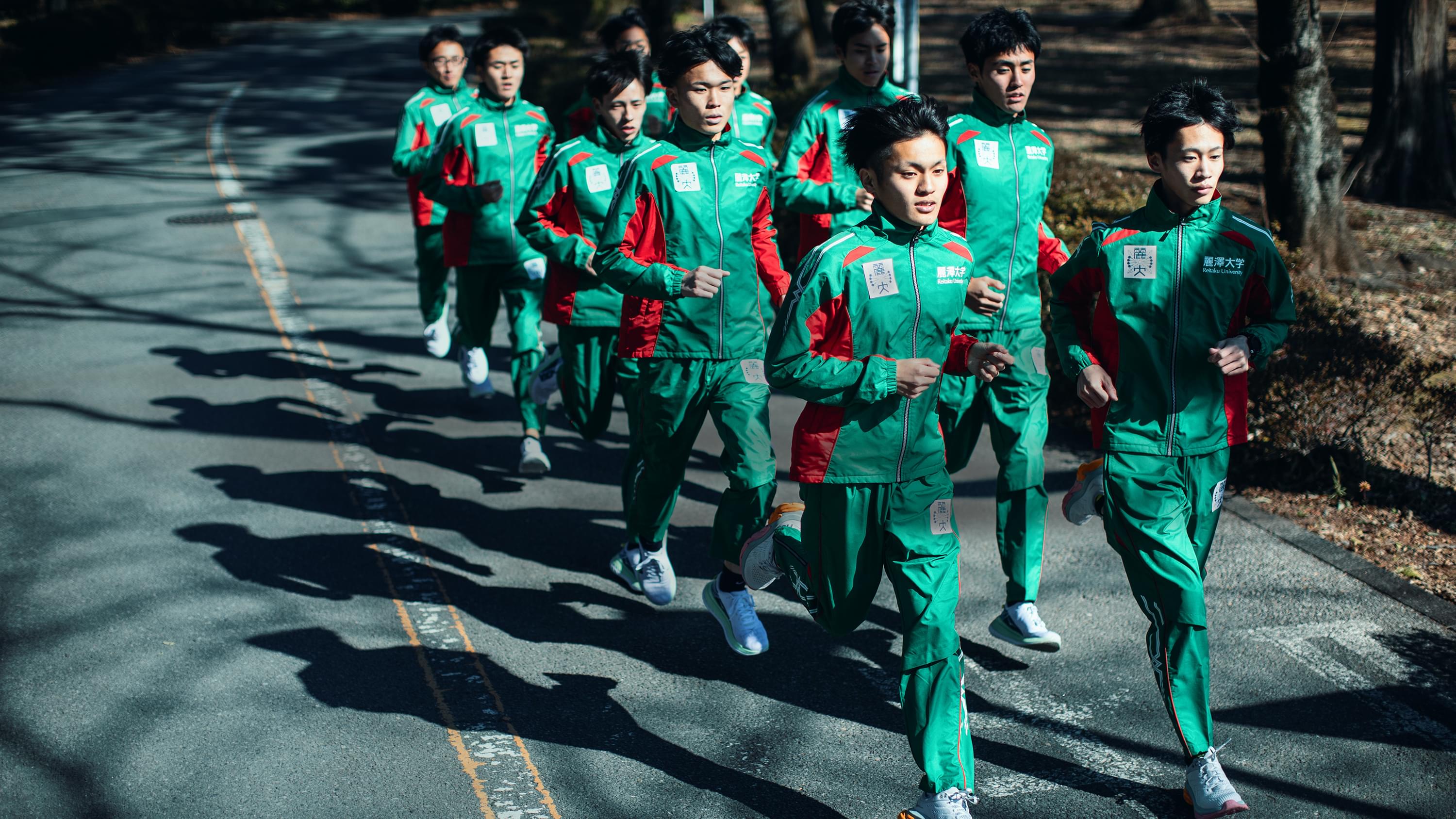 TIME TO BRING OUT THE BEST IN EACH OTHER
Watch the Reitaku University Ekiden Team's story about coming together to run as one.

Watch the film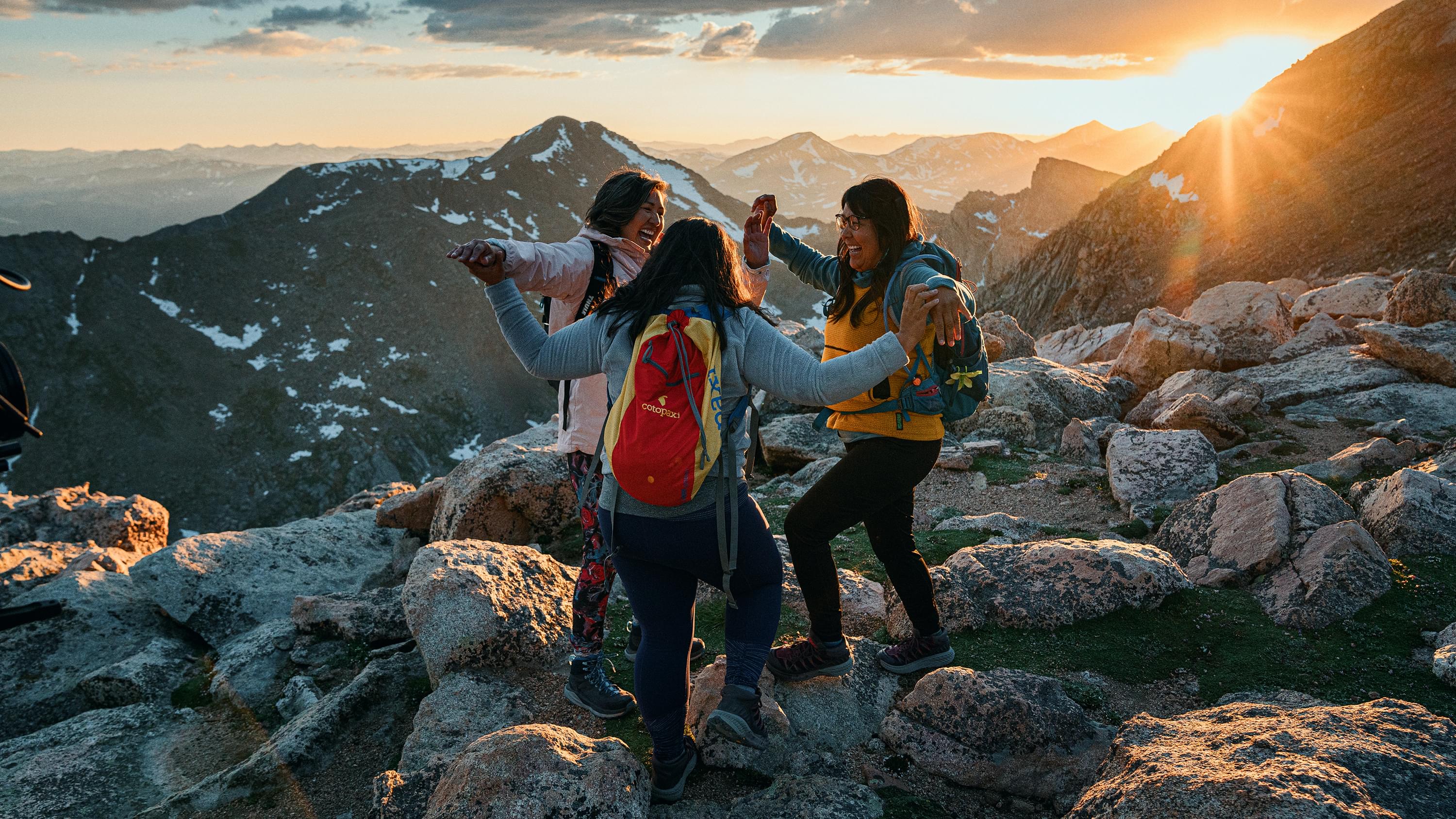 TIIME TO RECONNECT
Watch the Native Womens Wilderness' story about reimagining their connection with their rightful lands.
Watch the film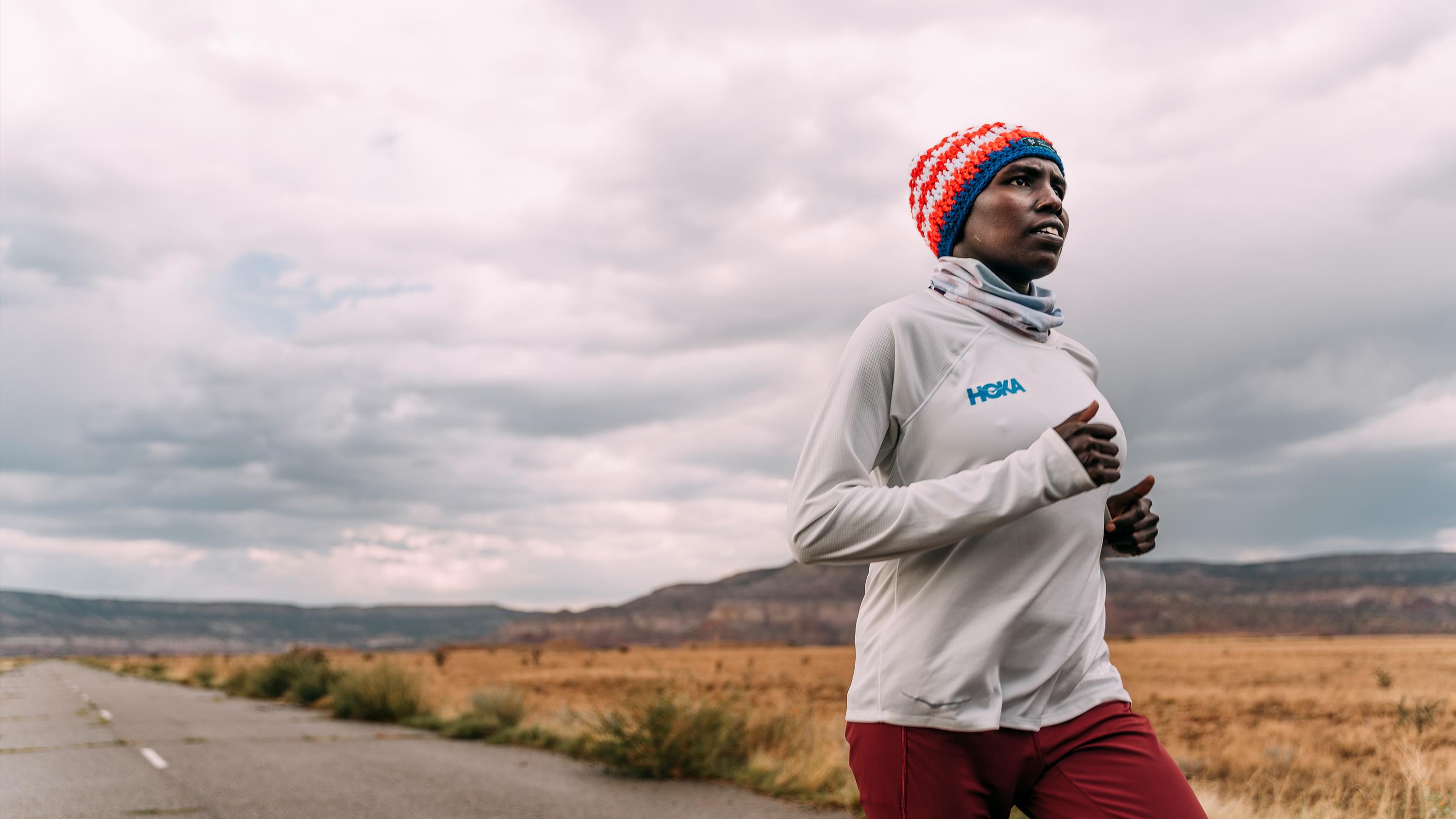 TIME TO PICK UP YOUR CROWN
Watch Aliphine Tuliamuk's story about resiliency and the importance of representation.

Watch the film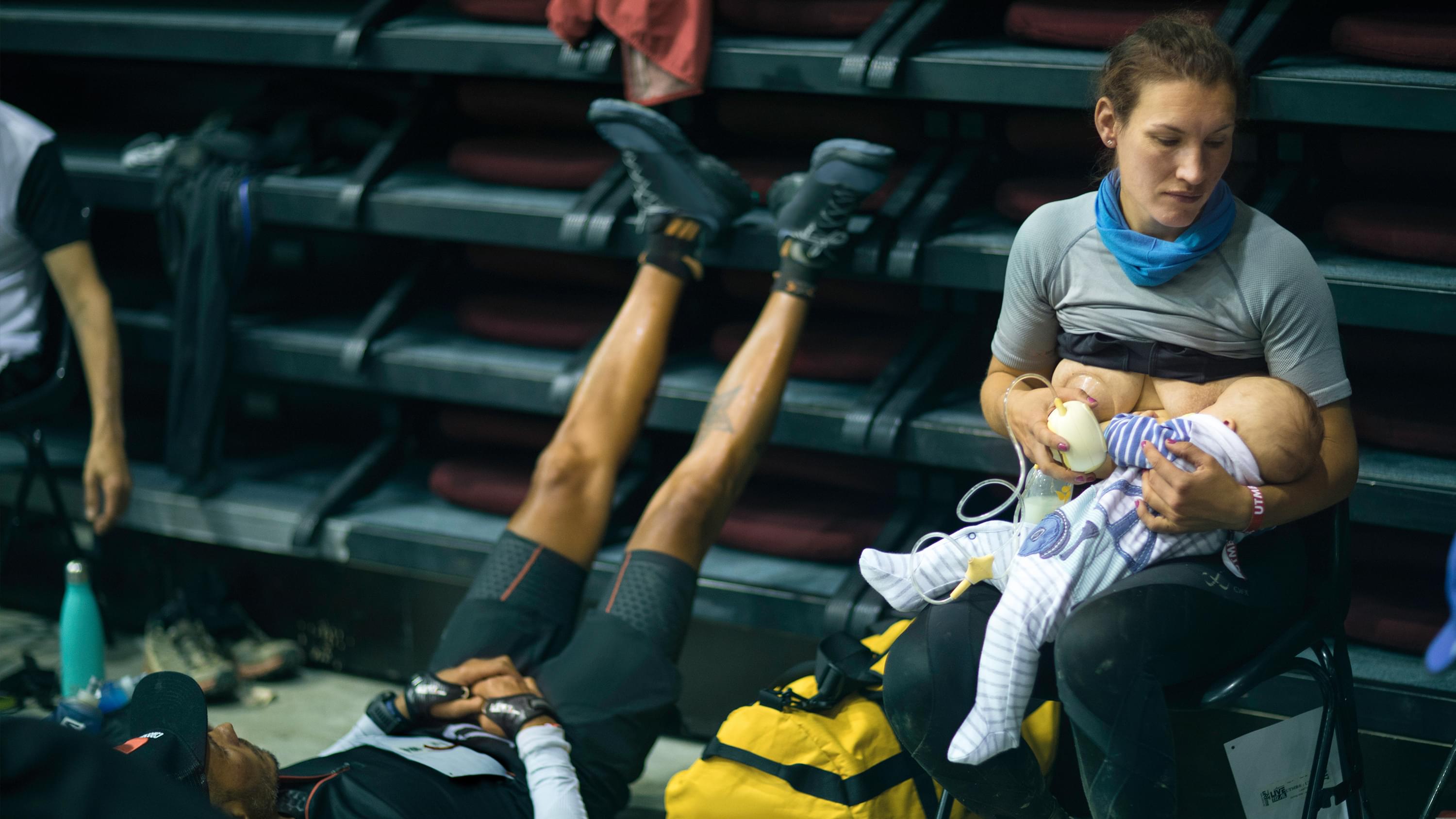 TIME TO HEAR ME ROAR
Watch Sophie Power's story about reimaging motherhood.
Watch the film
UNMOSQUITO YOUR LIFE
Is it possible to take back your summer?
Watch the film
SMILE ON
Can a niche California surf brand grow while maintaining its authenticity?

Watch the film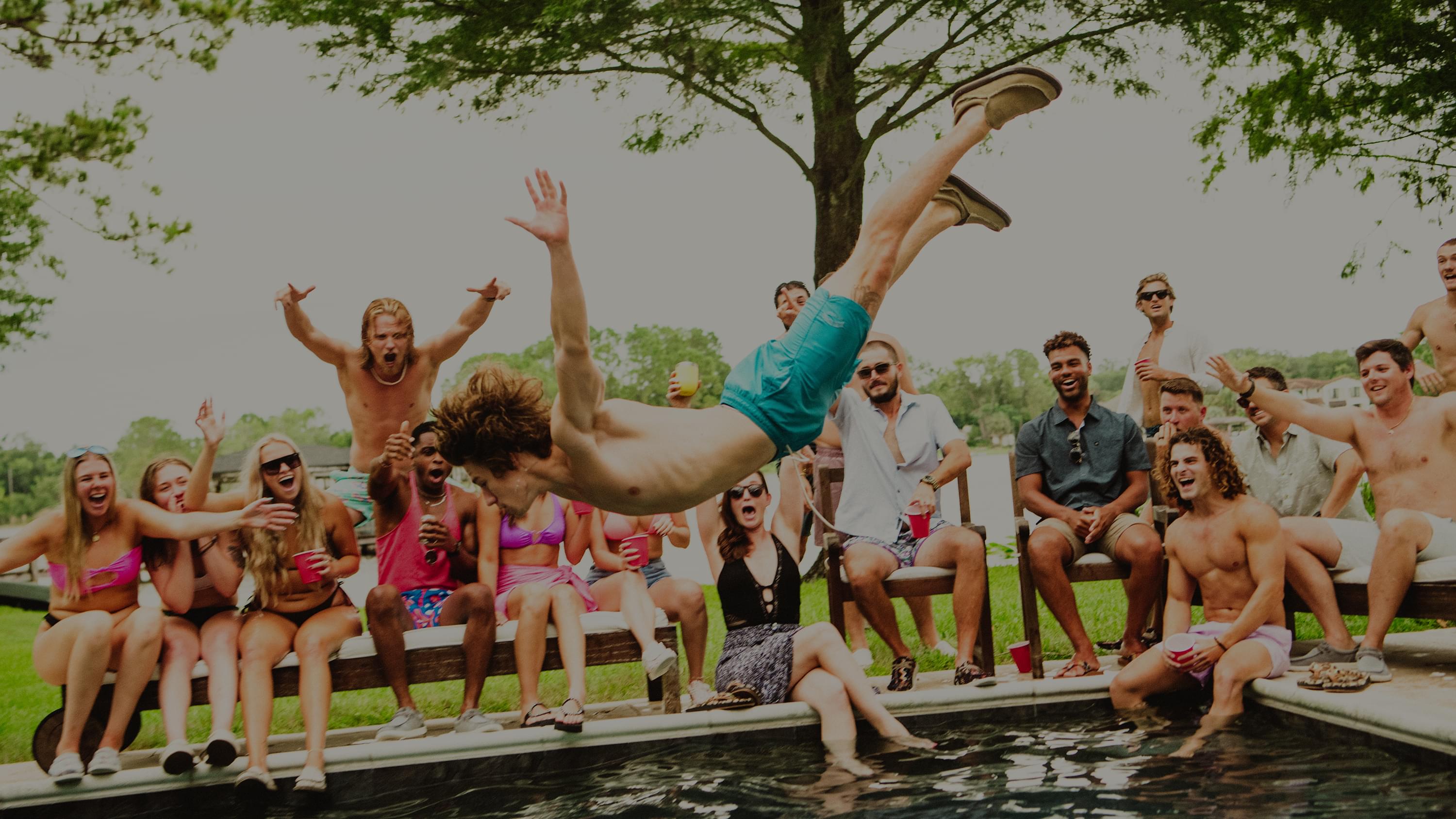 Simply turning the brand 180 degrees reveals 2,500 miles of fun-seeking feet in the other direction.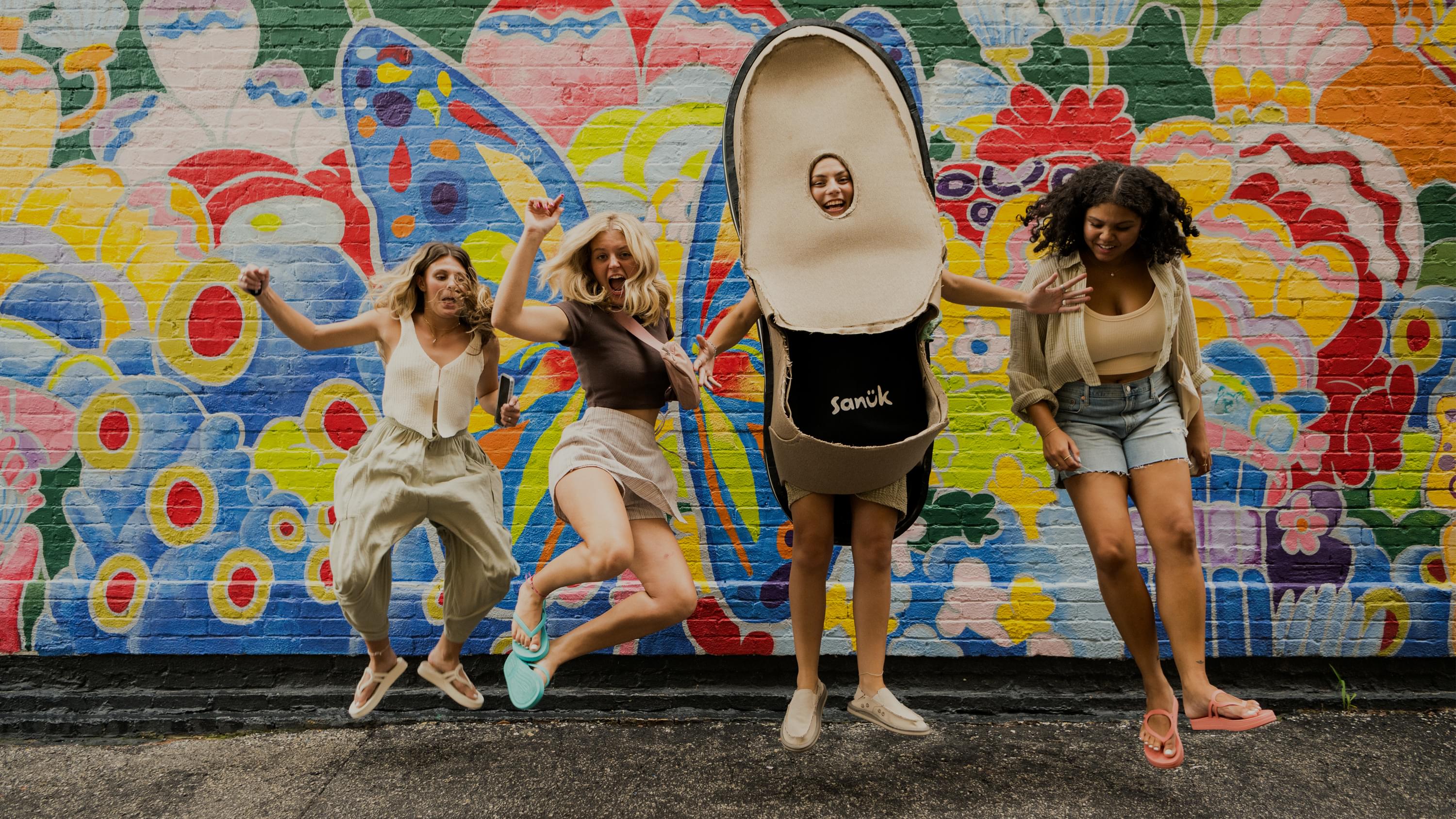 Because it's not about surfing, but the feeling surfing gives you.
Professor Mac
How do you explain needlessly complicated running shoe technology?
Watch the film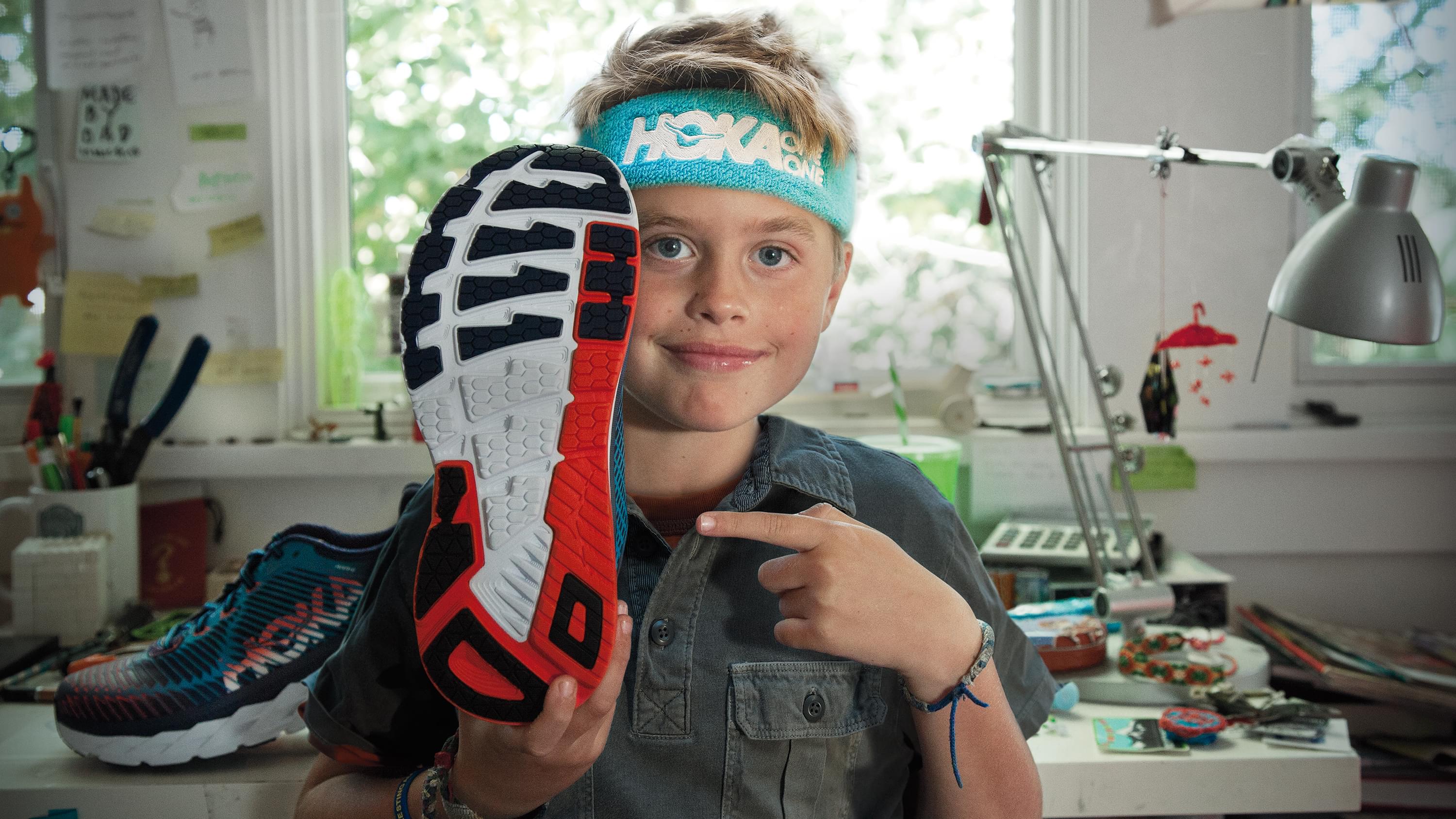 Within weeks of launch, HOKA initiated a rush reorder from their factories to meet customer demand.

KNOWS NO LIMITS
Instead of telling people what it feels like to run in HOKAs, could we show them?
Watch the film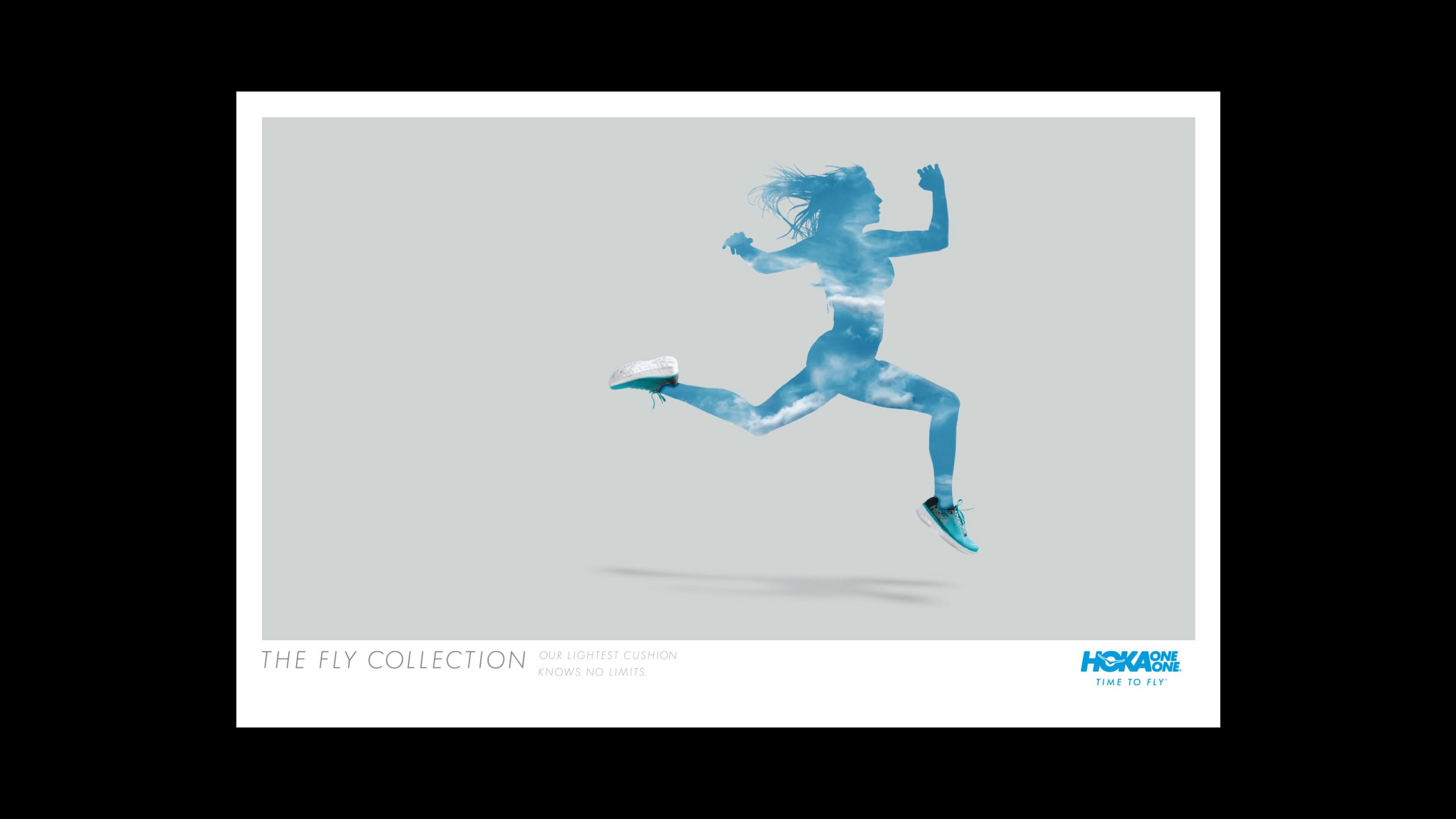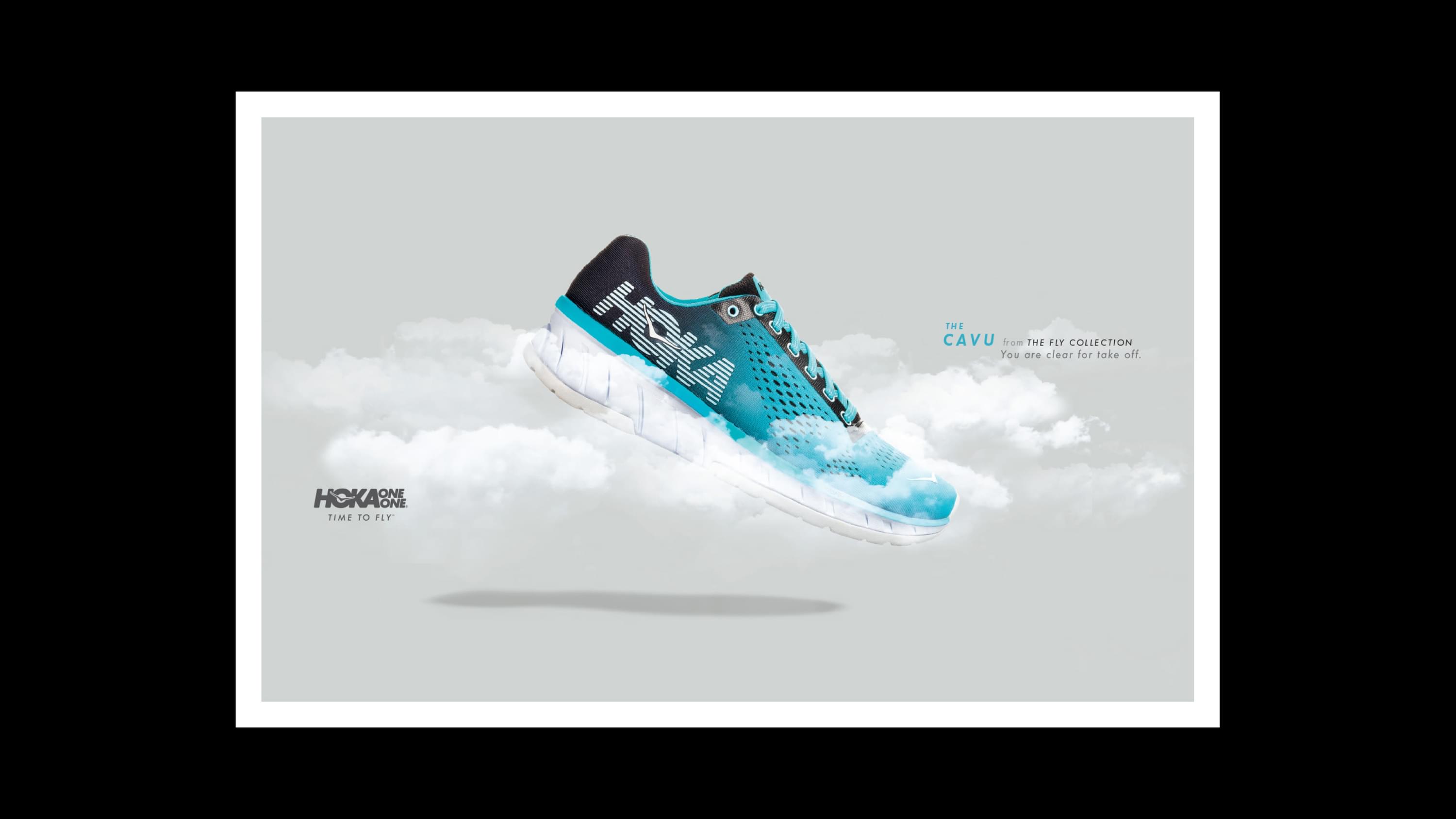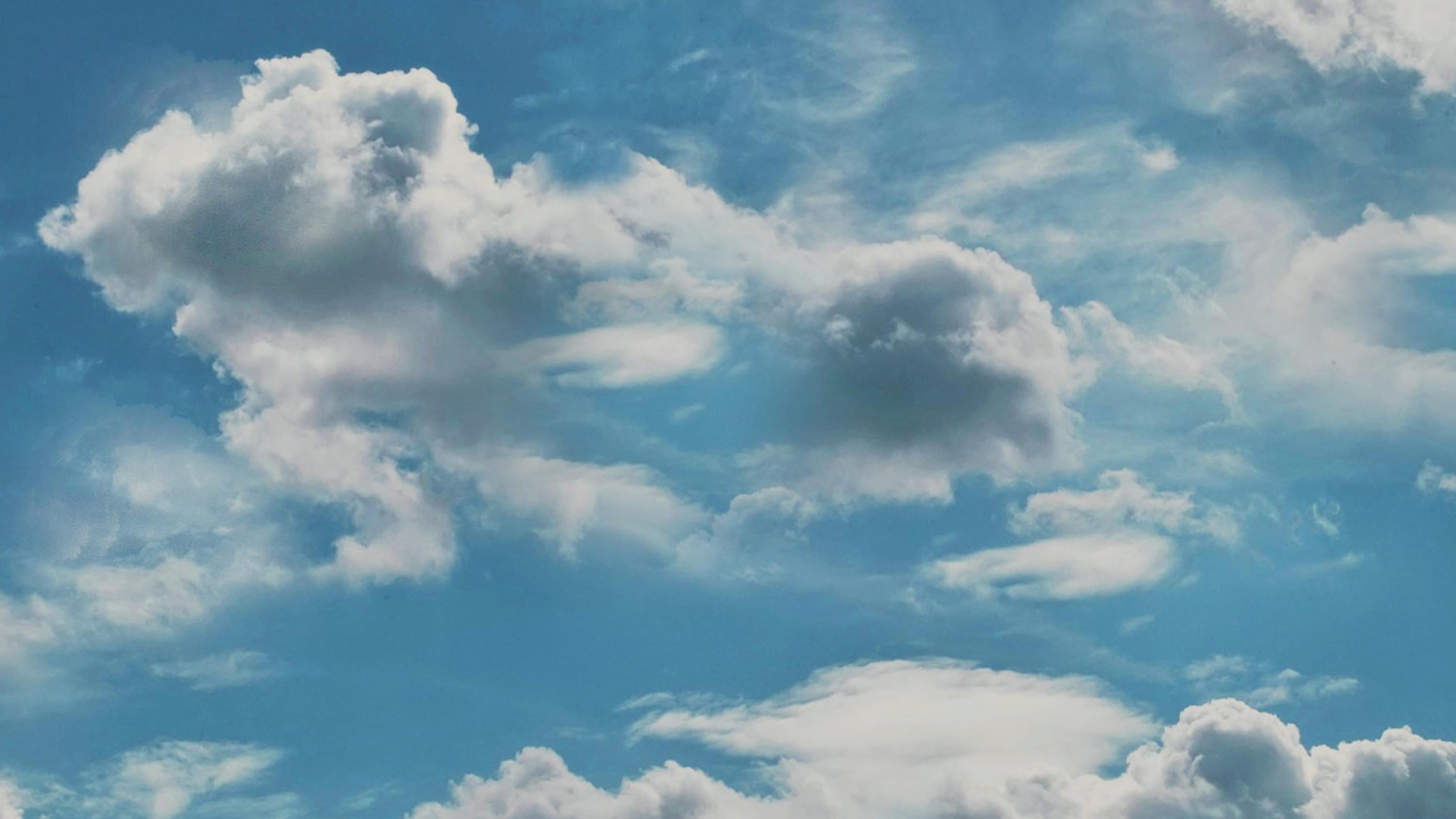 HOKA wanted to introduce a new collection of shoes to runners- particularly young female runners - who won't sacrifice performance for style, form for function (and vice versa).
We felt it best to "show" instead of "tell" what it feels like to run in HOKAs.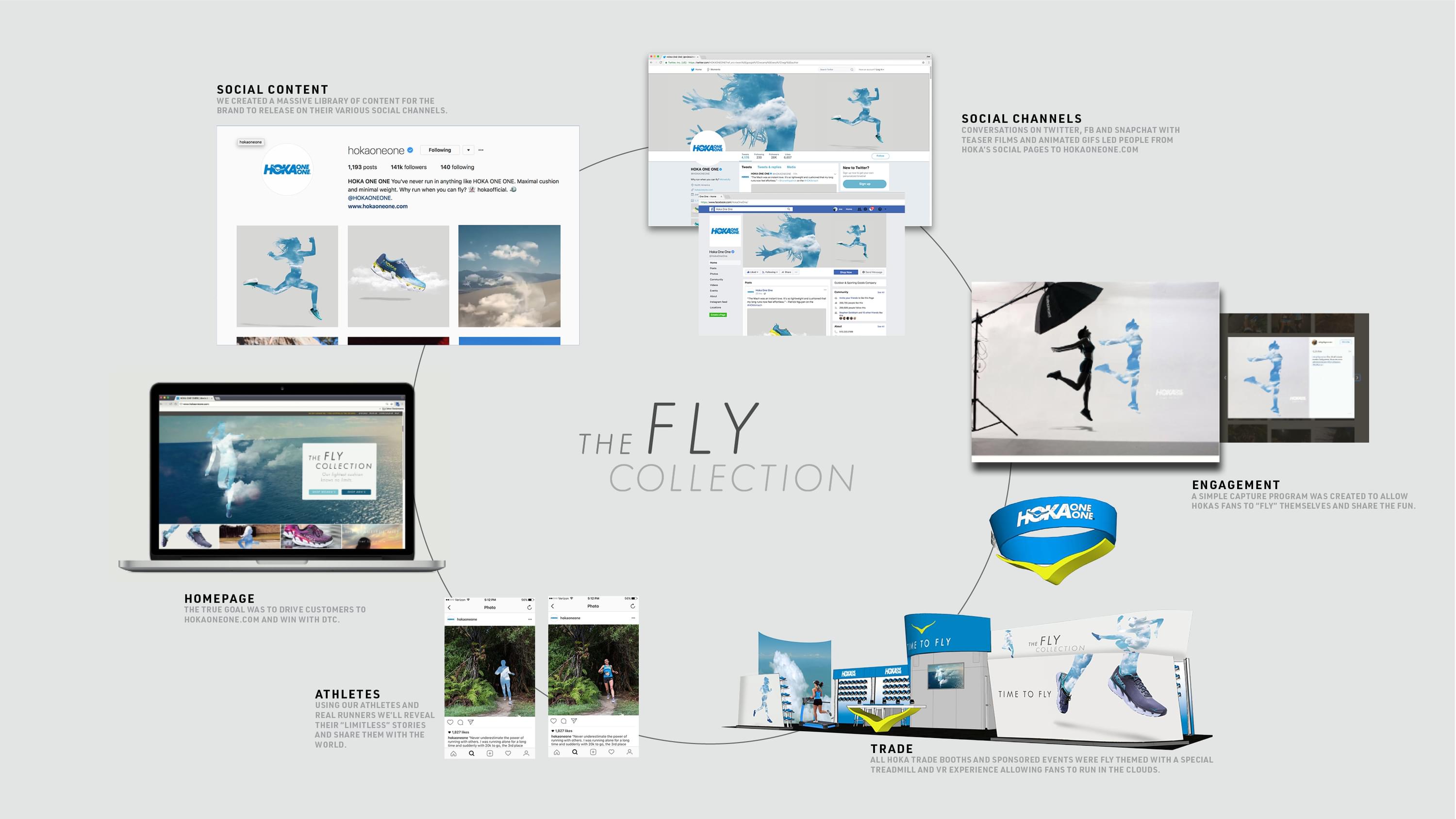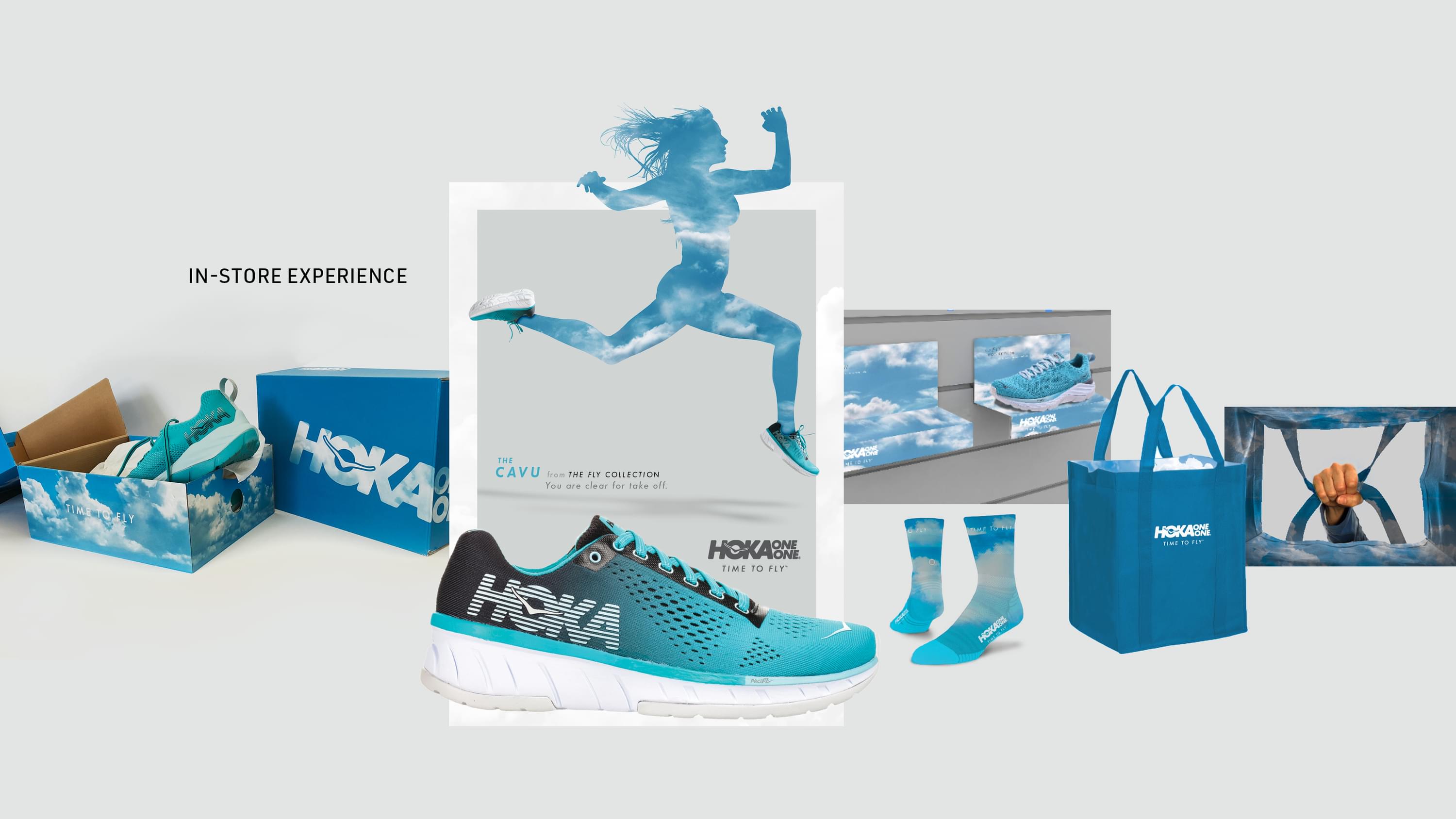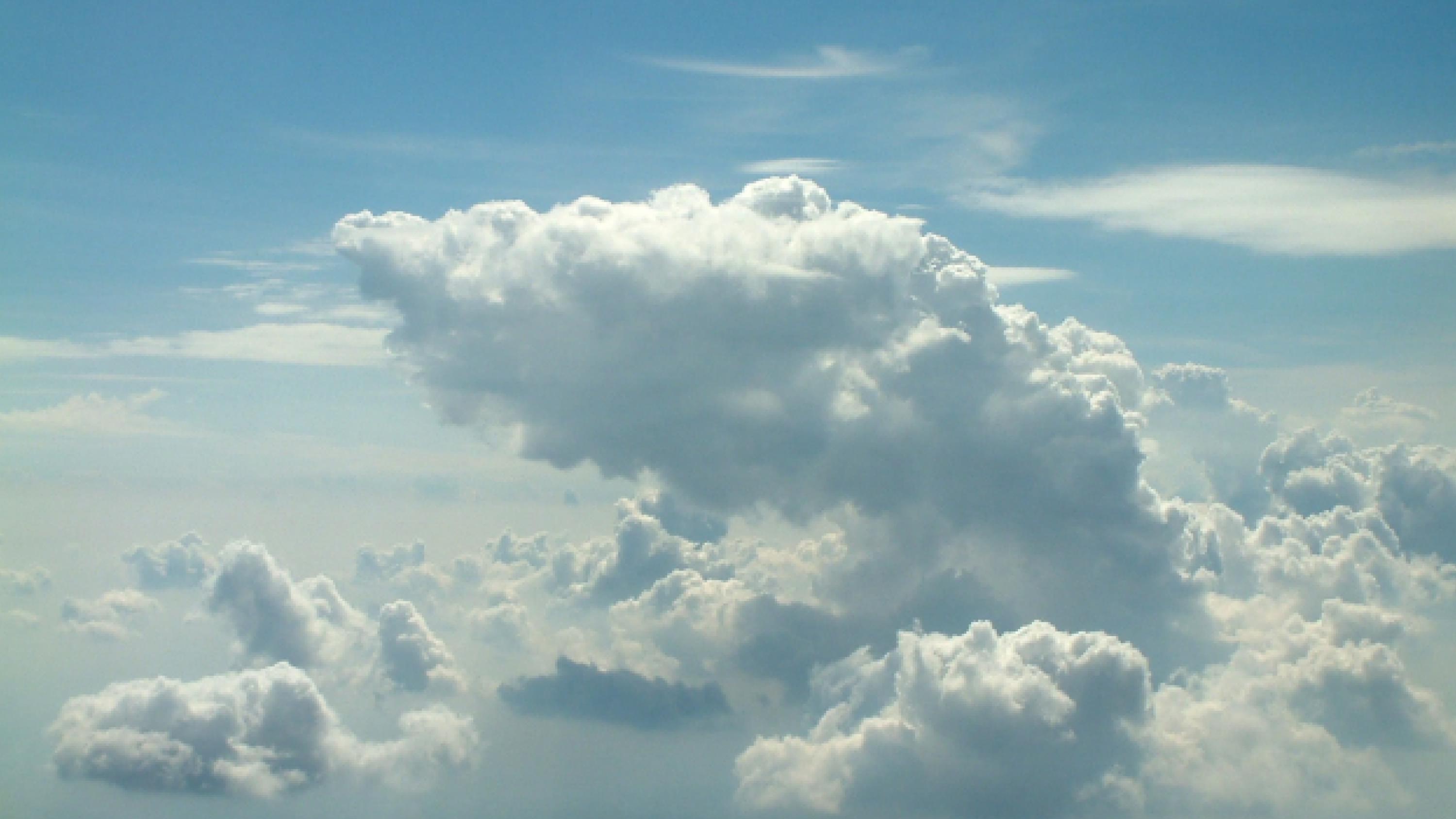 The Fly Collection, starting as a DTC campaign before making its way to specialty-run stores, enabled HOKA to expand its core running customer to a broader consumer market. HOKA began to grow 300% quarter after quarter.

UGG 1978
Can a brand that's lost its way find its soul again?
Watch the film
The Rundown
Can the solution to running downhill faster solve a universal running problem?
Watch the film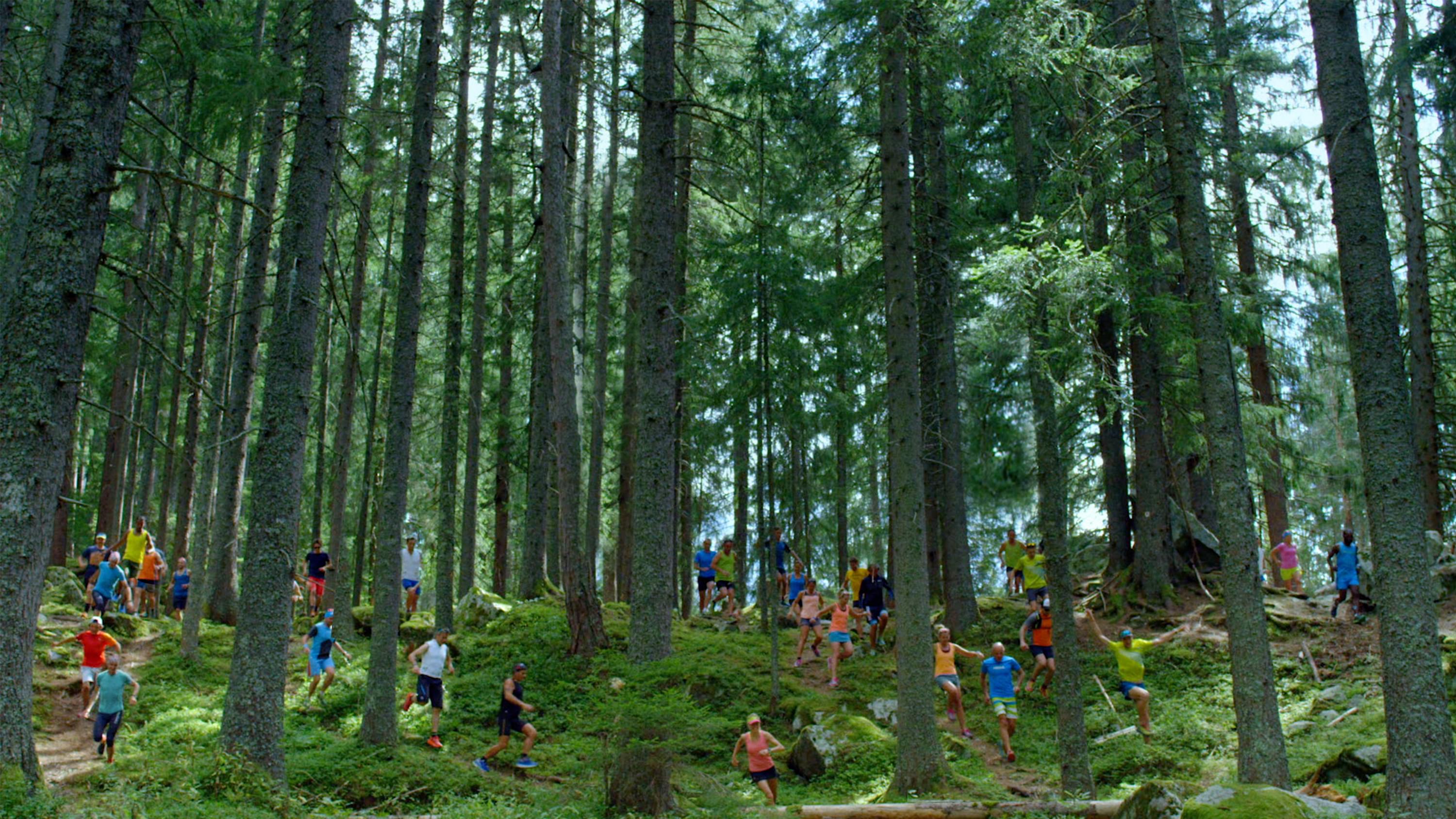 Capturing the brand's authenticity confirmed HOKA's meteoric rise to the number #2 global running footwear brand.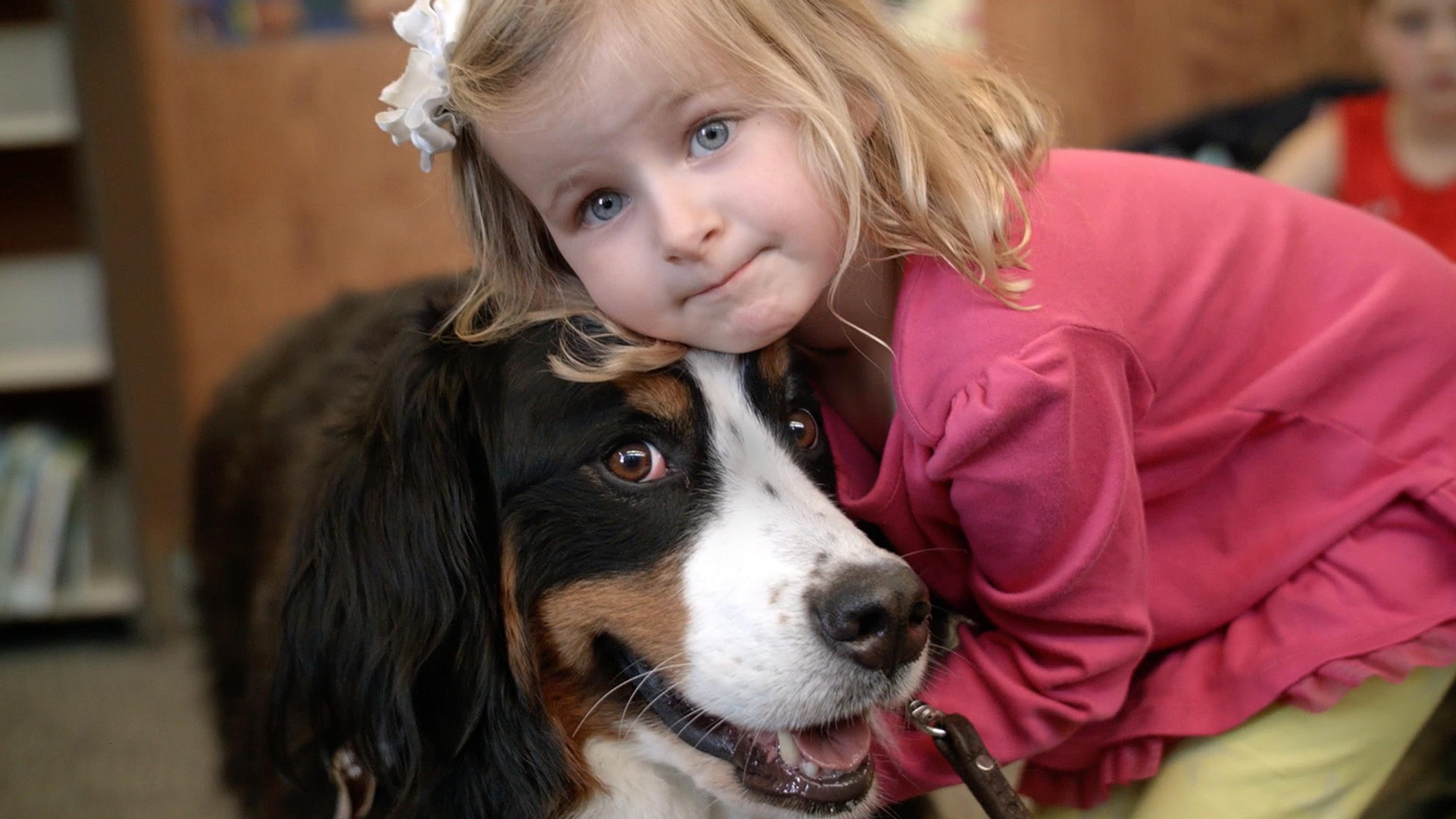 MARIN HUMANE SOCIETY
How do you show a breath of service when the community only sees you for one?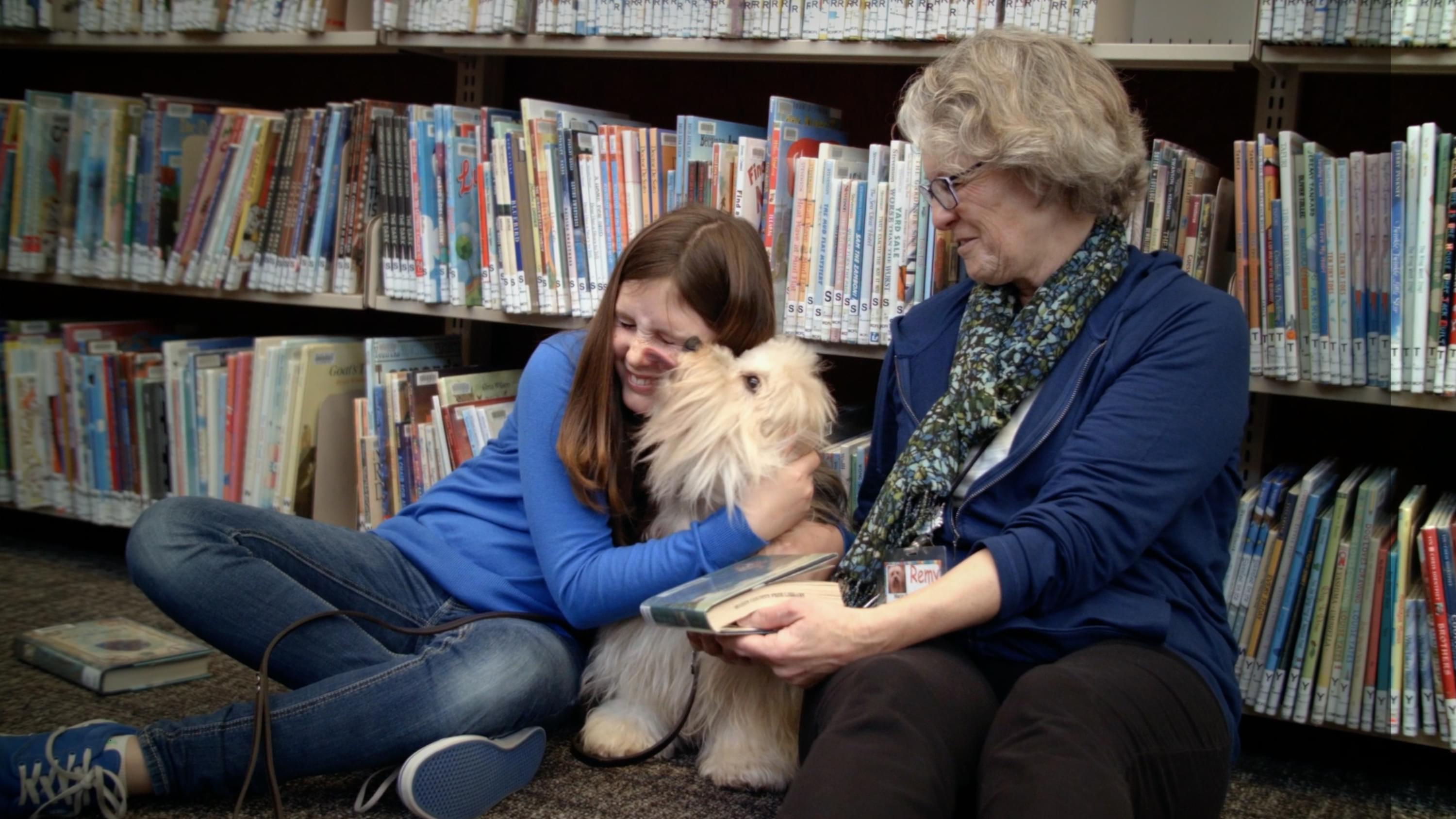 The Page Turners
Dogs teach confidence and success to kids. 
Watch the film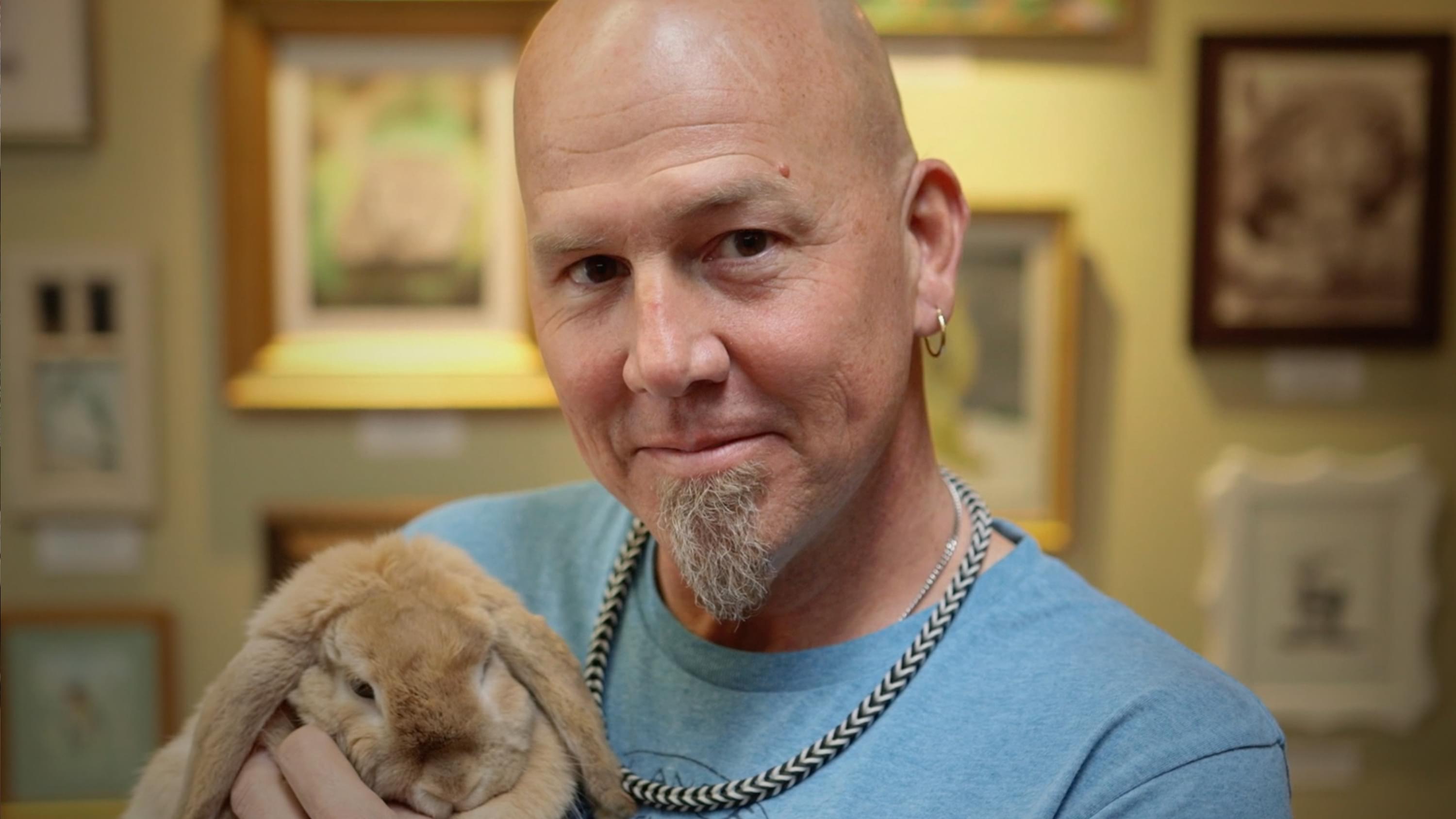 The Rabbit Whisperer
MHS rescues thousands of companion animals every year and countless humans.
Watch the film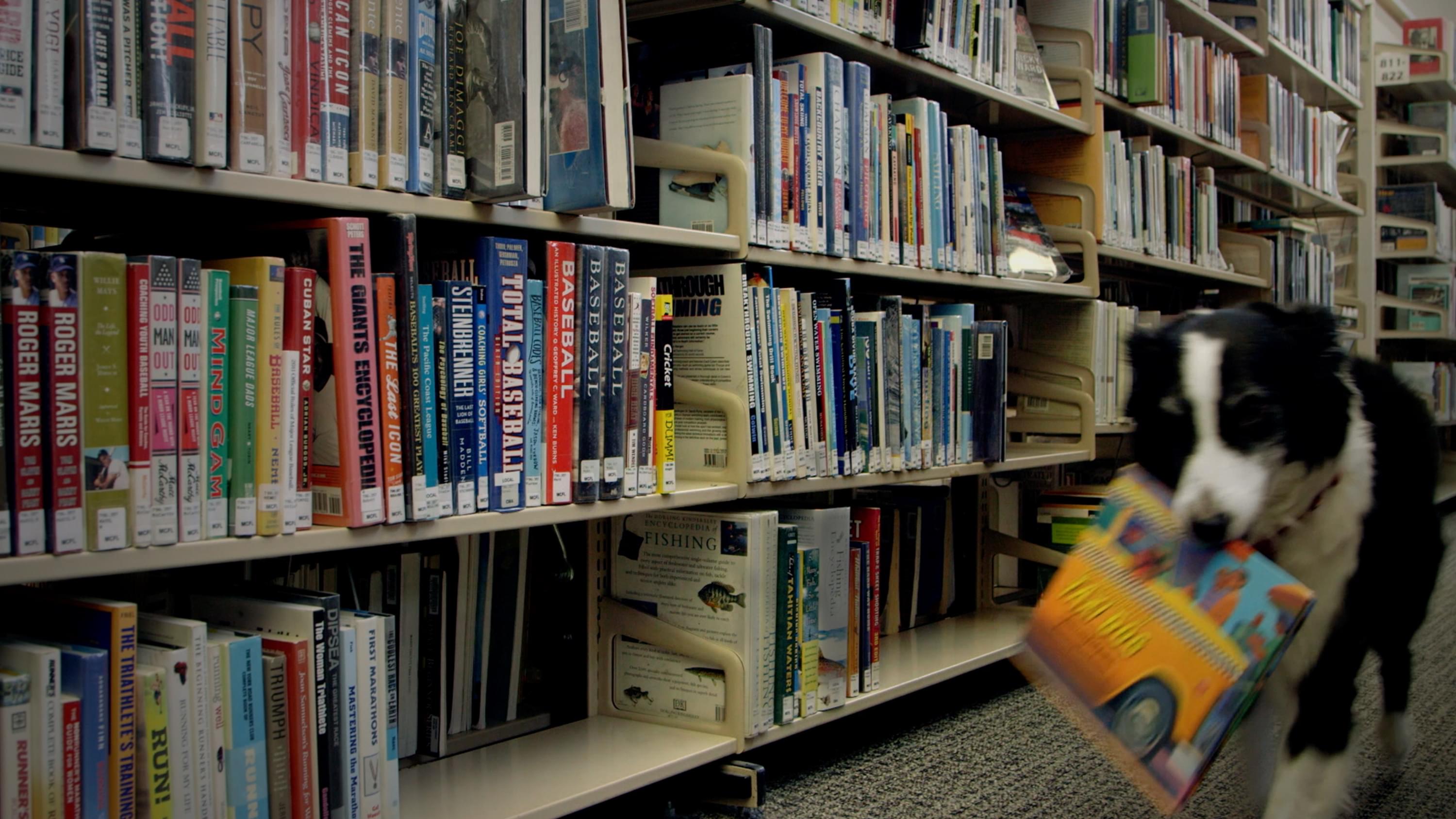 Fundraising for the nonprofit organization Marin Human Society increased by 300%.
The films were featured as "Official Selections" in the Mill Valley Film Festival.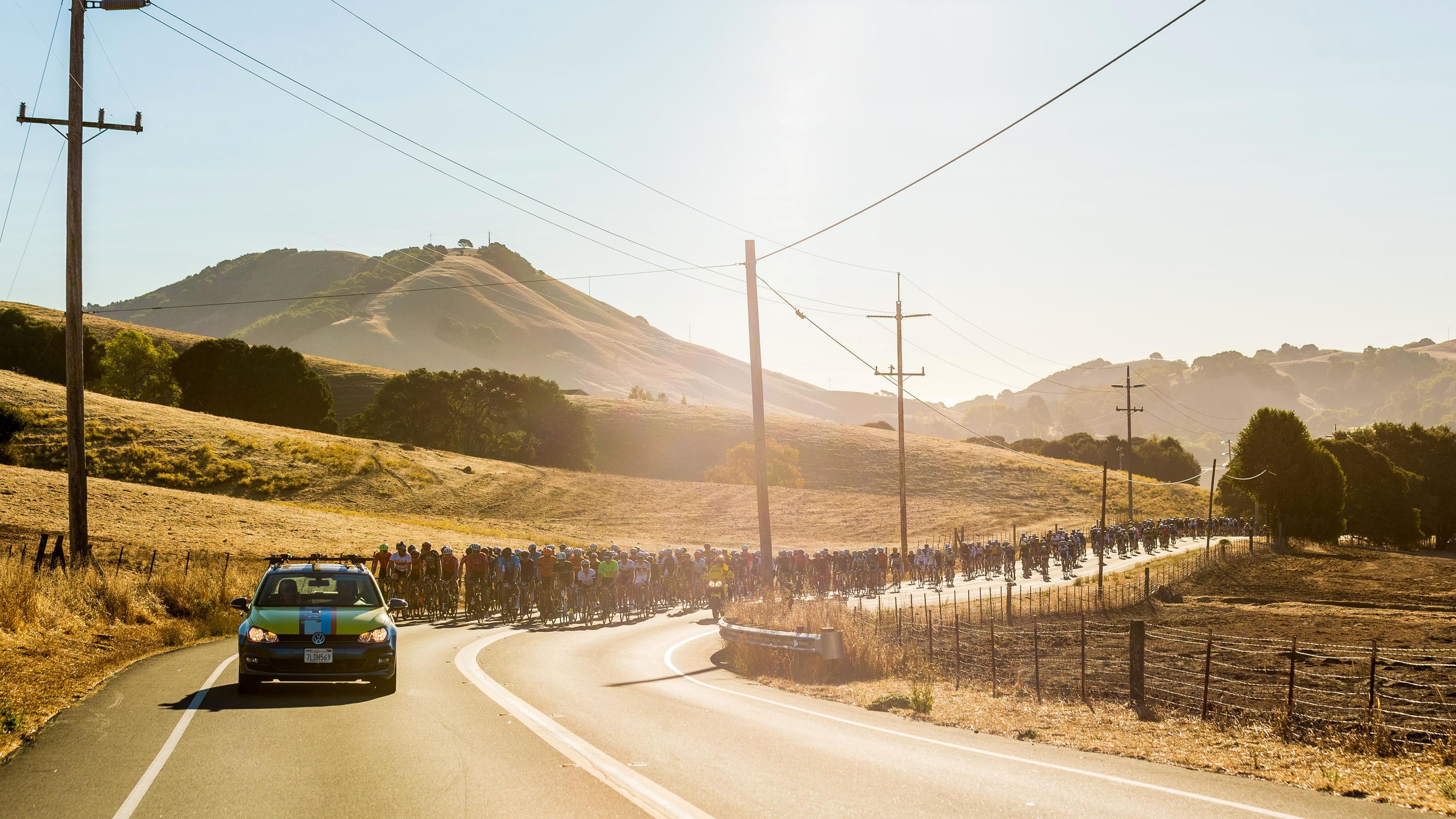 Jensie Gran Fondo
Can a local bike event become a global brand?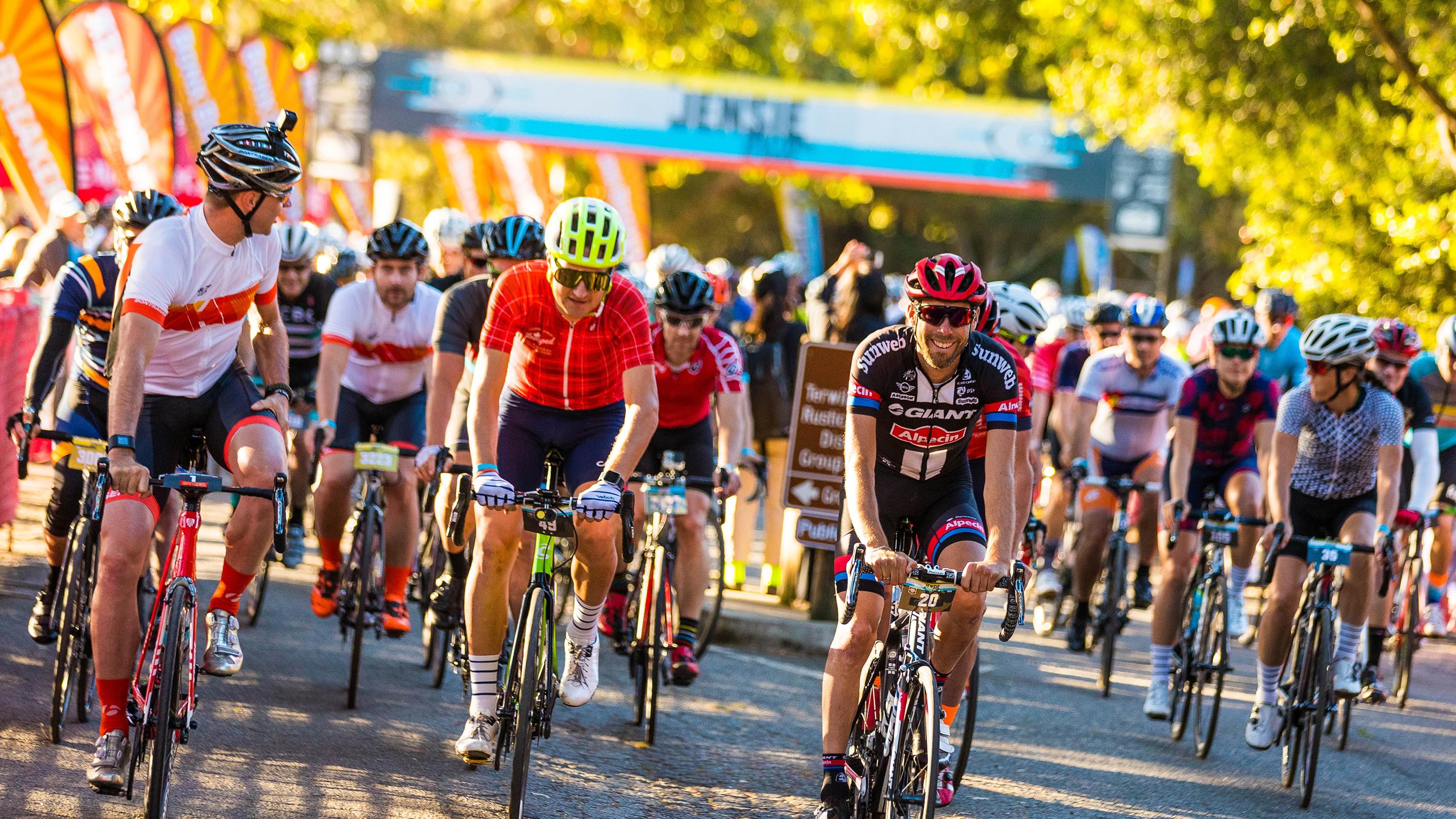 Year over year, the Jensie doubled in size and notoriety.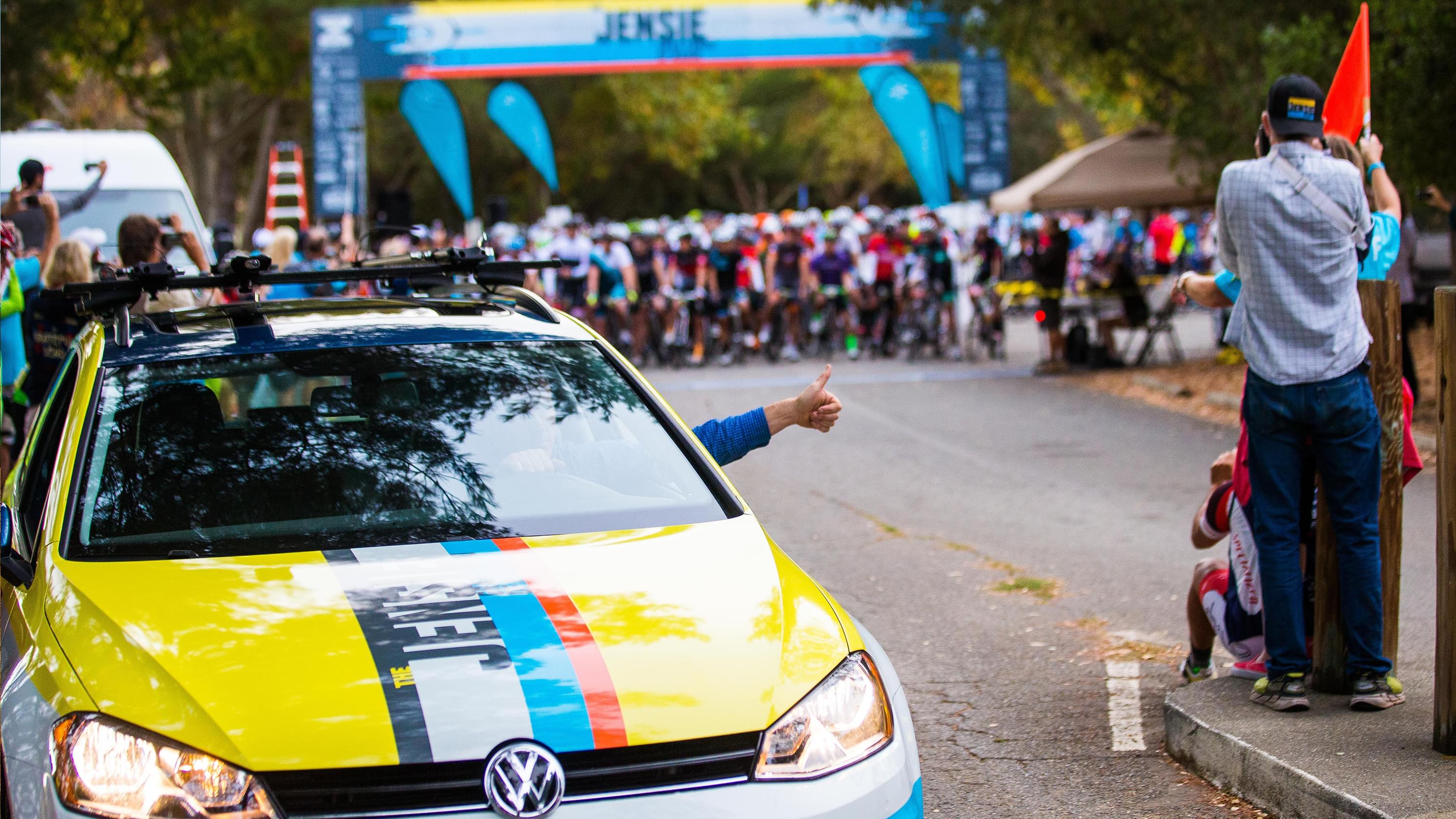 An idea proposed during a friendly lunch ride became the grandest of gran fondos.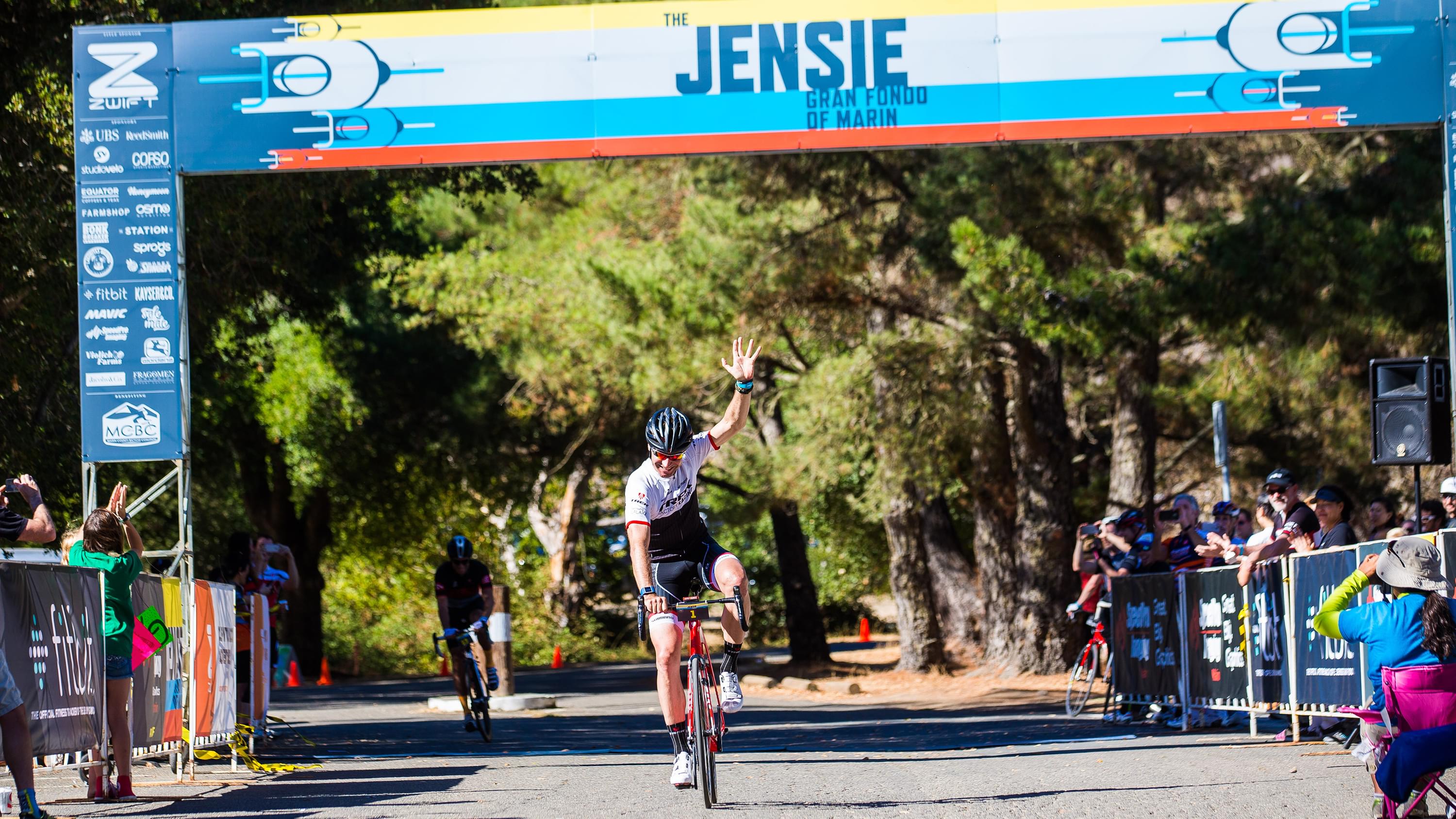 Year 4 saw event founders crossing their self-set finish line - selling the event and brand equity to a large global bike events company. A top podium finish for all involved.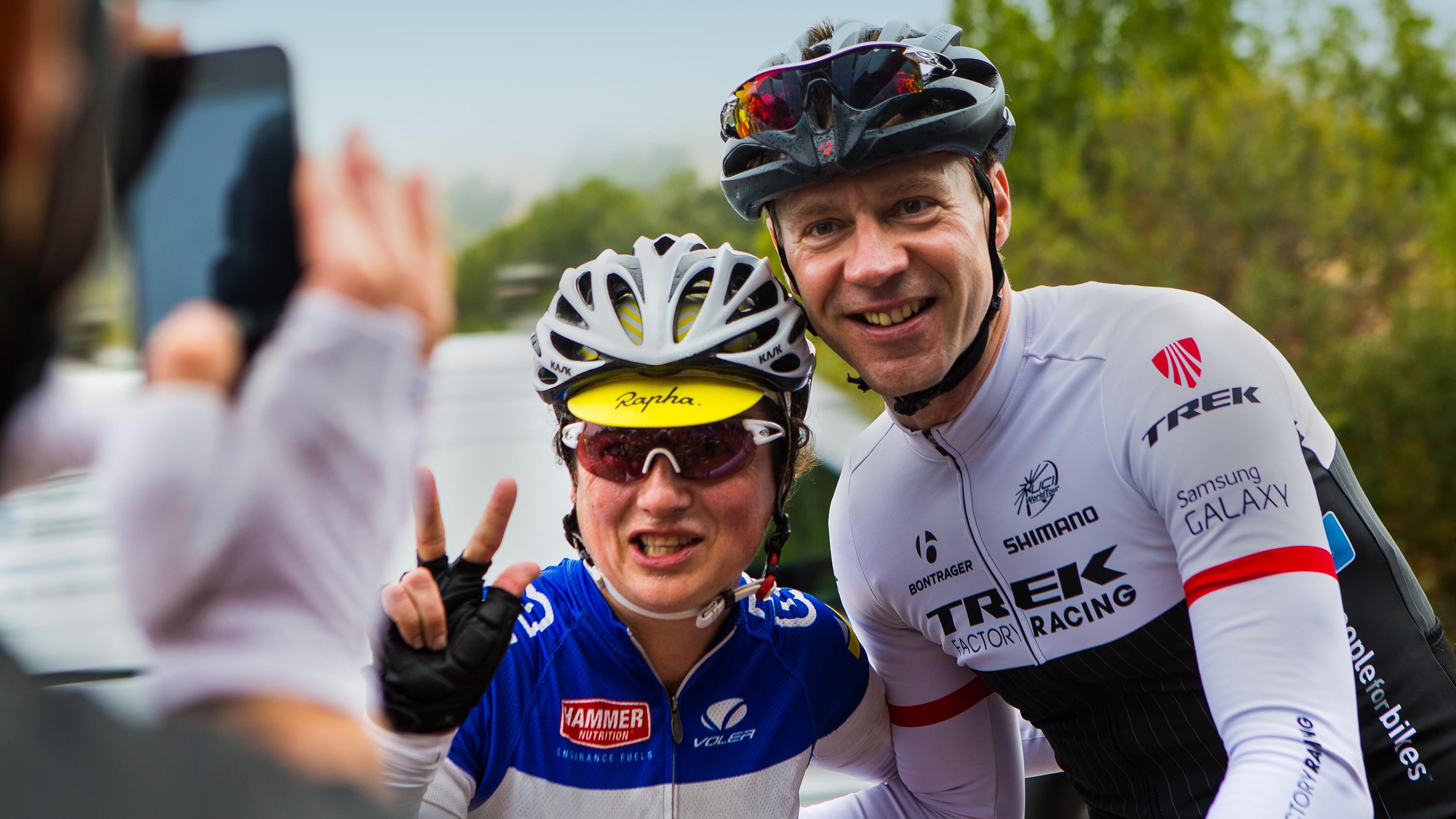 From branding to swag design and environmental and expo graphics to developing the website and advertising materials, social content, and Strava challenges, we crafted a truly spectacular event.
An ExtraOrdinary Day on the Bike
Watch the film
TO FLY
What does it feel like "to fly" with HOKA?
Watch the film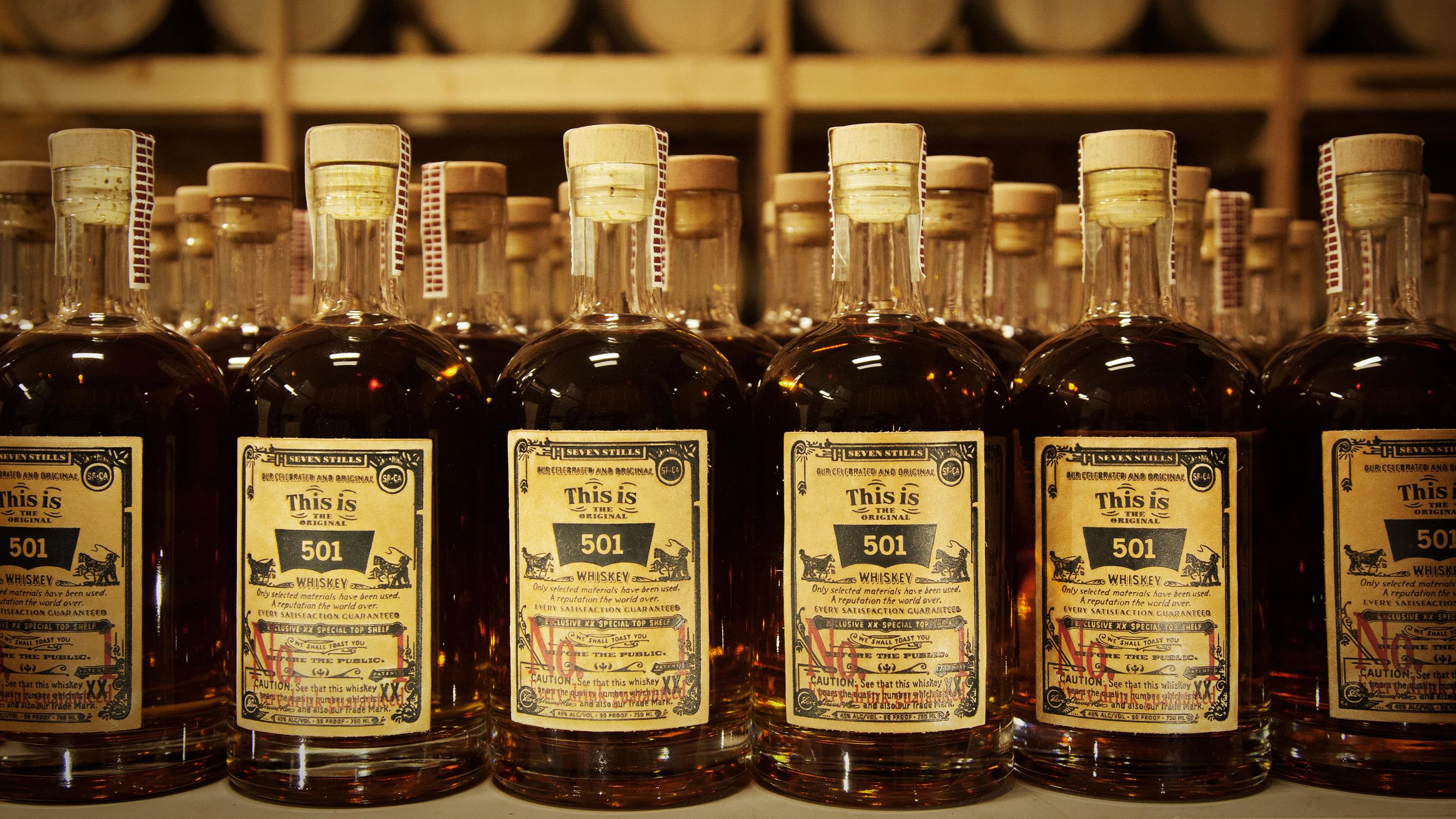 501 Bottles
What if a bottle of whiskey was disguised as an American icon?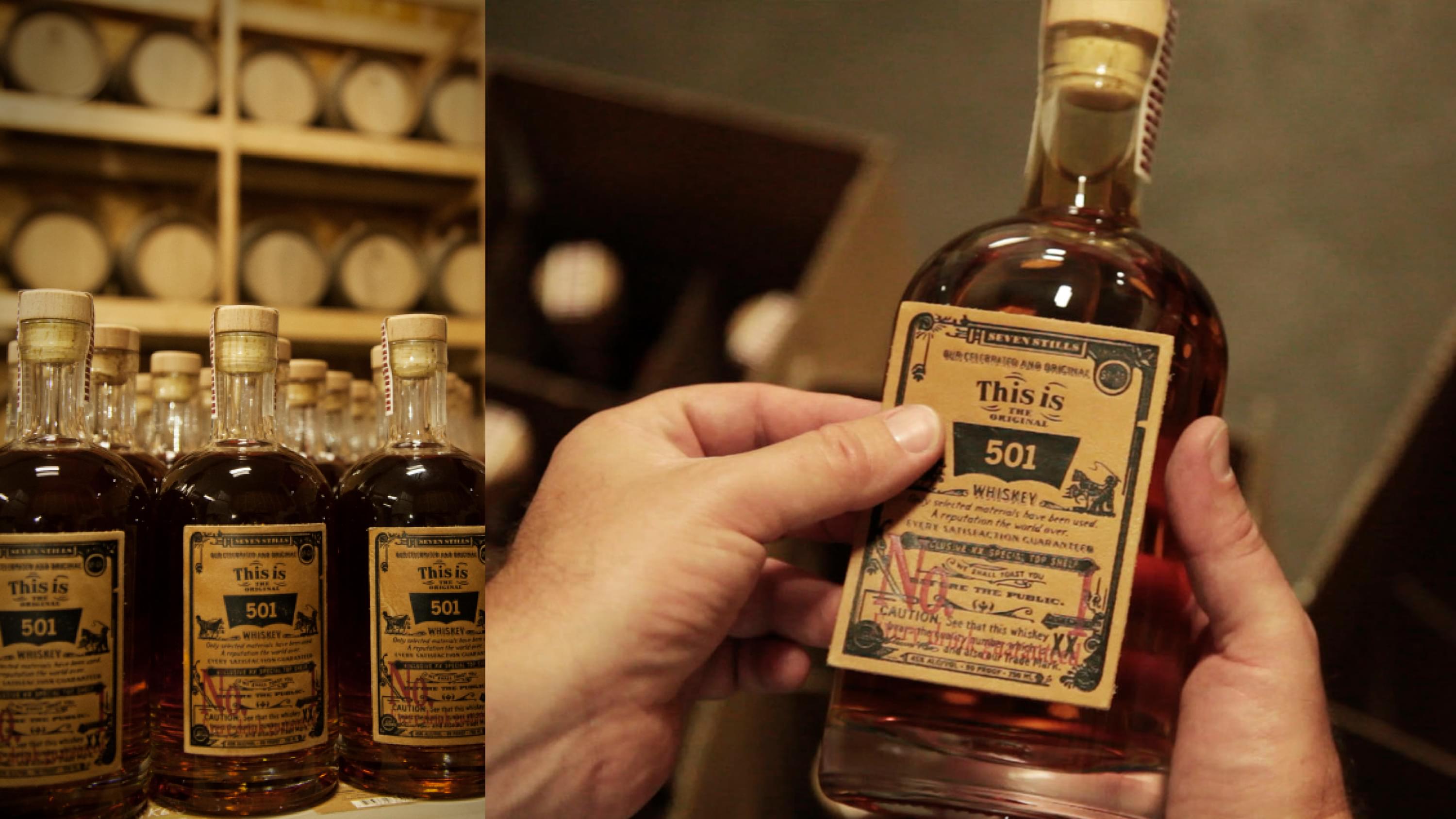 A new icon was born and put in the hands of other American Icons.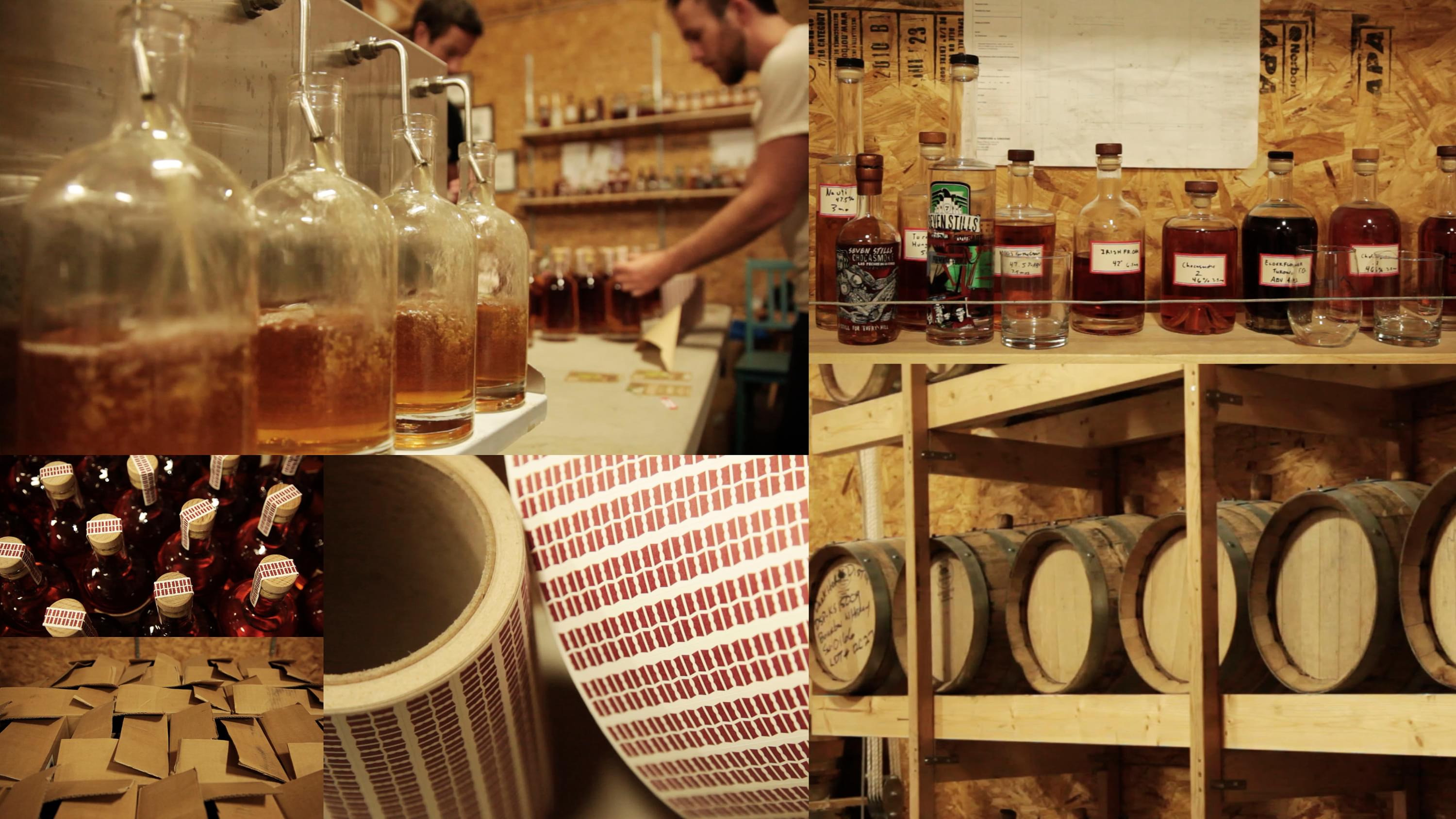 From Snoop Dog to Shaun White, Levi's fans toasted 100 years of 501s.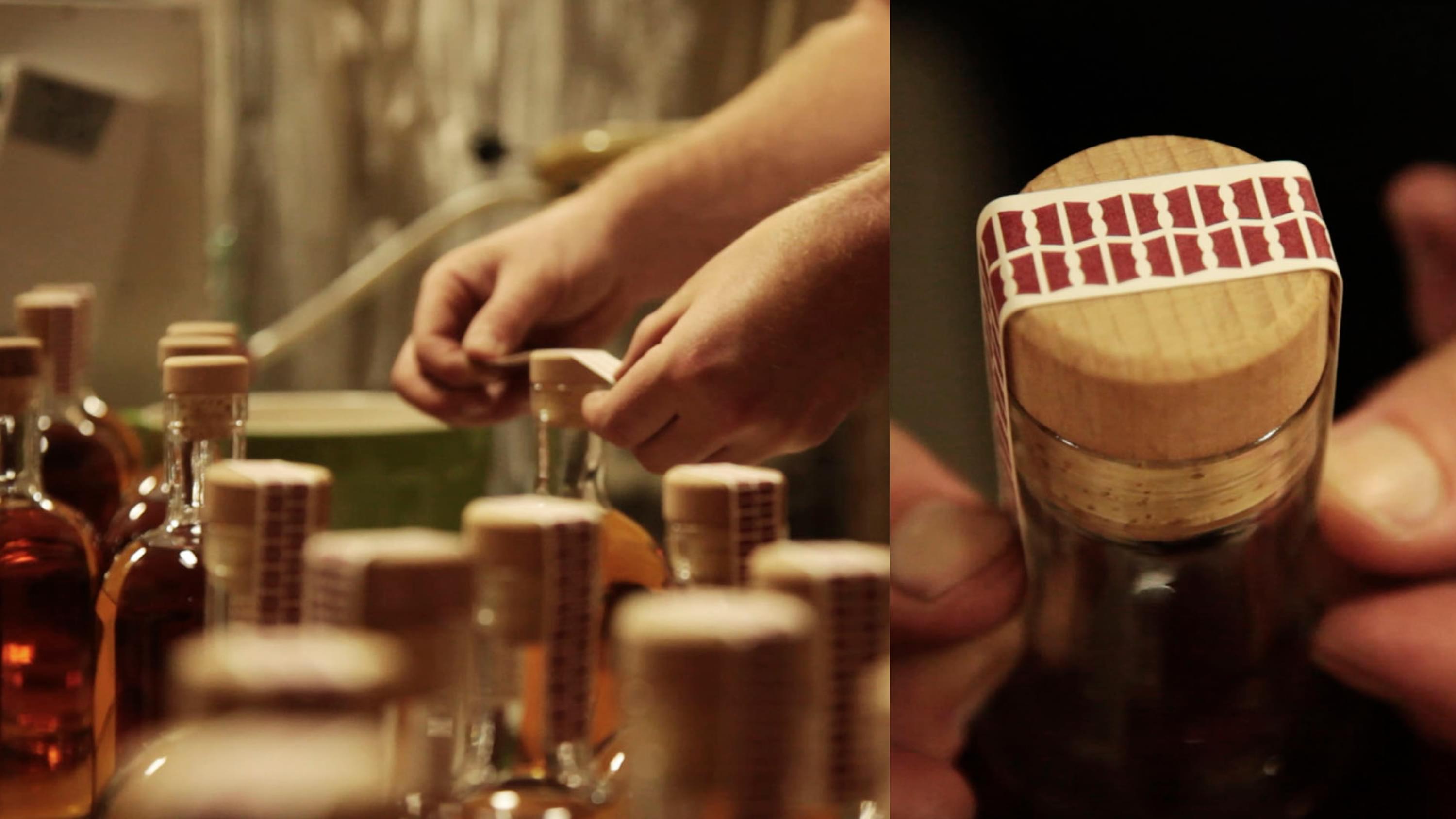 And the first liquid ad campaign was born.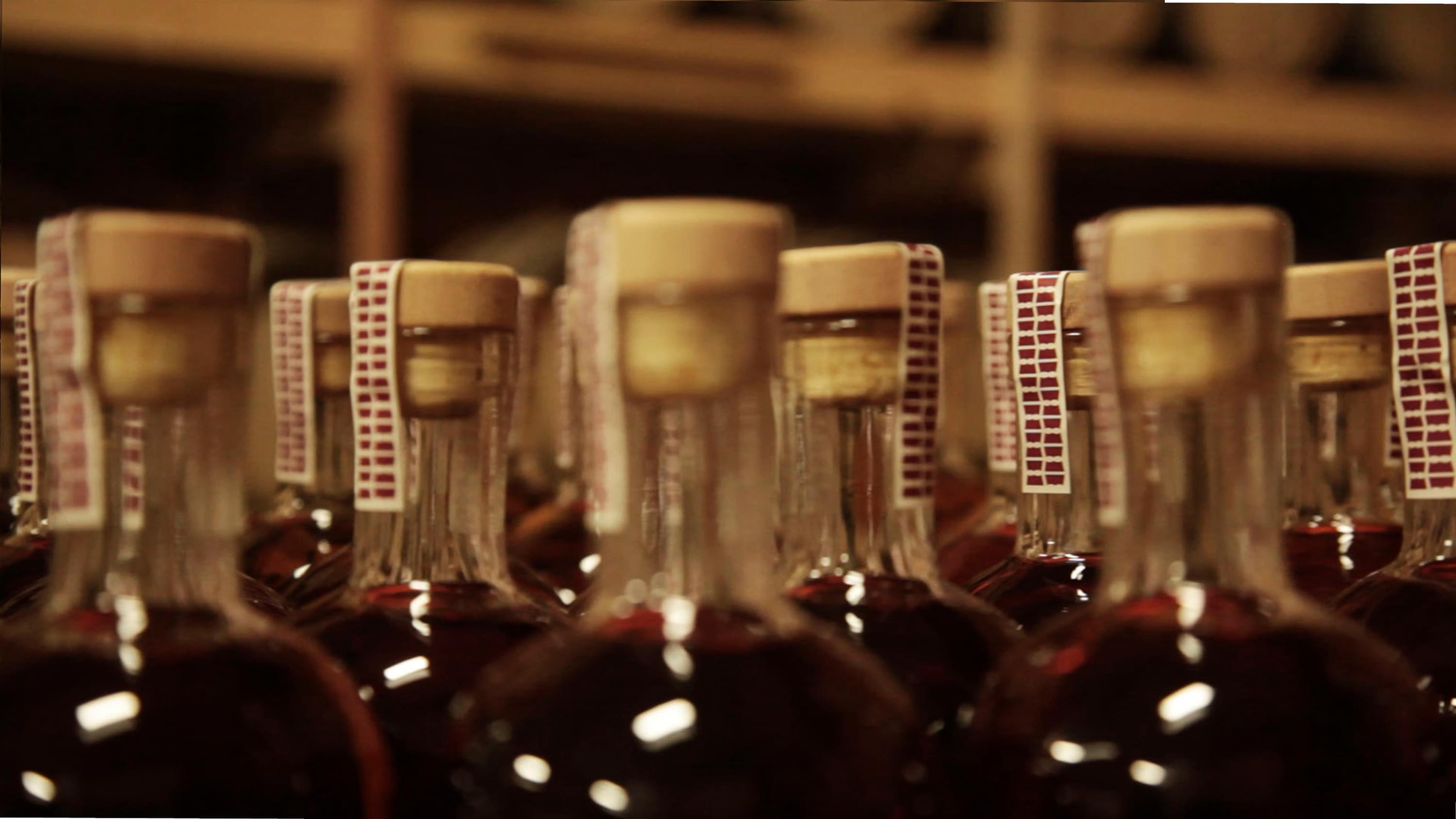 501 bottles of whiskey, like the jeans, were created, aged, and bottled in SF, California.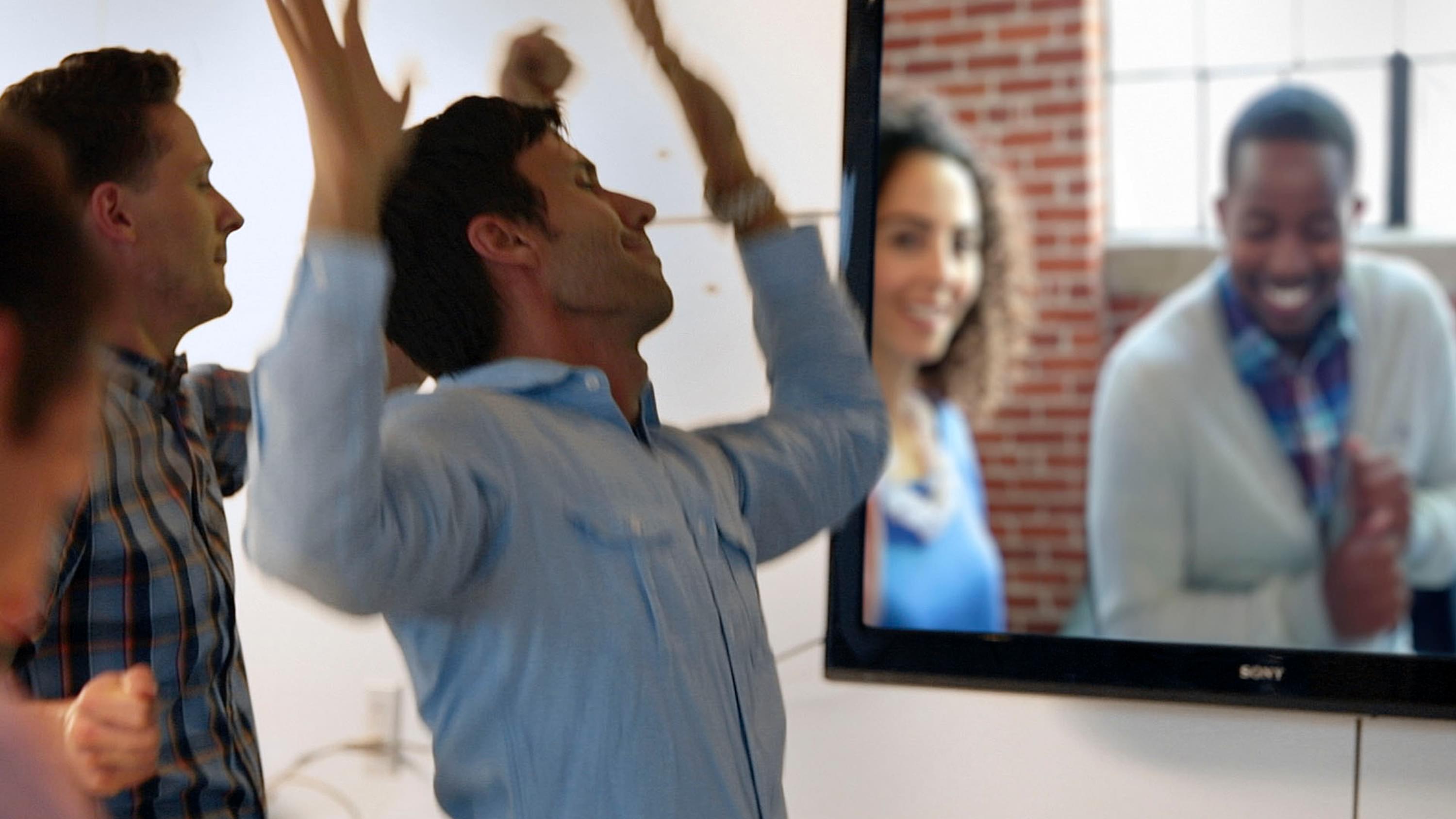 FACE TO FACE
Can a story be told without words?
Watch the film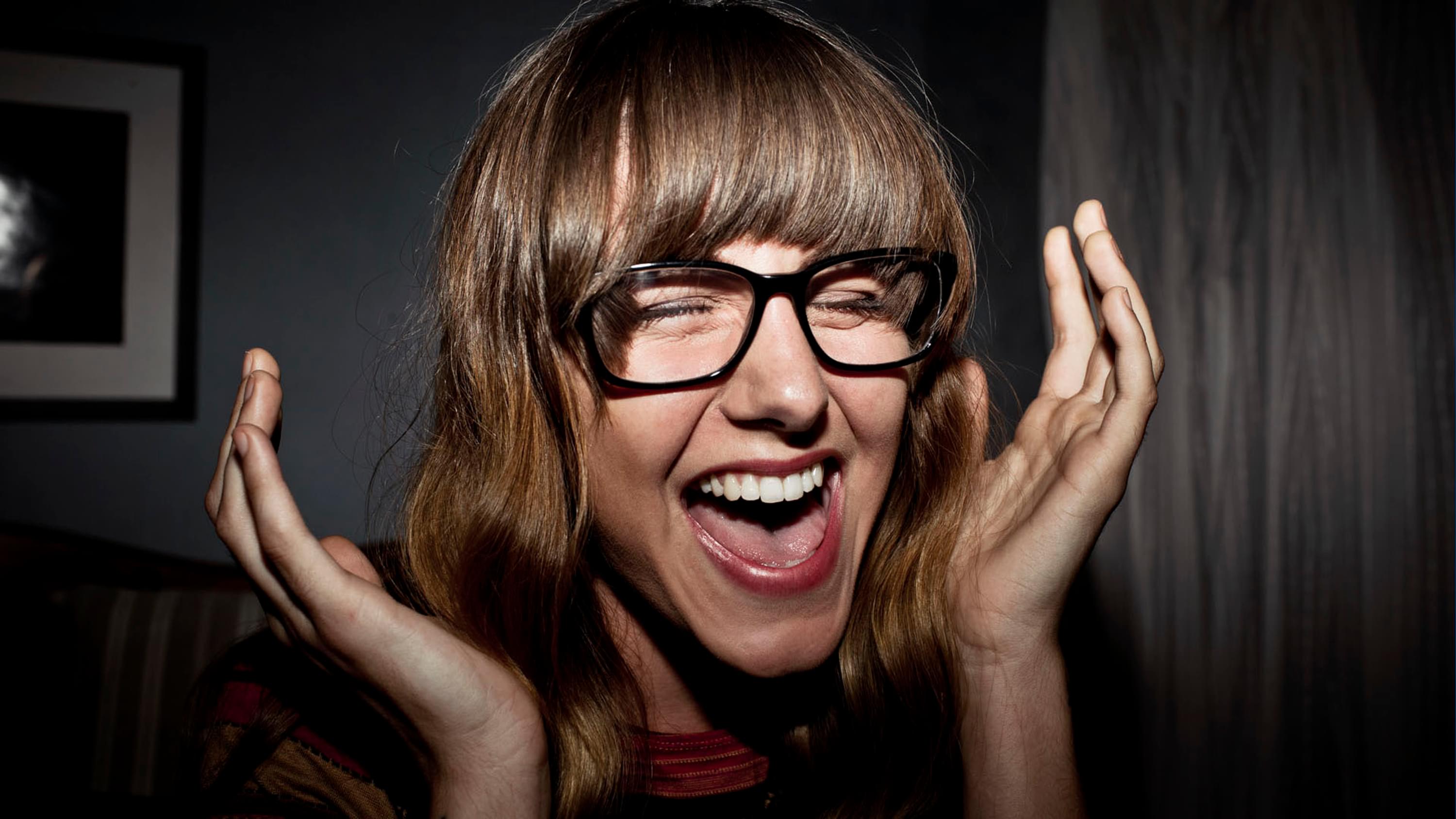 Highfive successfully moved from start-up status to one of Silicon Valley's darling companies with the campaign's launch.