Kayser&Co. is a creativity company.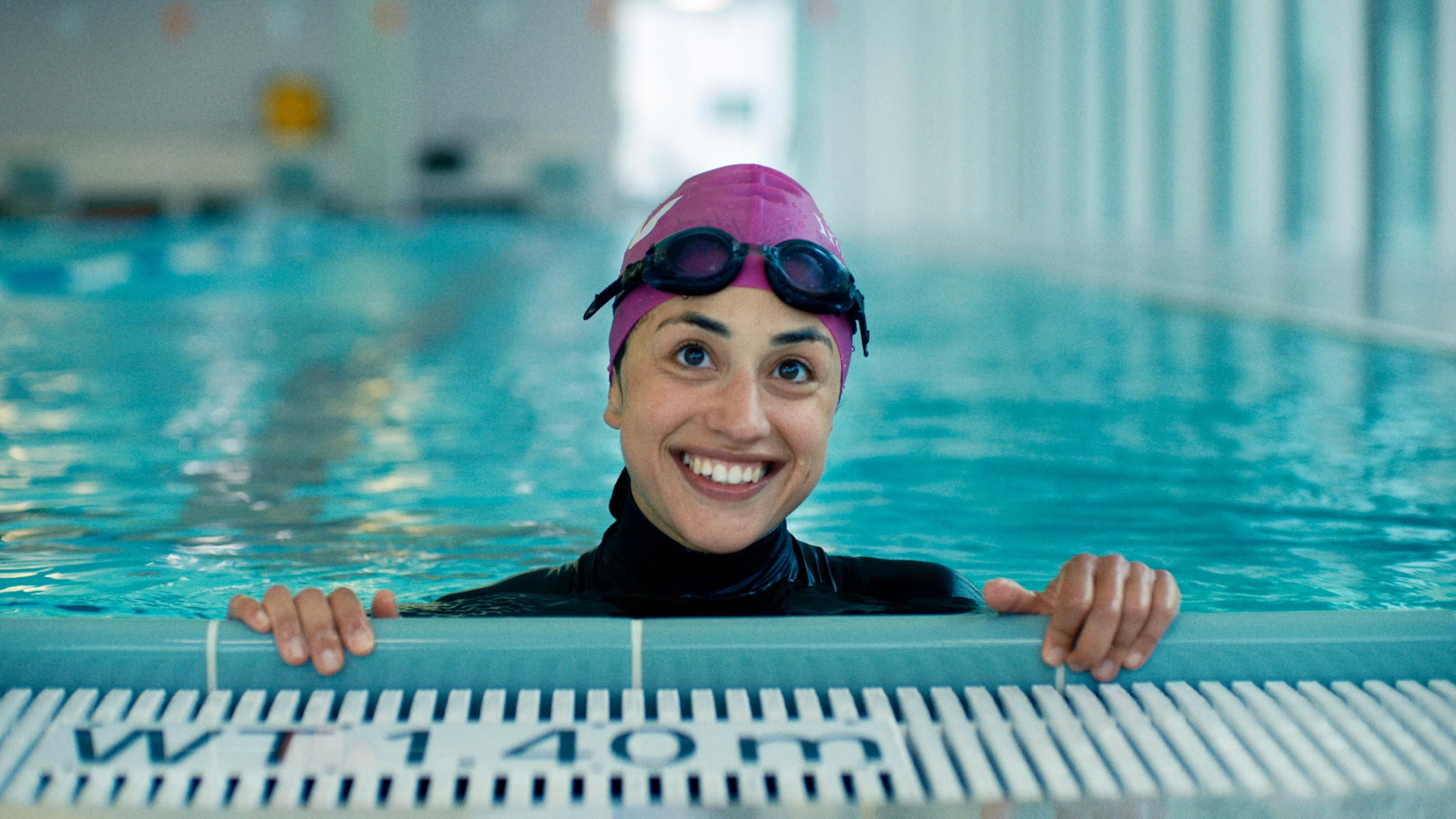 We still believe in ideas. We believe ideas build and move brands forward. That "content" should have substance. That strategy is at the route of all great creative.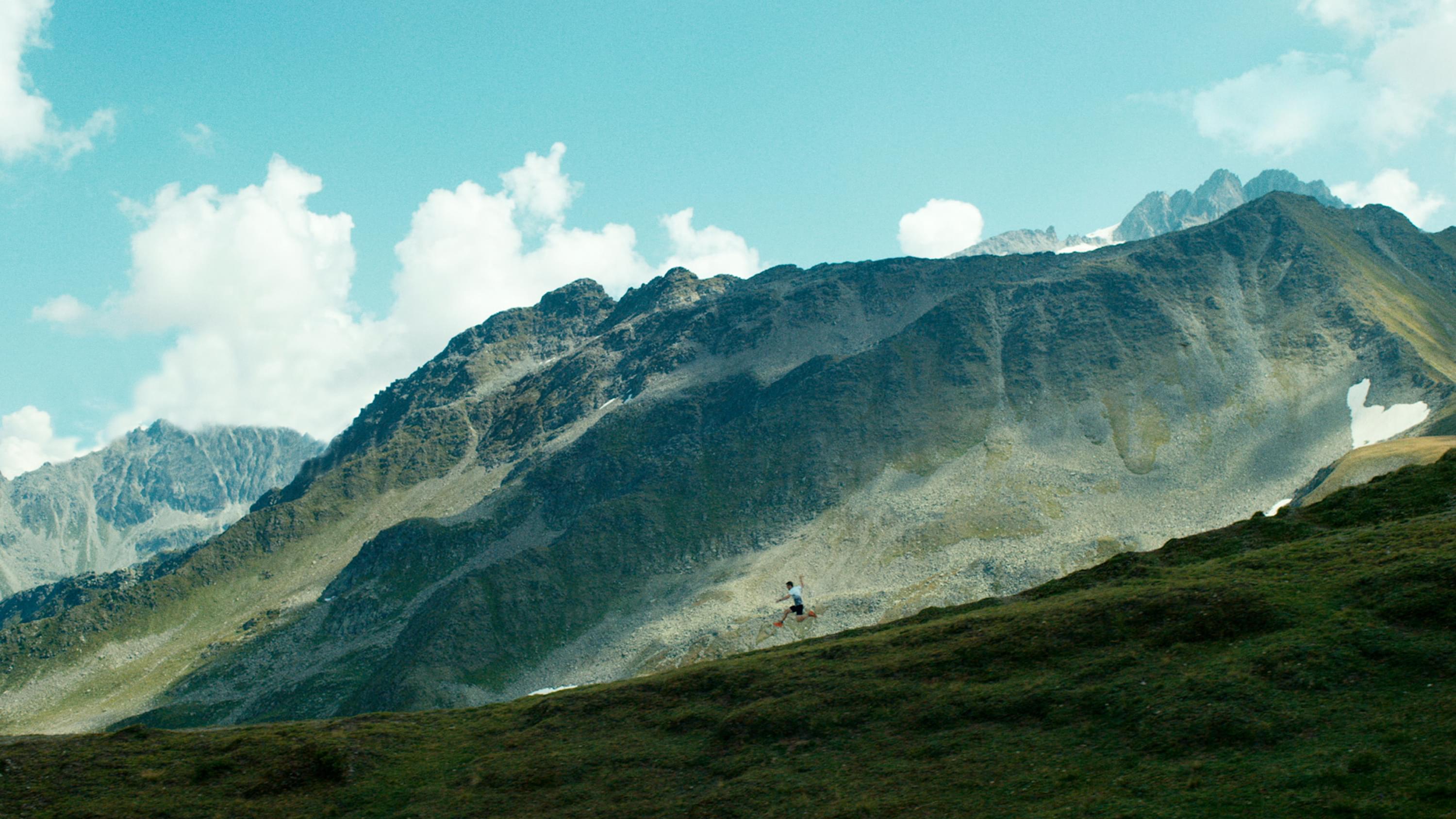 We love helping $25MM brand reach $1B. Obscure brands to global icons. Start-ups to thriving businesses.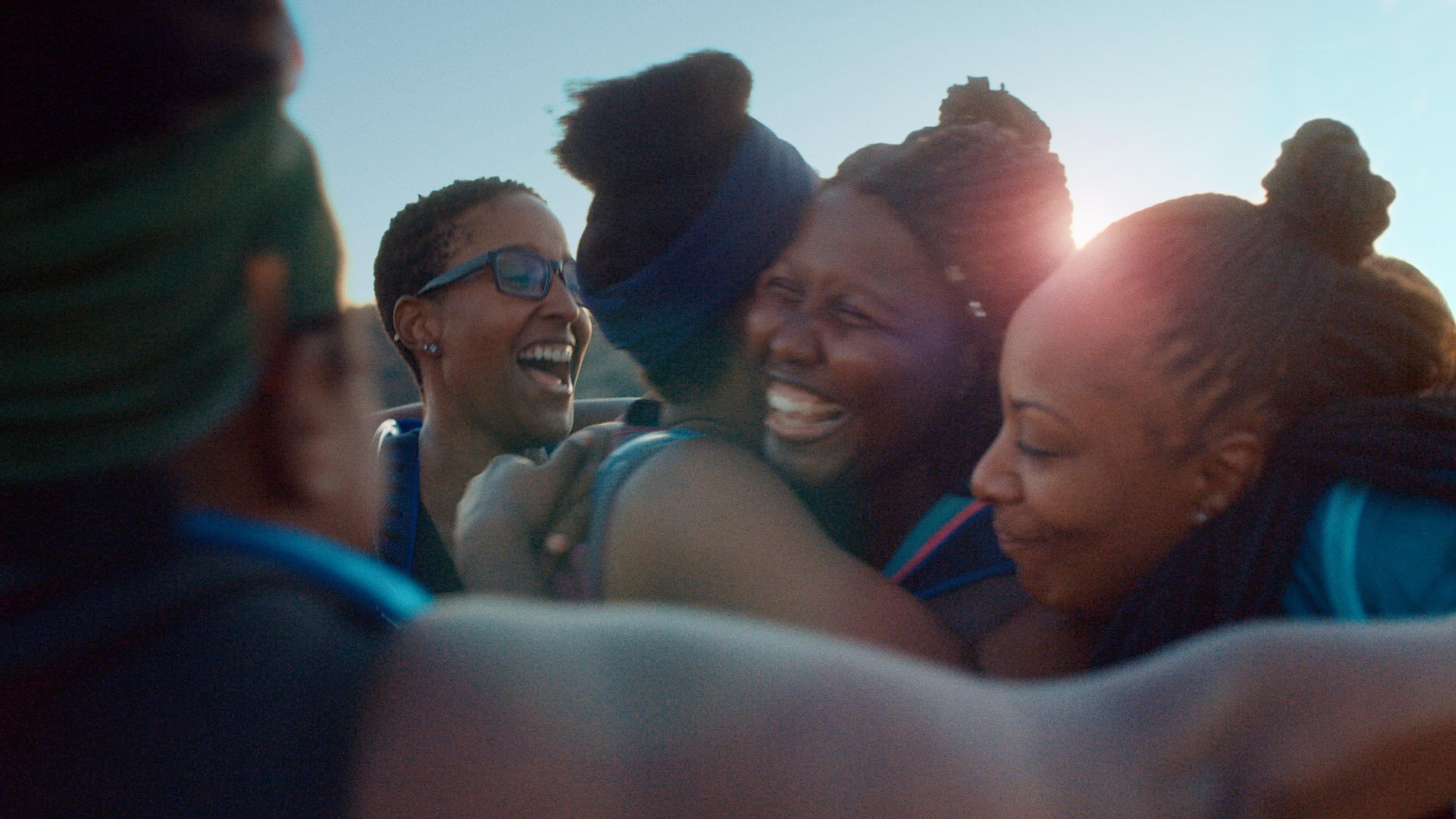 Our "agency" model is that of a production company.
With our core crew, we build teams adding any and all subject matter experts specifically for your brand.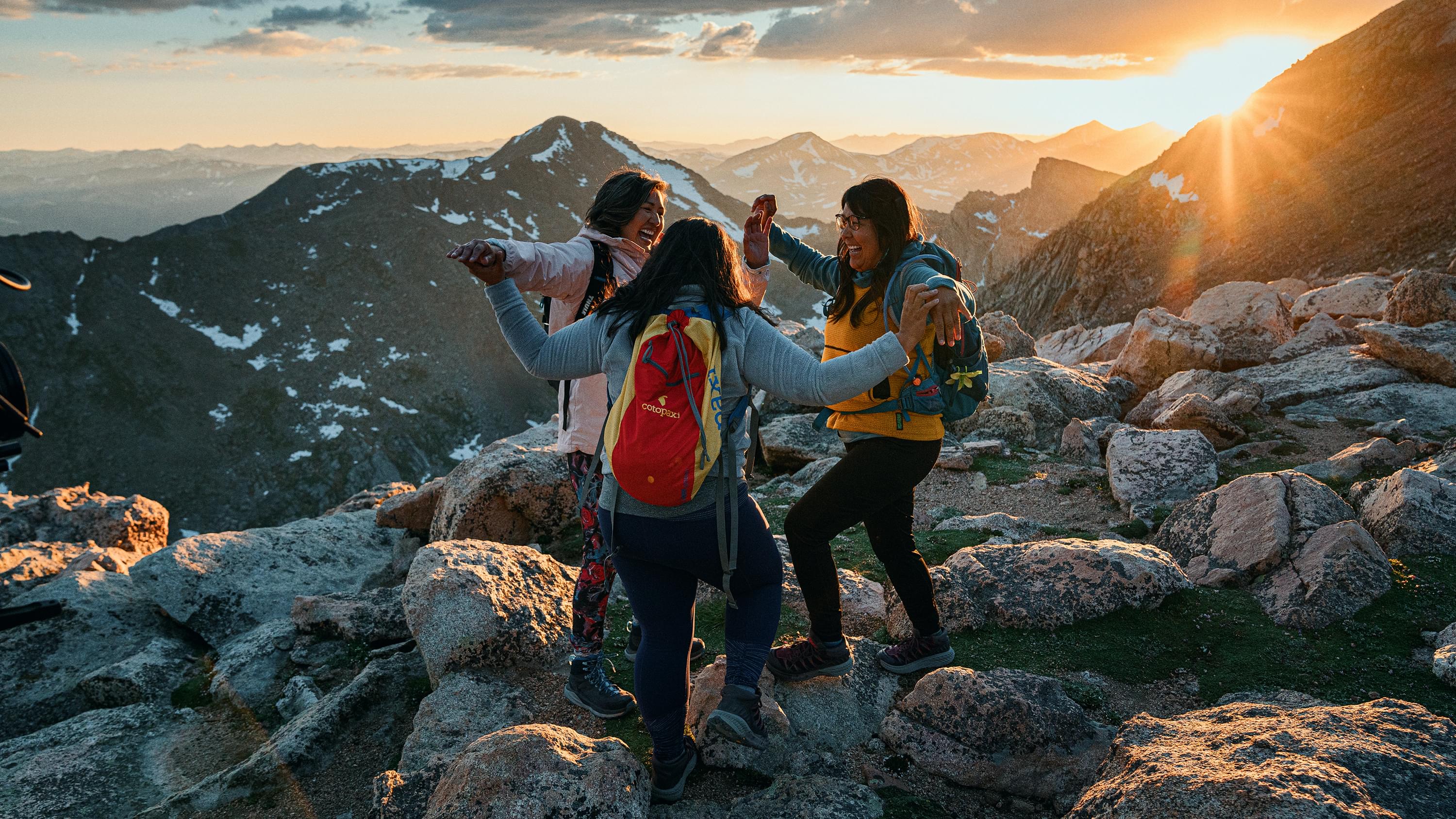 We keep it nimble and collaborative to always be fully engaged with your business.
We don't fill Zoom calls with empty faces.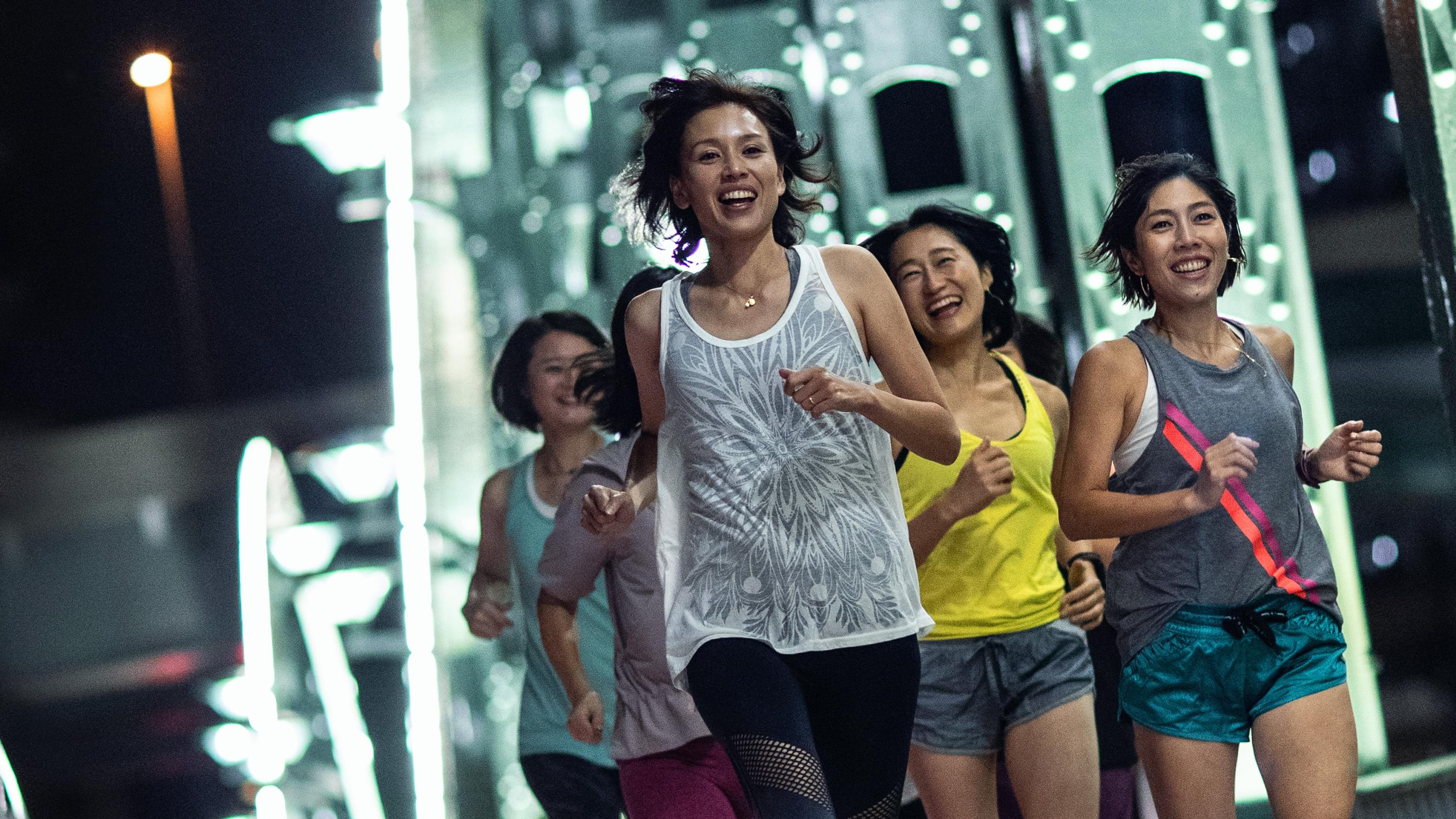 We move quickly and smartly. Strategy, creative, and production working simultaneously.